Using #DB12c PDB as a Repository for #EM12c…. Not so fast!
Last year, I wrote a post on how to setup Oracle Enterprise Manger 12c (12.1.0.3) with Oracle Database 12c (12.1.0.1) and what you could expect.  At the time the configuration was not supported by Oracle and I only did it to see if it could be done.  If you would like to read that post it can be found here.
This past May (2014), I attended the Oracle Customer Advisory Board (CAB) for Oracle Enterprise Manager 12c. It was a great gathering of power users and customers of the Oracle Enterprise Manager product line with a lot of useful information being shared.  One thing that came out in the CAB is that Oracle Enterprise Manager 12c (12.1.0.4) is now fully supported against Oracle Database 12c (12.1.0.1 or later).  During the discussion, I asked if Pluggable Databases (PDBs) would be supported for the repository database; I was surprised when the initial answer was "Yes".  I was excited to say the least and wanted to try it out.  The ability to house multiple monitoring tools in a single CDB via multiple PDBs would shrink many monitoring application databases footprints within organizations.
Unfortunately, Oracle and I don't share the same outlook with that use case.  In doing more research, installations and discussing the use case with a few friends, inside and outside of Oracle, I can safely say that Pluggable Databases (PDBs) are not supported as a Oracle Management Repository (OMR).  Although a Pluggable Database (PDB) is not supported as the OMR, Oracle Enterprise Manger 12c (12.1.0.4) can still be ran with a Oracle Database 12c (12.1.0.1 or later) OMR as long as it is a traditional database (non-CDB).
In summary, I've answered two (2) questions for you.
1. Are Pluggable Databases (PDBs) supported as Oracle Management Repositories for EM12c?  -> NO
2. Can an Oracle Database 12c (12.1.0.1 or later), in traditional (non-CDB) mode, be used as an Oracle Management Repository? -> YES
In Image 1, you can see that I have EM12c (12.1.0.4) running with a DB12c repository.
Image 1:

















Enjoy!
about.me: http://about.me/dbasolved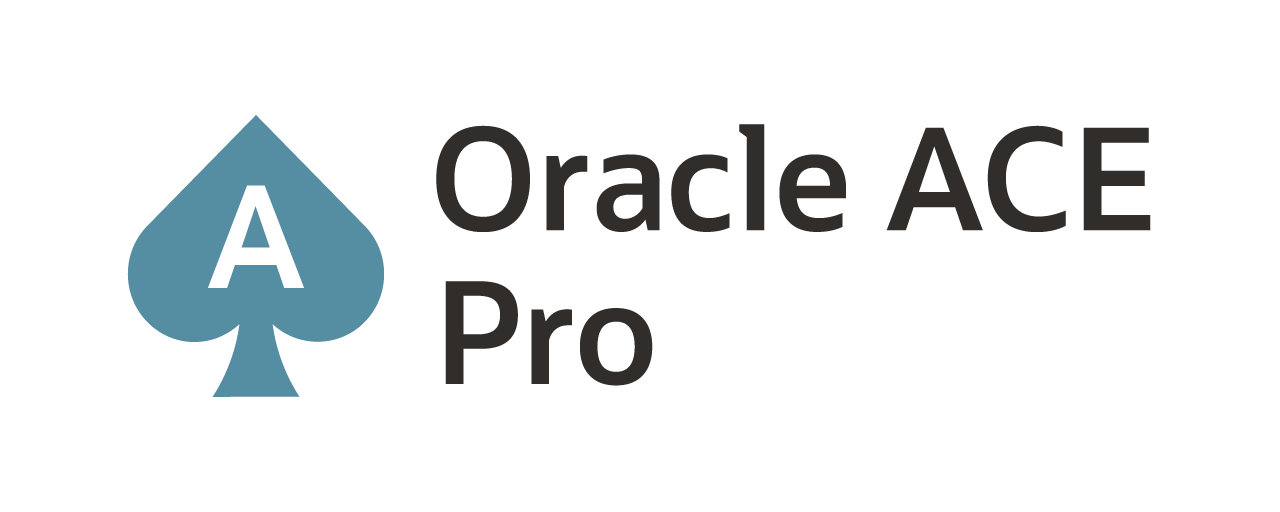 Current Oracle Certs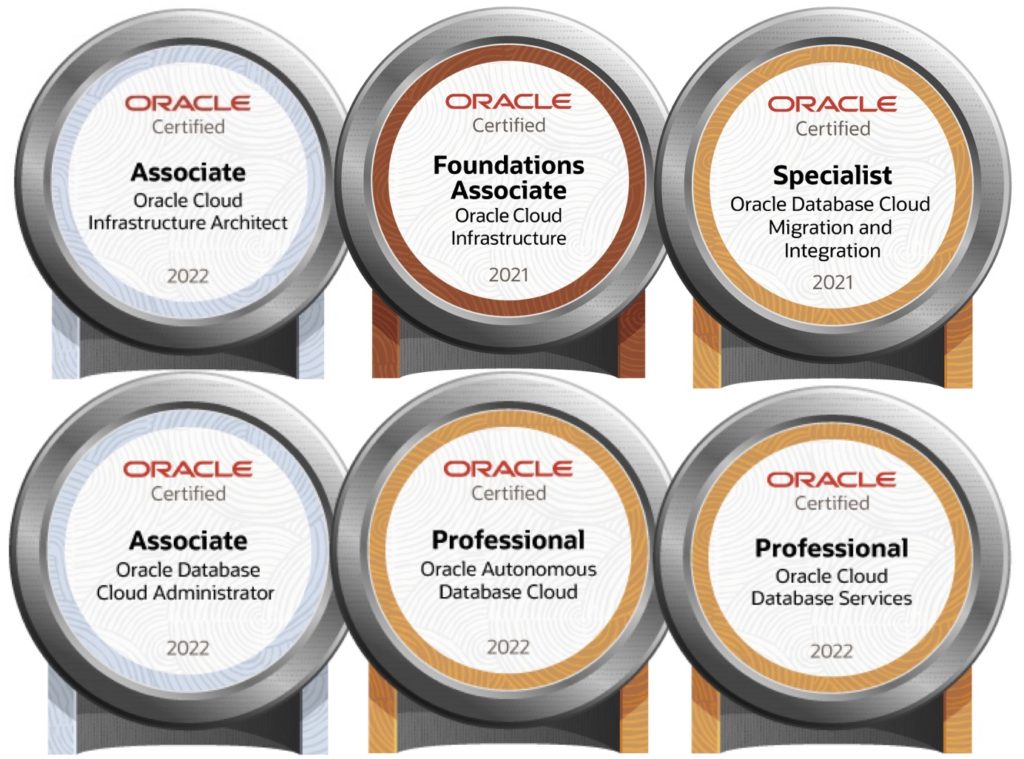 Bobby Curtis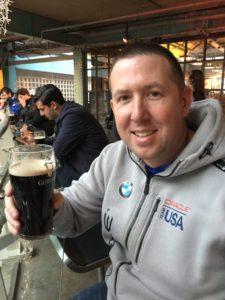 I'm Bobby Curtis and I'm just your normal average guy who has been working in the technology field for awhile (started when I was 18 with the US Army). The goal of this blog has changed a bit over the years. Initially, it was a general blog where I wrote thoughts down. Then it changed to focus on the Oracle Database, Oracle Enterprise Manager, and eventually Oracle GoldenGate.
If you want to follow me on a more timely manner, I can be followed on twitter at @dbasolved or on LinkedIn under "Bobby Curtis MBA".