In searching for patches for Oracle GoldenGate you have to also look for Oracle Database patches. To make this search a bit easier, some of the great guys on the Oracle GoldenGate team has created a My Oracle Support (MOS) note or two. These notes should be upkept over time. For now, just know these are reference points for you to find out what patches are required for your Oracle GoldenGate environments!
Doc Id: 2193391.1 – Latest GoldenGate/Database (OGG/RDBMS) Patch recommendations
Doc Id: 1557031.1 – Oracle GoldenGate — Oracle RDBMS Server Recommended Patches
Enjoy!!!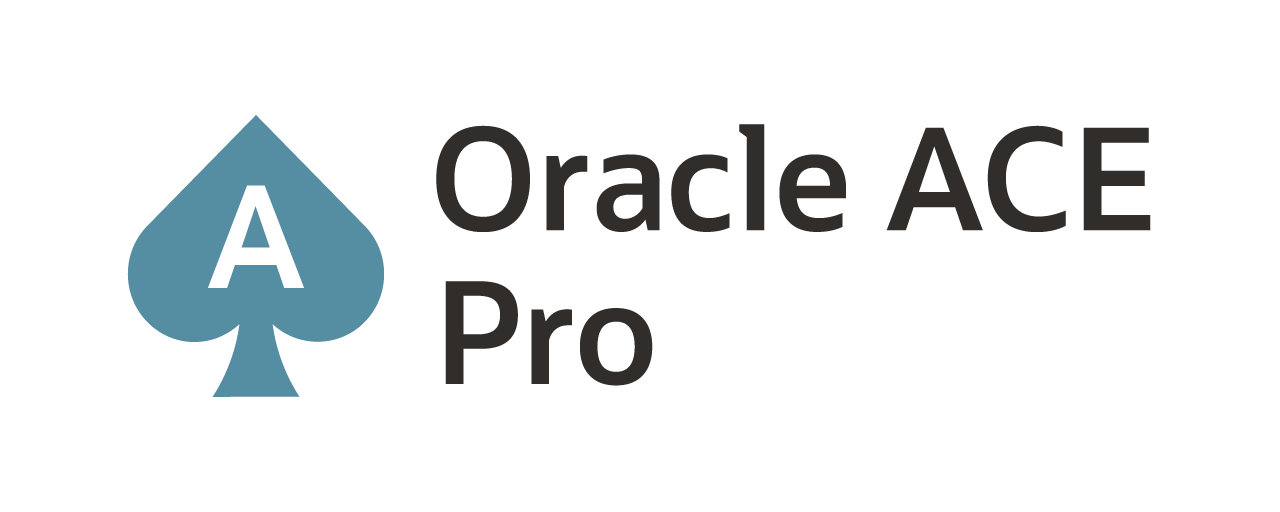 Current Oracle Certs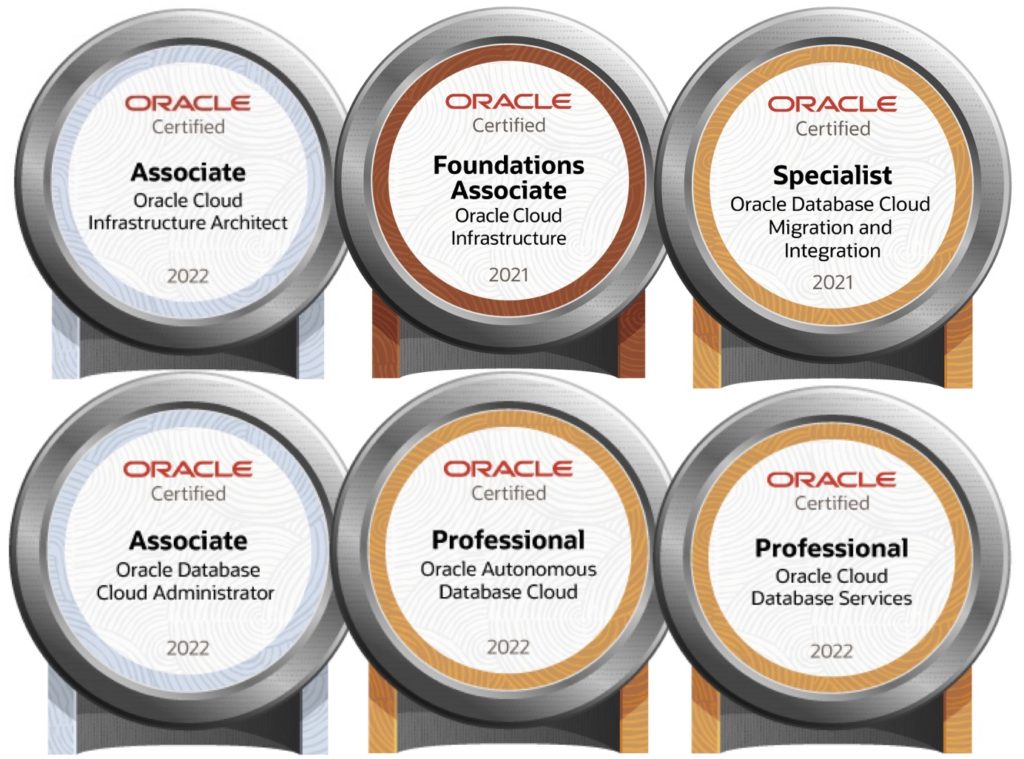 Bobby Curtis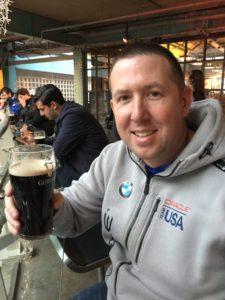 I'm Bobby Curtis and I'm just your normal average guy who has been working in the technology field for awhile (started when I was 18 with the US Army). The goal of this blog has changed a bit over the years. Initially, it was a general blog where I wrote thoughts down. Then it changed to focus on the Oracle Database, Oracle Enterprise Manager, and eventually Oracle GoldenGate.
If you want to follow me on a more timely manner, I can be followed on twitter at @dbasolved or on LinkedIn under "Bobby Curtis MBA".