Build an Oracle GoldenGate Compute Node on OCI Marketplace
Over the last few weeks, I have been working with Oracle GoldenGate Development on a solution to bring Oracle GoldenGate to the OCI framework. Well, last nigh it has been released – Oracle GoldenGate 19c Microservices on OCI Marketplace.
You can now provision Oracle GoldenGate 19c into an OCI compute node in under 11 minutes (assumption is 4 core box). This is huge and will allow you to quickly build Oracle GoldenGate Microservices environments that allow you to conect on-premise resources to cloud resources as well as cloud-to-cloud solutions.
To show you how easy it is to build an Oracle GoldenGate 19c Microservices Compute Node, I have put together this short video (don't shoot the messenger – this is my first attempt at using videos on my blog).
For more details on how to build Oracle GoldenGate on the OCI Marketplace, you can reference the Oracle Documentation as well. The link to the Marketplace doc is: https://docs.oracle.com/en/middleware/goldengate/core/19.1/oggmp/
Enjoy!!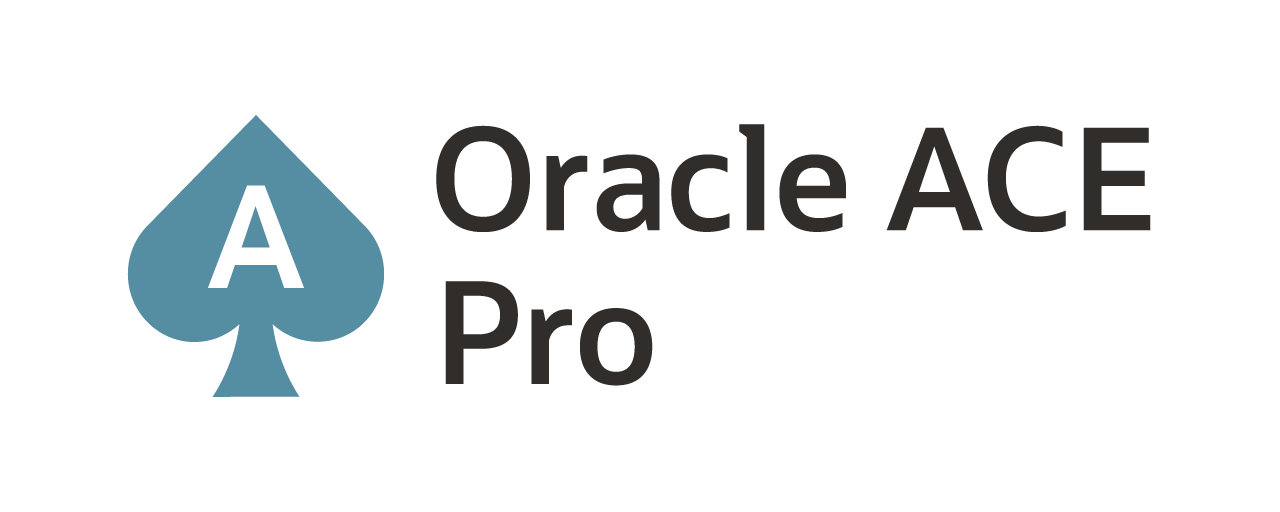 Current Oracle Certs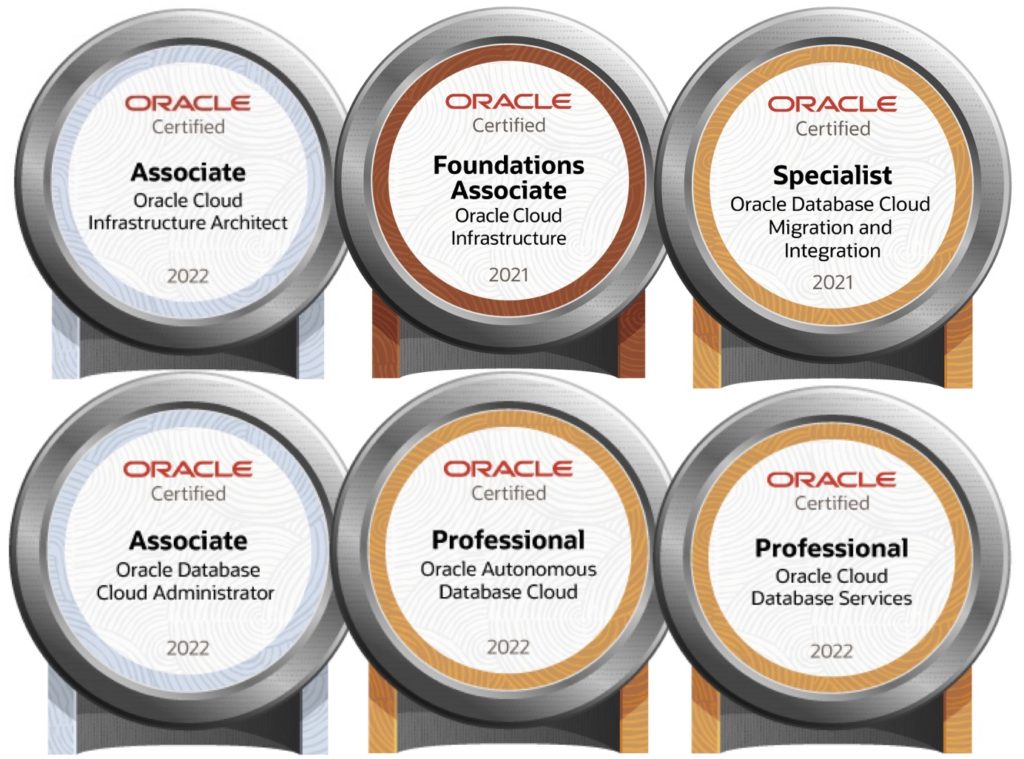 Bobby Curtis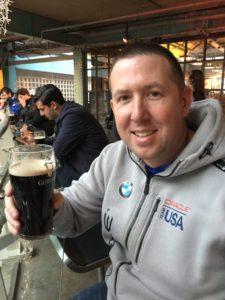 I'm Bobby Curtis and I'm just your normal average guy who has been working in the technology field for awhile (started when I was 18 with the US Army). The goal of this blog has changed a bit over the years. Initially, it was a general blog where I wrote thoughts down. Then it changed to focus on the Oracle Database, Oracle Enterprise Manager, and eventually Oracle GoldenGate.
If you want to follow me on a more timely manner, I can be followed on twitter at @dbasolved or on LinkedIn under "Bobby Curtis MBA".