Oracle GoldenGate for Oracle over the last few releases have been moving towards an integrated architecture.  This means that there is more views and tables within the Oracle Database that support Oracle GoldenGate.  You can quickly find these views and tables by using a where clause with a filter for GoldenGate:
select * from all_views where view_name like '%GOLDENGATE%';
select * from all_tables where table_name like '%GOLDENGATE%';
When looking at the views, you can tell that there are views that allow you to look at container rules, inbound processing, privileges, rules, support_mode, messagetracking, and other interesting items.  There are 29 views in all that can be referenced during processing and provide insight into what could be going on within a GoldenGate environment.
VIEW_NAME                                                                                
-------------------------------------------------------------
ALL_GOLDENGATE_CONTAINER_RULES
ALL_GOLDENGATE_INBOUND
ALL_GOLDENGATE_PRIVILEGES
ALL_GOLDENGATE_RULES
CDB_GOLDENGATE_CONTAINER_RULES
CDB_GOLDENGATE_INBOUND
CDB_GOLDENGATE_NOT_UNIQUE
CDB_GOLDENGATE_PRIVILEGES
CDB_GOLDENGATE_RULES
CDB_GOLDENGATE_SUPPORT_MODE
DBA_GOLDENGATE_CONTAINER_RULES
DBA_GOLDENGATE_INBOUND
DBA_GOLDENGATE_NOT_UNIQUE
DBA_GOLDENGATE_PRIVILEGES
DBA_GOLDENGATE_RULES
DBA_GOLDENGATE_SUPPORT_MODE
GV_$GOLDENGATE_CAPABILITIES
GV_$GOLDENGATE_CAPTURE
GV_$GOLDENGATE_MESSAGETRACKING
GV_$GOLDENGATE_PROCEDURE_STATS
GV_$GOLDENGATE_TABLE_STATS
GV_$GOLDENGATE_TRANSACTION
USER_GOLDENGATE_PRIVILEGES
V_$GOLDENGATE_CAPABILITIES
V_$GOLDENGATE_CAPTURE
V_$GOLDENGATE_MESSAGE_TRACKING
V_$GOLDENGATE_PROCEDURE_STATS
V_$GOLDENGATE_TABLE_STATS
When you take a look at the tables, you will see that there are only two tables.  These tables provide details on the rules applied to the container and the privileges assigned to the GoldenGate user.
TABLE_NAME                                                             
--------------------------------------------------------
GOLDENGATE$_CONTAINER_RULES
GOLDENGATE$_PRIVILEGES
In all, as of Oracle Database 19c, there are 31 table and views that can be used within the Oracle Database to help you administer Oracle GoldenGate.
I'll get around to writing something up on individual views and/or tables, but for the moment this should provide a great starting point for you to gain an understanding of what is happening with a GoldenGate environment from within the database.
Enjoy!!!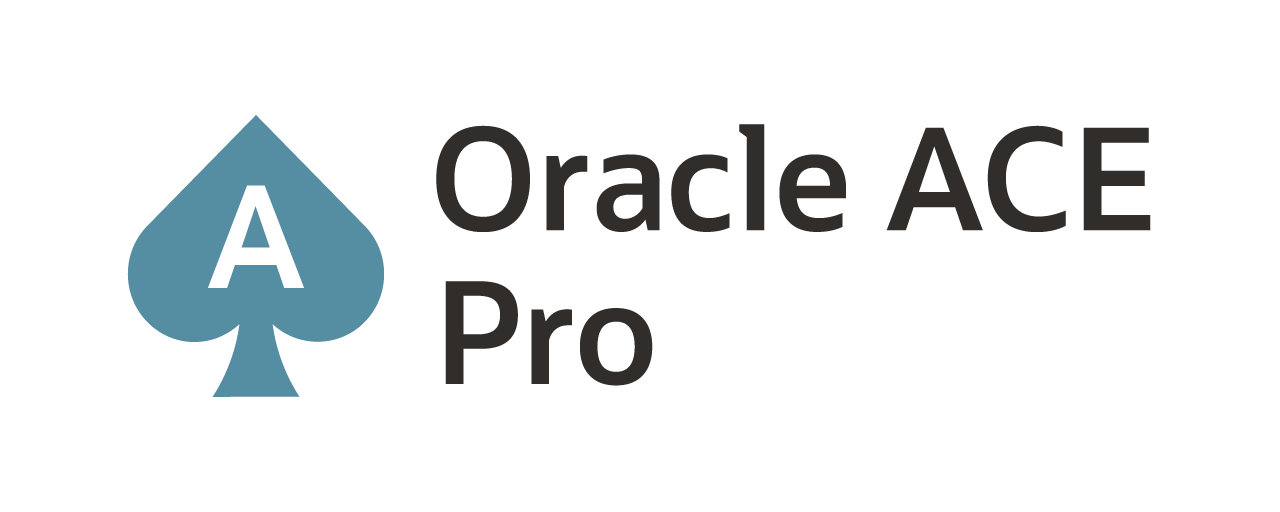 Current Oracle Certs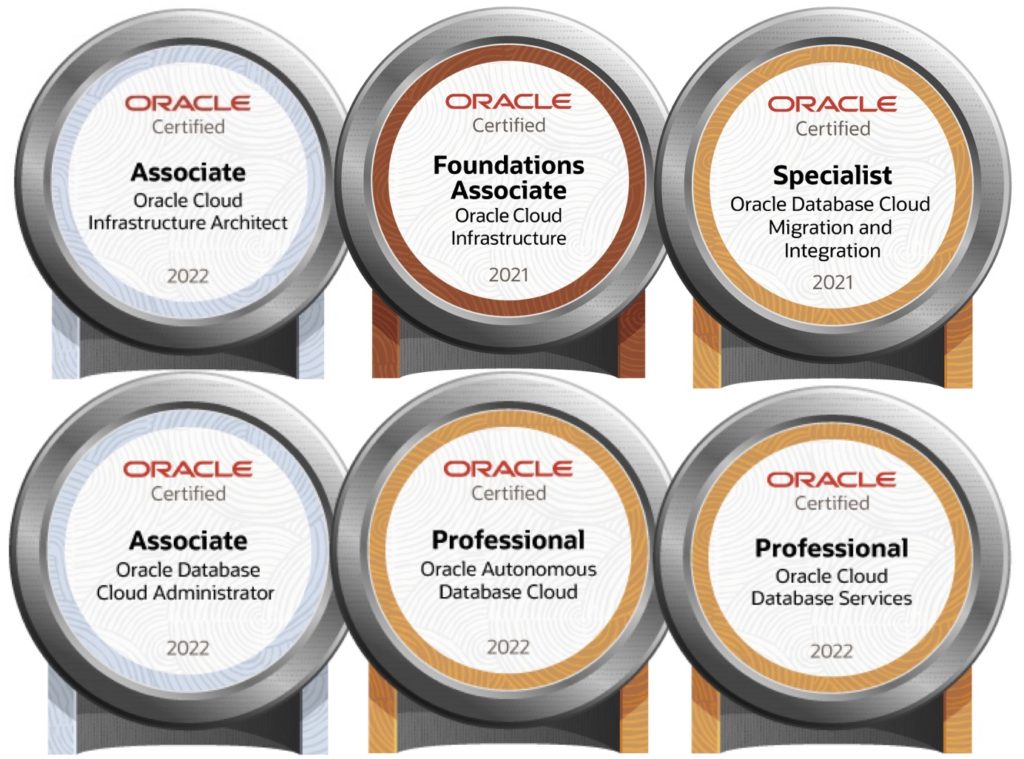 Bobby Curtis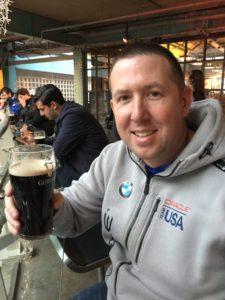 I'm Bobby Curtis and I'm just your normal average guy who has been working in the technology field for awhile (started when I was 18 with the US Army). The goal of this blog has changed a bit over the years. Initially, it was a general blog where I wrote thoughts down. Then it changed to focus on the Oracle Database, Oracle Enterprise Manager, and eventually Oracle GoldenGate.
If you want to follow me on a more timely manner, I can be followed on twitter at @dbasolved or on LinkedIn under "Bobby Curtis MBA".