I've been helping clients with Oracle GoldenGate (Microservices) implementation – one thing that keeps coming up is how Nginx is installed.  Each environment has different approaches.  I wrote how to install this on Oracle Enterprise Linux in an earlier approach.  Now, I have to provide a way to install Nginx on the AWS EC2 instance to support Oracle GoldenGate (Microservices).
Before installing NGINX, ensure that you have an active EC2 compute node on AWS.  In my case, I'm using an EC2 instance on the AWS Free Tier.
Now that I have an EC2 compute node, the first thing to do is SSH into it.
$ ssh -I ~/.ssh/rd-usf-tst.pem ec2-user@<public-ip-address>
Note: The pem file permissions should be 400 (chmod 400).  Then ssh'ing into the EC2 node will go straight through.
With being logged into the ECS instance, you'll need to su over to the root user.
$ sudo su - 
After logging in as the root user, you'll need to run "amazon-linux-extras" to get nginx installed.  
$ amazon-linux-extras install nginx1.12
What is interesting after confirming installation, the AWS output says that the "extra" items has reached the end of support.  From what I can tell this really doesn't mean anything other than AWS needs to update it soon.  Just be aware.
To confirm that NGINX has been installed, use the "list" sub-command for "yum".
$ yum list install nginx
Now with NGINX installed, you can configure Oracle GoldenGate (Microservices) to use it.
Enjoy!!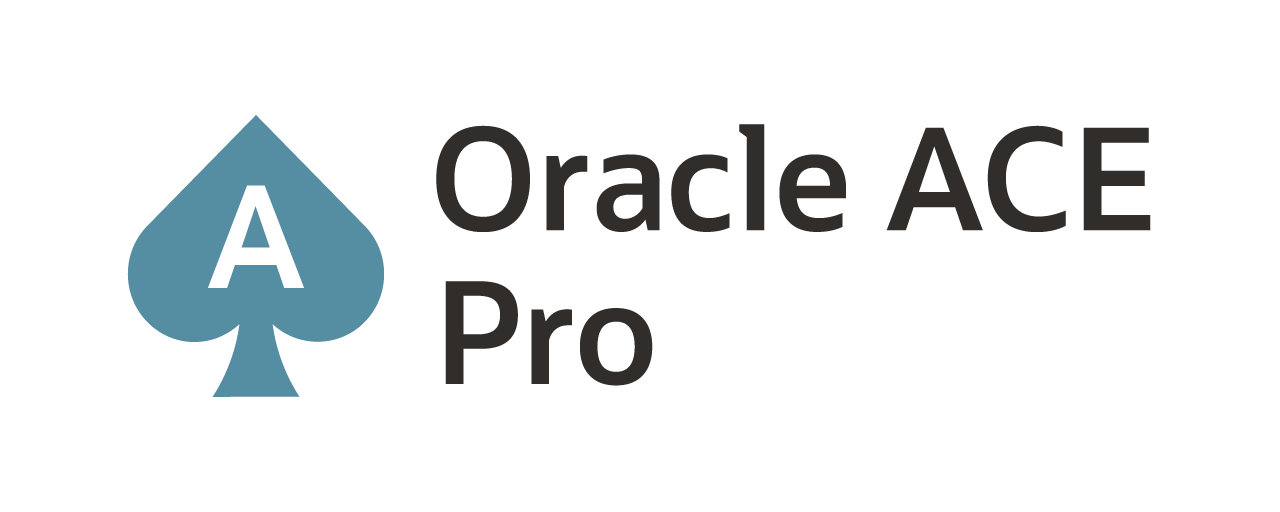 Current Oracle Certs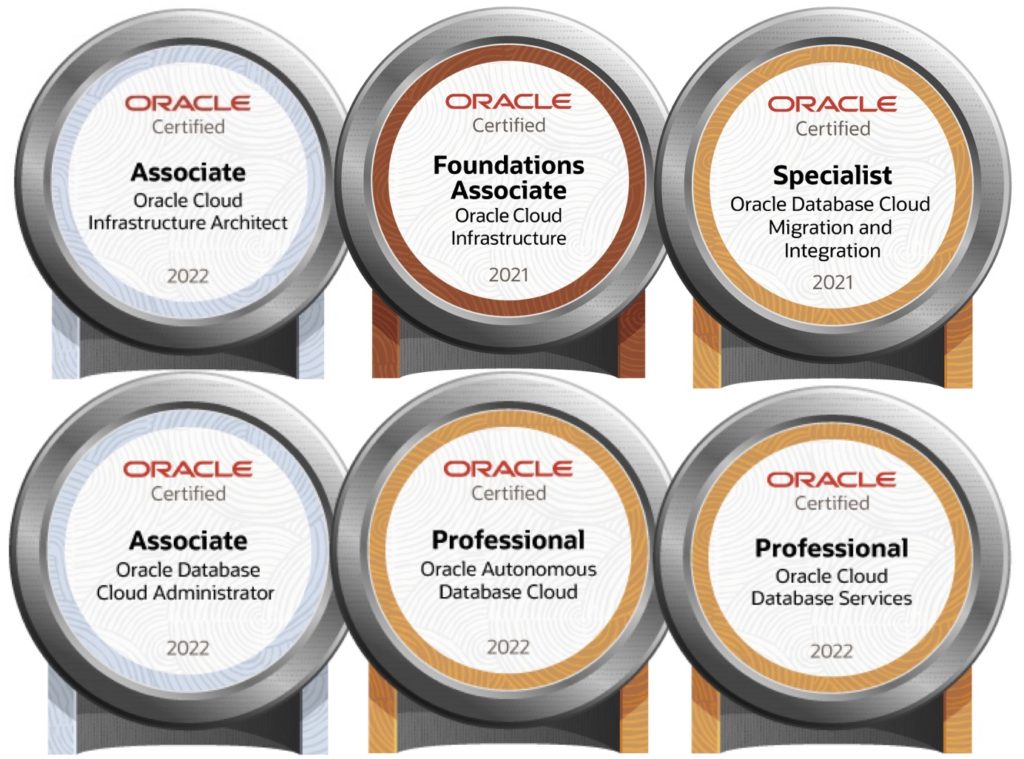 Bobby Curtis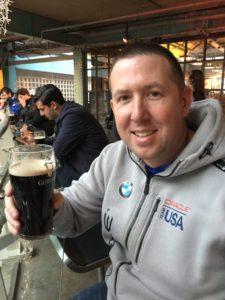 I'm Bobby Curtis and I'm just your normal average guy who has been working in the technology field for awhile (started when I was 18 with the US Army). The goal of this blog has changed a bit over the years. Initially, it was a general blog where I wrote thoughts down. Then it changed to focus on the Oracle Database, Oracle Enterprise Manager, and eventually Oracle GoldenGate.
If you want to follow me on a more timely manner, I can be followed on twitter at @dbasolved or on LinkedIn under "Bobby Curtis MBA".