Oracle GoldenGate 23c "Free" – What you need to know!
Last week at Oracle Cloud World, the Oracle GoldenGate Product team announced the latest version of Oracle GoldenGate "Free"!  This release of Oracle GoldenGate was produced to enable developers and small (under 20GB) production environments to build Oracle GoldenGate in an automated fashion – actually extending replication by building pipelines through a guided and automated process. 
This is nothing new other than the Product Management team has finally done something that was pushed for in 2018, a year after the Microservices architecture was released (in 2017).  That was, build an end-to-end approach of setting up Oracle GoldenGate; enabling easier usage for the end-user!  Sadly, from our understanding – the pipeline approach will not make it into the paid release of Oracle GoldenGate 23c and only in the "Free" release.

What can Oracle GoldenGate "Free" be used for?
This is a great question and was asked multiple times while at Oracle Cloud World last week.  You can use Oracle GoldenGate "Free" in the following scenarios:
As a development or test environment

As a production environment – if your databases is 20GB or smaller

As a training tool in a learning environment
Note:  Oracle GoldenGate "Free" is not supported by Oracle Support.  For questions regarding Oracle GoldenGate "Free", can be posted in the GoldenGate "Free" Community Forums.
 Limitations to Oracle GoldenGate "Free"
Although Oracle GoldenGate 23c "Free" is free, there are limitations that needs to be reviewed and adhered to.  These limitations are:
Oracle-to-Oracle Only

No more than 20GB in size

For Container Databases (CDB), this includes the total size of all Pluggable Databases (PDBs)

Oracle Database 23c Free is supported, with the exception of Parallel Replicats

Support through community forums only***

Patches provided at Oracle's descretion in the form of new builds in Oracle Container Registery

Interaction with other GoldenGate "Free" instances only

Oracle GoldenGate "Free" cannot be used with fully licensed Oracle GoldenGate products or other third-party integration tools.

Integrated and Non-Integrated Replicats – ensure that you do not use Replicat-only features with licensed Extracts

No Active Data Guard or XStream entitlements

No Downstream capture support

No support for Graph data types
***Refer to Note-1 for support information
Note-2: Refrain from changing the Replicat type in the Oracle GoldenGate Microservices console, or making changes to the underlying parameter file.  This will affect GoldenGate "Free"'s ability to manage the pipeline.
This new option for Oracle GoldenGate is great for Small-to-Medium (SMB) who need a replication solution without breaking the budget.  At the same time, enterprise customers can take advantage of this platform to enable developers in small scale development environments.  
Enjoy!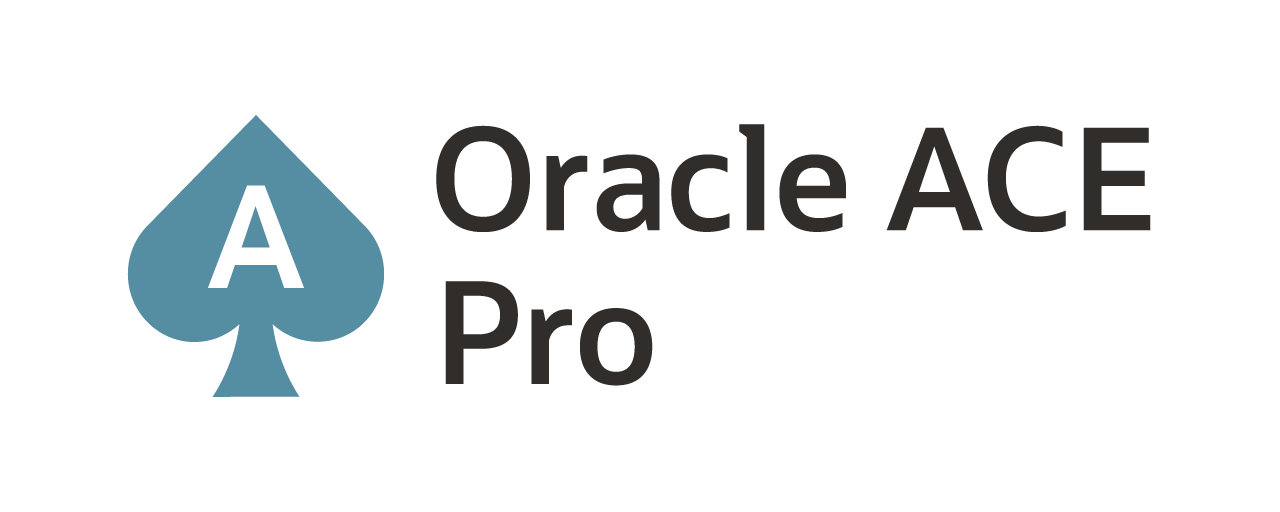 Current Oracle Certs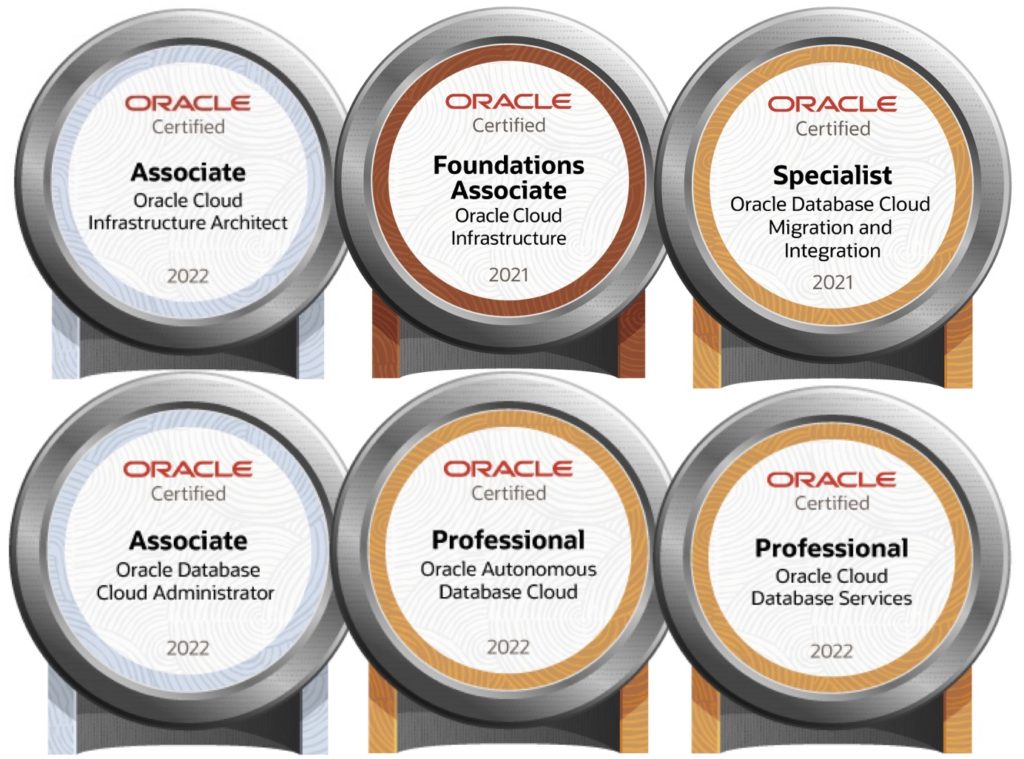 Bobby Curtis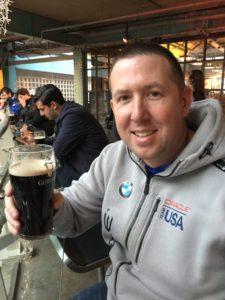 I'm Bobby Curtis and I'm just your normal average guy who has been working in the technology field for awhile (started when I was 18 with the US Army). The goal of this blog has changed a bit over the years. Initially, it was a general blog where I wrote thoughts down. Then it changed to focus on the Oracle Database, Oracle Enterprise Manager, and eventually Oracle GoldenGate.
If you want to follow me on a more timely manner, I can be followed on twitter at @dbasolved or on LinkedIn under "Bobby Curtis MBA".