Problem:
Identify the correct size of a schema in the Oracle10g Database.
Solution;
This is a relative simple query to find out what is the size of the schema in megs. This script uses the dba_objects table and the dba_extents table to find the size of every object for the schema and then sum the total bytes of each object into one rounded number.
Script:
select round(sum(object_size)/1024/1024,0) schema_size
from
(select t1.owner
,t1.object_name, t1.object_type
,t2.object_size
from dba_objects t1,
(select segment_type, segment_name, sum(bytes) object_size
from dba_extents
group by segment_type, segment_name) t2
where t1.object_name = t2.segment_name (+)
and t1.owner = upper('&1')
order by t1.object_name)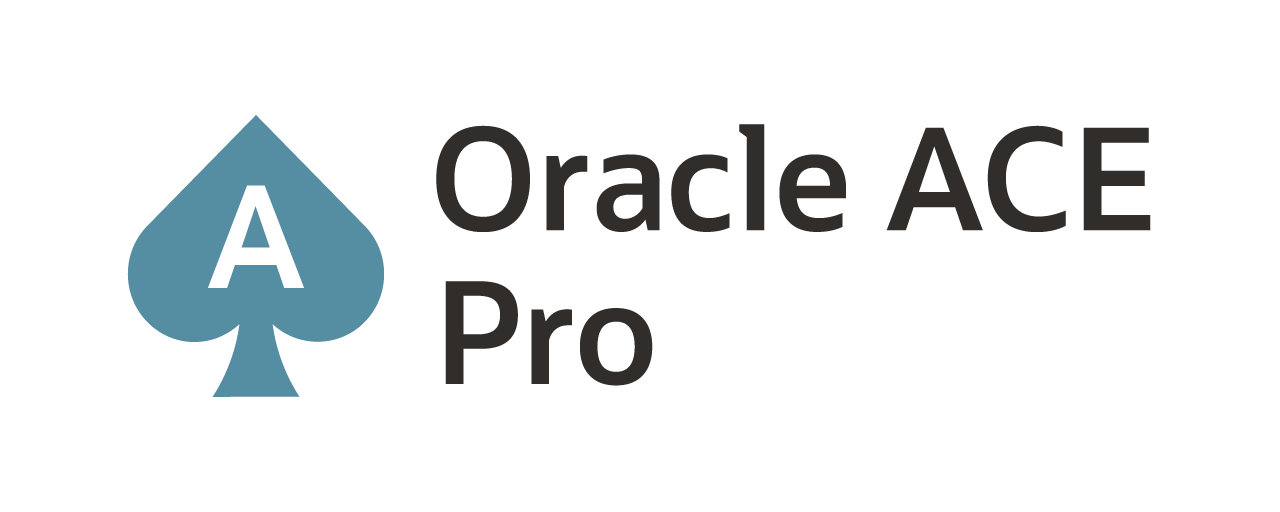 Current Oracle Certs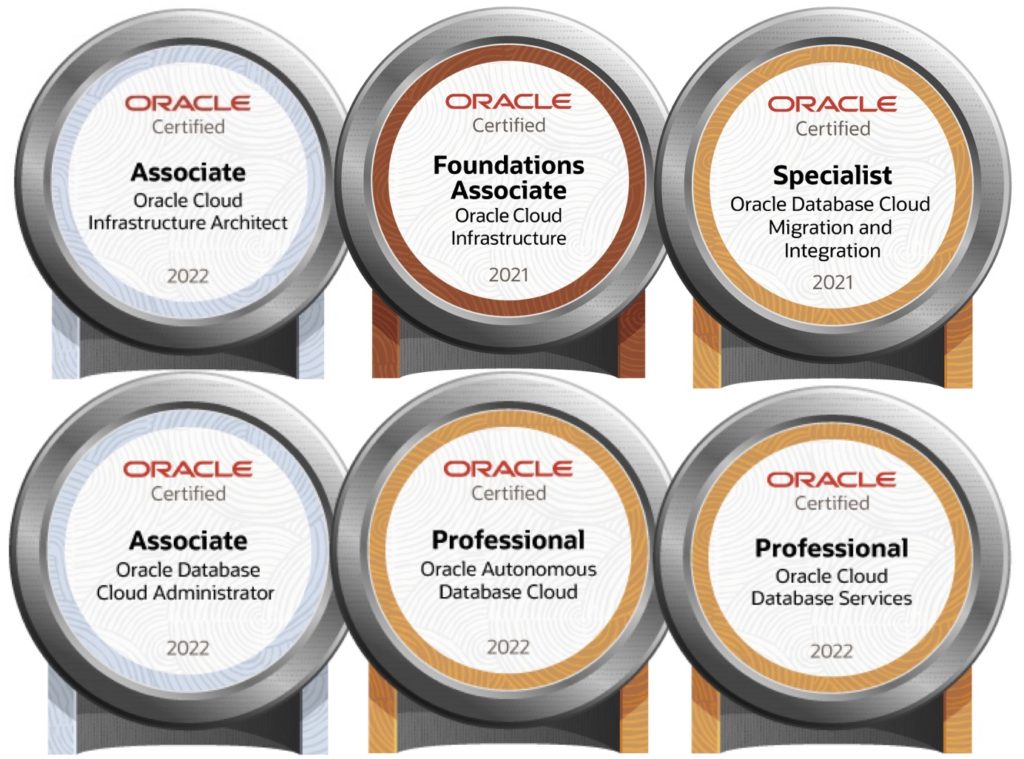 Bobby Curtis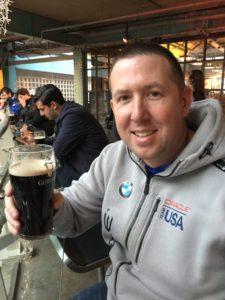 I'm Bobby Curtis and I'm just your normal average guy who has been working in the technology field for awhile (started when I was 18 with the US Army). The goal of this blog has changed a bit over the years. Initially, it was a general blog where I wrote thoughts down. Then it changed to focus on the Oracle Database, Oracle Enterprise Manager, and eventually Oracle GoldenGate.
If you want to follow me on a more timely manner, I can be followed on twitter at @dbasolved or on LinkedIn under "Bobby Curtis MBA".