Every once in a while you'll need to find the patch level of your database.   With what I do on a daily basis, there are times when I need to gather this for many databases while on site somewhere. 
The easiest way to get this information is from the OPatch utility.  The OPatch utility can be found under $ORACLE_HOME/OPatch.
Example:
$ORACLE_HOME/OPatch/opatch lsinventory
The above command will list out all the currently applied patches to your Oracle environment using the files in the oraInventory.
To find this same information from inside the database, there are a two views that can be used.
Example:
SQL>select * from sys.v$version ;
SQL>select * from sys.registry$history;
I really like the sys.registry$history because if gives you a running history of your applied patches and upgrades.  Check it out next time you do an upgrade on your database.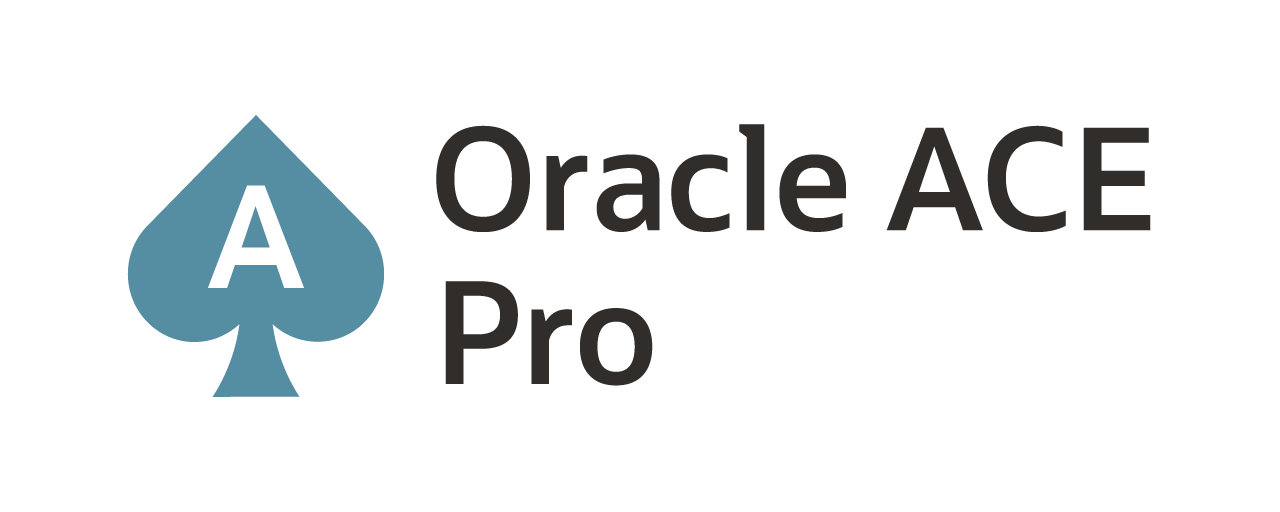 Current Oracle Certs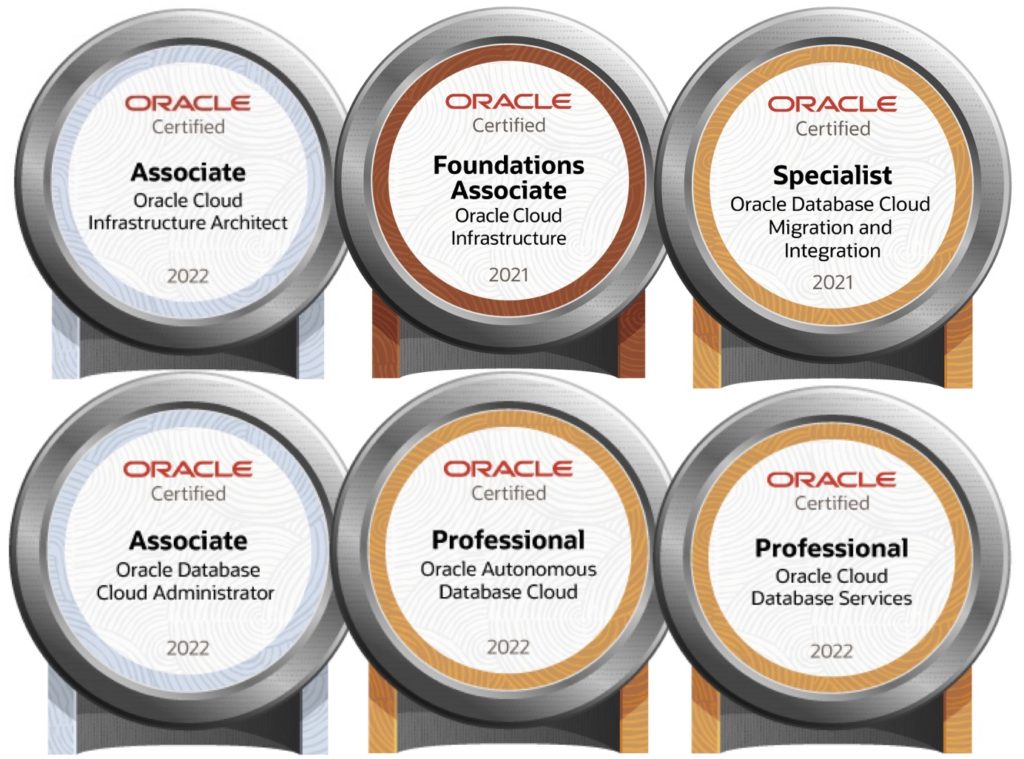 Bobby Curtis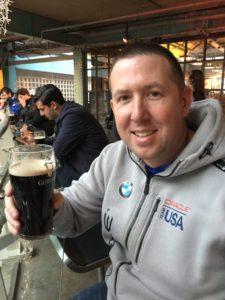 I'm Bobby Curtis and I'm just your normal average guy who has been working in the technology field for awhile (started when I was 18 with the US Army). The goal of this blog has changed a bit over the years. Initially, it was a general blog where I wrote thoughts down. Then it changed to focus on the Oracle Database, Oracle Enterprise Manager, and eventually Oracle GoldenGate.
If you want to follow me on a more timely manner, I can be followed on twitter at @dbasolved or on LinkedIn under "Bobby Curtis MBA".