Have a question about Oracle GoldenGate? Feel free to ask!
Note: As you have the right to ask questions and flood my inbox, I have the right to redirect you to Support channels if needed. After all, my day job is on the managing the product; not support.
If you have more questions around Oracle Database, PL/SQL, etc… feel free to go over to AskTom and leave a comment and or a question.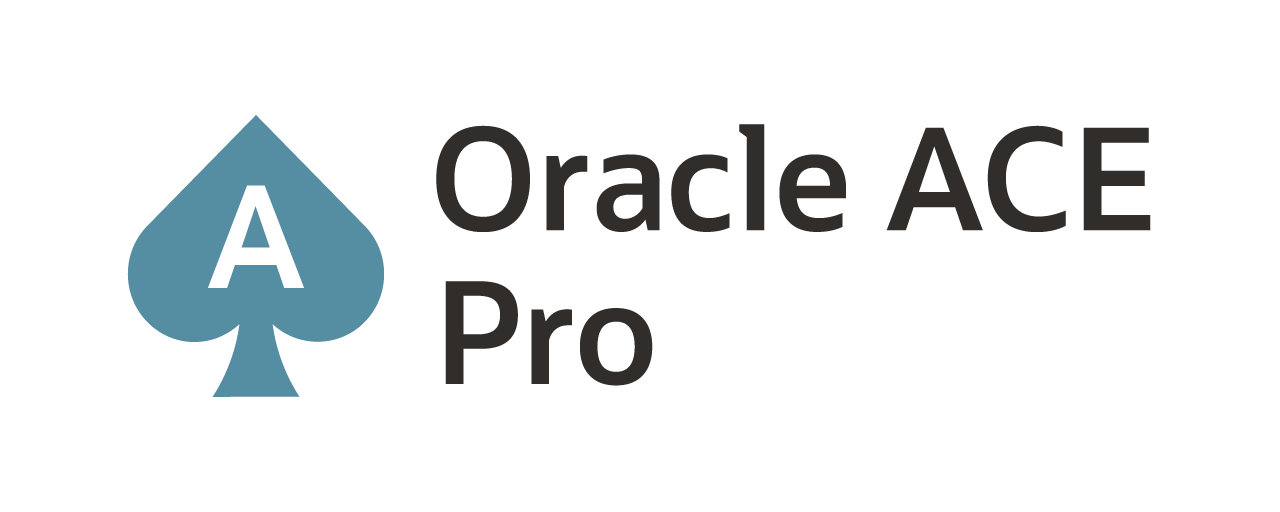 Current Oracle Certs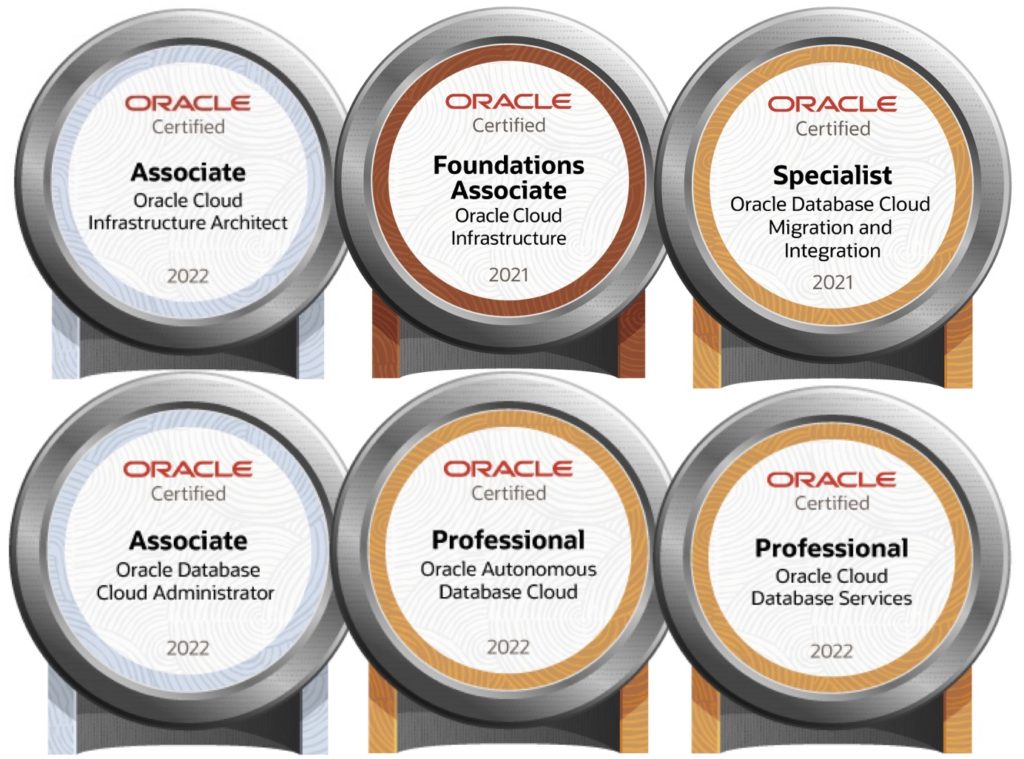 Bobby Curtis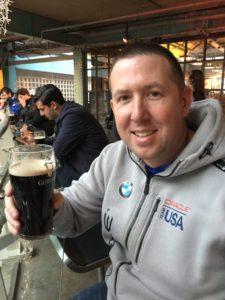 I'm Bobby Curtis and I'm just your normal average guy who has been working in the technology field for awhile (started when I was 18 with the US Army). The goal of this blog has changed a bit over the years. Initially, it was a general blog where I wrote thoughts down. Then it changed to focus on the Oracle Database, Oracle Enterprise Manager, and eventually Oracle GoldenGate.
If you want to follow me on a more timely manner, I can be followed on twitter at @dbasolved or on LinkedIn under "Bobby Curtis MBA".