With the release of the Oracle Database Appliance (ODA), Oracle as added a script that is similar to the check script in the Exadata.  Yes, the ODA is smaller than the Exadata; yet it is still an engineered system.  It only makes sense to have a script that can check the health of the ODA.  The script that is use is called ODACHK. This script can be found in the /opt/oracle/oak/odachk directory. 
The ODACHK script can be used to check all items within the ODA stack (numerous options for OS, GI, DB and CRS).  ODACHK will provide you a view in to where potential problems are within the ODA and the current health of the ODA.
In the odachk directory there is a readme.txt file that explains the usage of the script, when to script should be ran and how to obtain support for the script if needed.
When to run ODACHK:
The ODACHK tool should be ran under the following conditions:
1.  When the Grid Infrastructure and at least one database are all up and running
2.  During times of least load on the system
3.  After initial deployment
4.  Before system maintenance
5.  After system maintenance
6.  Approximately every two months
 How to run the ODACHK:
To run the ODACHK script, you need to be connected to the ODA as the oracle user.  Then you need to navigate to the odachk directory before running odachk.
cd /opt/oracle/oak/odachk
./odachk –a –o verbose
UserGuide?
There is a user guide that can be used to help understand the options with odachk.  When you are in the /opt/oracle/oak/odachk directory; you'll notice a "UserGuide.txt".  This is just a pointer telling you that the user guide can be downloaded from My Oracle Support (search for odachk).
To save you time, the article number is: 1485630.1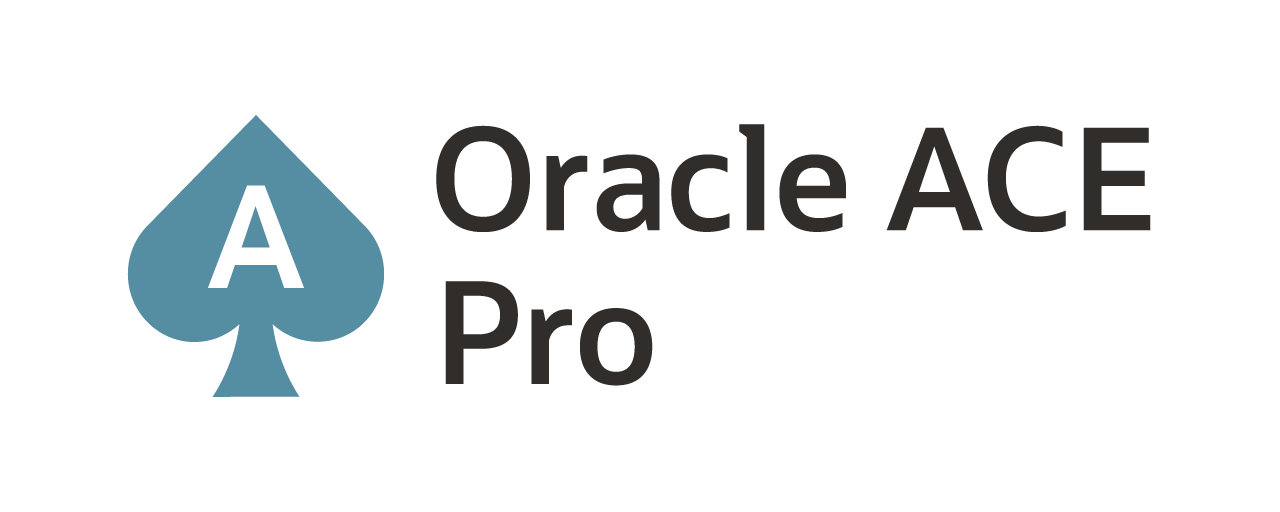 Current Oracle Certs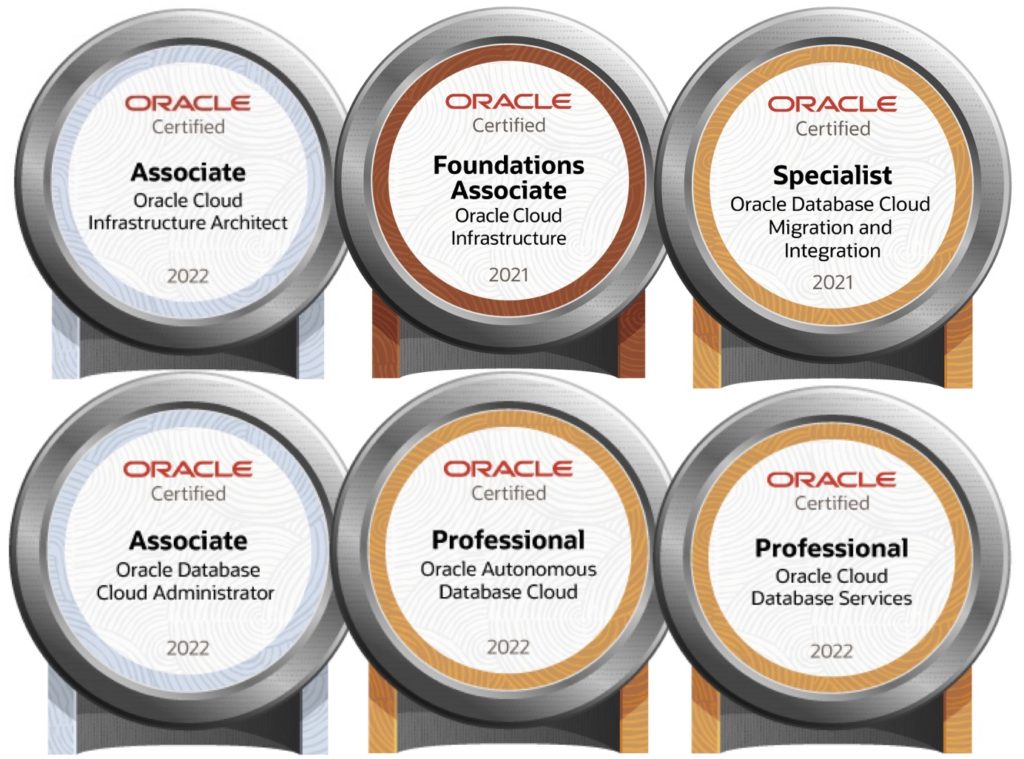 Bobby Curtis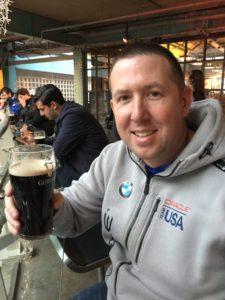 I'm Bobby Curtis and I'm just your normal average guy who has been working in the technology field for awhile (started when I was 18 with the US Army). The goal of this blog has changed a bit over the years. Initially, it was a general blog where I wrote thoughts down. Then it changed to focus on the Oracle Database, Oracle Enterprise Manager, and eventually Oracle GoldenGate.
If you want to follow me on a more timely manner, I can be followed on twitter at @dbasolved or on LinkedIn under "Bobby Curtis MBA".