Database 12c/GoldenGate Integration – not so quick!
Ok, a few weeks ago I posted a blog about how Oracle Database 12c was moving away from Oracle Streams and Advance Replication.  That is still true; however, as I (and many of you) have combed through the documentation set for DB12c, there are still references to Oracle Streams and Advance Replication.  This got me to thinking and looking around within the database.  What I found was there are a few new data dictionary views related to Golden Gate.  What I have been disappointed in, is that there is no reference to Golden Gate within the DB12c documentation set other than the names of the views and what I have found in the database.
The views are:
ALL_GG_INBOUND_PROGRESS
ALL_GOLDENGATE_INBOUND
ALL_GOLDENGATE_PRIVILEGES
ALL_GOLDENGATE_RULES
DBA_GG_INBOUND_PROGRESS
DBA_GOLDENGATE_INBOUND
DBA_GOLDENGATE_PRIVILEGES
DBA_GOLDENGATE_RULES
DBA_GOLDENGATE_SUPPORT_MODE
USER_GOLDENGATE_PRIVILEGES
CDB_GOLDENGATE_PRIVILEGES
CDB_GOLDENGATE_INBOUND
CDB_GOLDENGATE_SUPPORT_MODE
CDB_GOLDENGATE_RULES
GV_$GOLDENGATE_CAPABILITIES
GV_$GOLDENGATE_CAPTURE
GV_$GOLDENGATE_MESSAGETRACKING
GV_$GOLDENGATE_TABLE_STATS
GV_$GOLDENGATE_TRANSACTION
V_$GOLDENGATE_CAPABILITIES
V_$GOLDENGATE_CAPTURE
V_$GOLDENGATE_MESSAGE_TRACKING
V_$GOLDENGATE_TABLE_STATS
V_$GOLDENGATE_TRANSACTION 
I have contacted Oracle about this and I have been told that the latest release of Oracle Golden Gate will work with 12c.  That is great, but how does it interact with these new view in the database?  Guess, we will have to wait and see what is in store with the next release of Golden Gate and its documentation.
In the meantime, I'll be testing Golden Gate with DB12c.
Enjoy!
twitter: @curtisbl294
blog: http://dbasolved.com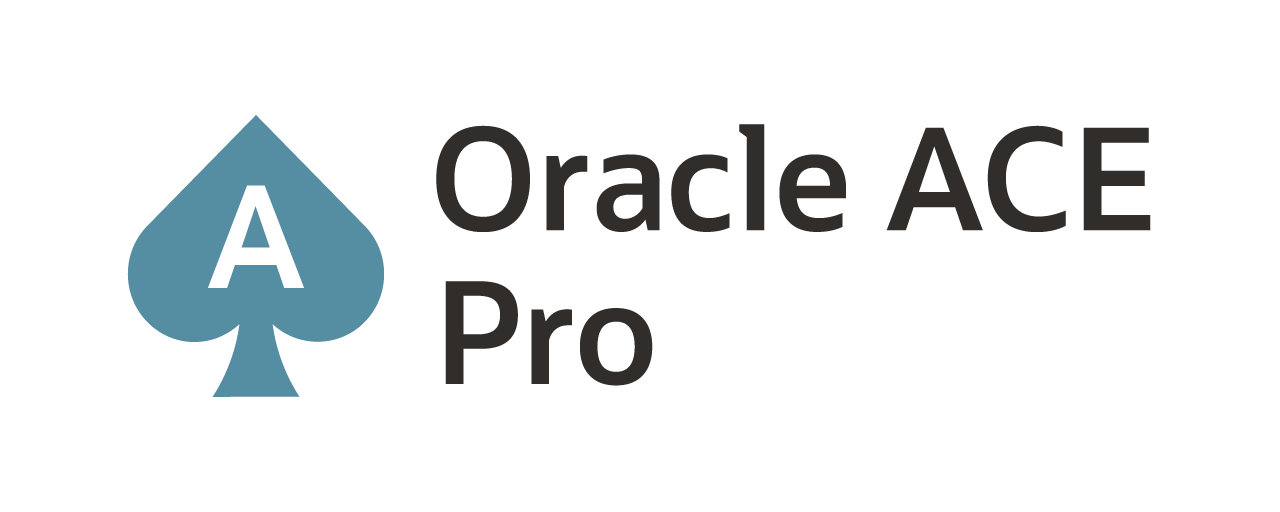 Current Oracle Certs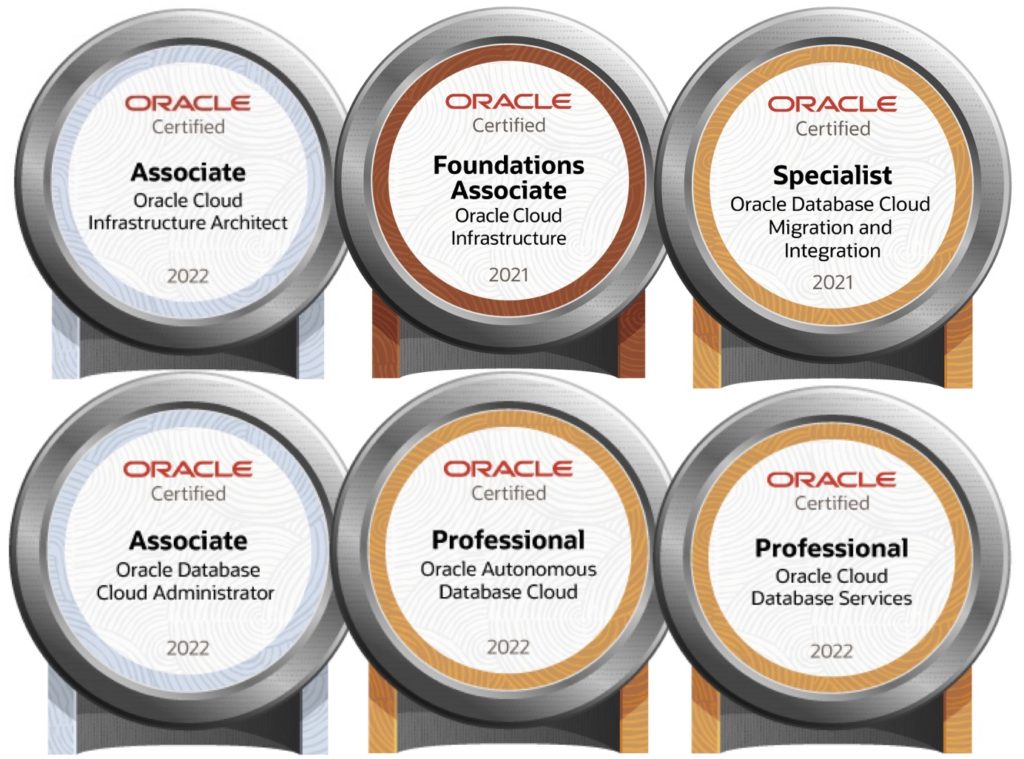 Bobby Curtis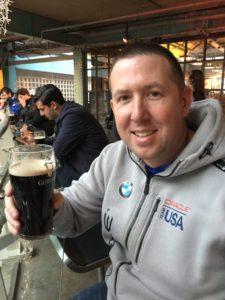 I'm Bobby Curtis and I'm just your normal average guy who has been working in the technology field for awhile (started when I was 18 with the US Army). The goal of this blog has changed a bit over the years. Initially, it was a general blog where I wrote thoughts down. Then it changed to focus on the Oracle Database, Oracle Enterprise Manager, and eventually Oracle GoldenGate.
If you want to follow me on a more timely manner, I can be followed on twitter at @dbasolved or on LinkedIn under "Bobby Curtis MBA".