Install OEM12c on DB12c – Unsupported Installation/Configuration – Only a Test!
Since the release of Oracle Database 12c, we all have been scrambling to review and document various aspect of the new database.  What is still there and what has been added or removed.  With over 500 new features it is a treasure trove for many.  For me, I've been curious about how Oracle Enterprise Manager 12c would work with Oracle Database 12c.  Could I install them together and still run OEM?  Could a pluggable database be used as a management repository?  Would the OEM12c OUI installer pick up the PDB?  Would it work after it was installed? 
Before I go any further into my testing, I have to say that the configuration I've tested IS NOT SUPPORTED BY ORACLE!
In order to answer my questions on "IF" this could be done, I first had to download and install DB12c (12.1.0.1).  As with any database install for testing, I just took the default settings and used DBCA to create a container database (CDB) called oem.acme.com.  Inside of this container database I created a pluggable database (PDB) called pdboem.acme.com.  All the standard ports were used for the listener (1521) and EM Express (5500).
Next, I had to download the binaries for OEM12c (12.1.0.3).  I went ahead with the latest release just to use it.  After extracting the binaries and running the runInstaller, everything proceeded as expected with the OUI.  When I got to step 6 in the OUI, I simply provided the service name for the PDB (pdboem.acme.com) along with the other items requested.  Keep in mind, the listener has to be listening for the PDB as well.  

Once the installer started, everything appeared to run as expected.  When the installer reached the step for deployment of the OMS, the installation hung and eventually failed. 
After reviewing the log file from OUI, the installer could not successfully perform post deployment operations and fails. The below message is what I found in the OMSCA log file associated with the install.
Jul 14, 2013 7:05:46 PM oracle.sysman.omsca.framework.OMSCAFreshInstall execute
SEVERE: Post deploy operations failed.
Jul 14, 2013 7:05:46 PM oracle.sysman.omsca.framework.OMSConfigAssistantDriver main
FINE: Got resultfalse
In talking with a friend at Oracle, it has been identified that installing OEM12c (any version) is not currently supported with DB12c (PDBs) due to this OMS issue.  The certification matrix also states that using DB12c (12.1.0.1) is not supported as a valid management repository.  When I asked if there was a timeframe for it to be supported, that was still undetermined.  On the bright side, I was told that I have gotten the furthest on the install than others.  Previous attempts only made it to ~32%, where my install made it to 62%.
Since I have identified that DB12c (12.1.0.1) is not a valid database for a management repository from the certification matrix and PDBs do not work. I've decided to try and see if a non-CDB (traditional model (12.1.0.1)) database would work as a management repository for OEM12c.  As I watch the installer, I've made progress in getting past the OMS issue.
 Since I was able to get past the OMS issue, the OUI finished the installation of OEM12c.  The address of the OEM URL is displayed in the finish screen of Step 9.
 Just to verify that I'm using the OEM database I created from DB12c (12.1.01), I can log into OEM and go to Targets -> Database, then select "oem.acme.com".  From this page, I'll see the summary screen within OEM which tells me that I'm using a 12.1.0.1 database for my OEM repository.
As I first mentioned THIS IS UNSUPPORTED BY ORACLE!  Although I can install and run OEM on top of a DB12c (12.1.0.1) database it is not supported by Oracle.  Hopefully, in a few months we can run OEM in an all 12c configuration.
What have we learned from this install test in the meantime?
1. That OEM12c does not work with DB12c (PDB) databases
2. OEM12c can be installed on top of a DB12c database as long as it is running in Traditional mode (non-CDB)
 Again, this configuration is unsupported by Oracle!  I only did this as a test to see if it would work with a PDB vs. a Traditional database.  For the near future, I recommend keeping your OEM management repository on a 11gR2 release (11.2.0.3).
Enjoy!
twitter: @curtisbl294
blog: http://dbasolved.com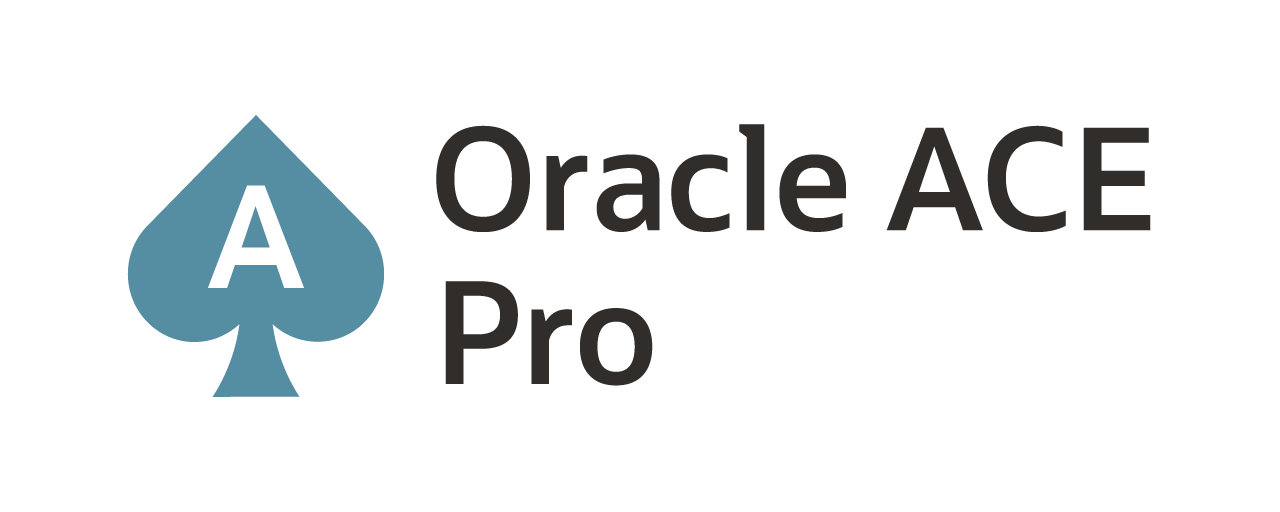 Current Oracle Certs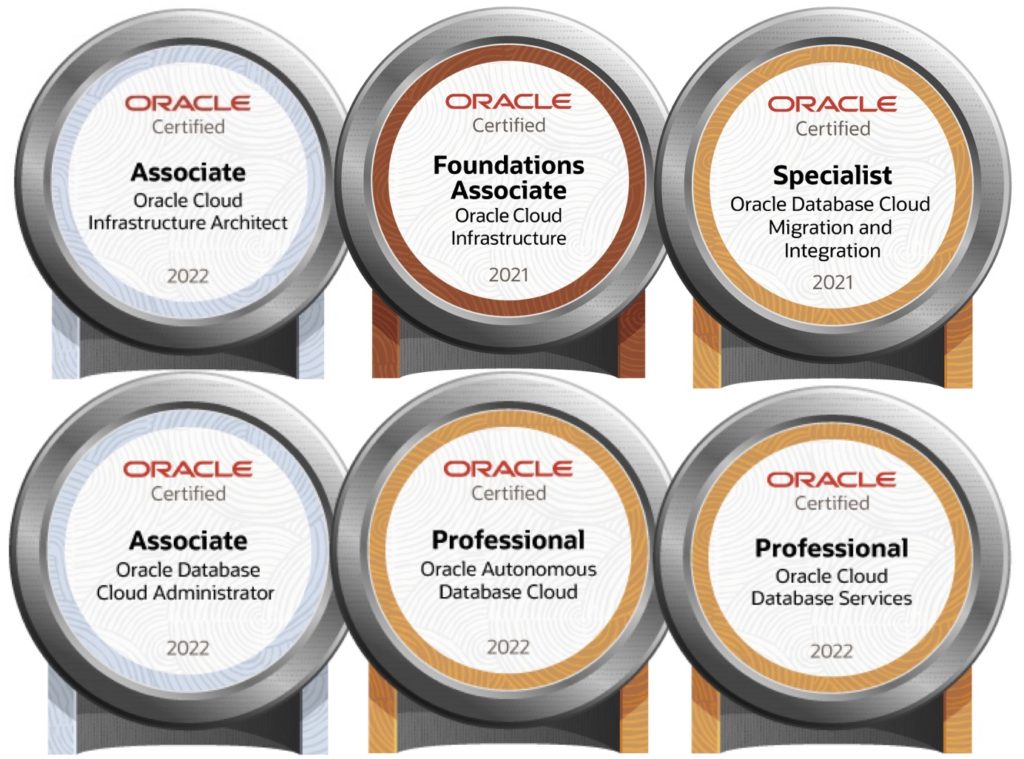 Bobby Curtis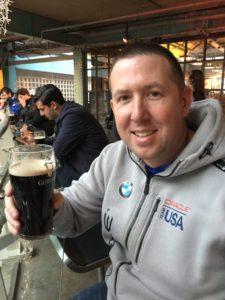 I'm Bobby Curtis and I'm just your normal average guy who has been working in the technology field for awhile (started when I was 18 with the US Army). The goal of this blog has changed a bit over the years. Initially, it was a general blog where I wrote thoughts down. Then it changed to focus on the Oracle Database, Oracle Enterprise Manager, and eventually Oracle GoldenGate.
If you want to follow me on a more timely manner, I can be followed on twitter at @dbasolved or on LinkedIn under "Bobby Curtis MBA".