This last week I have been at Oracle Open World. On Sunday, I maxed out my time by presenting 2 speaking sessions and then participating in a panel for IOUG on OEM 12c. One of the questions that I was asked during the panel discussion was "How does an organization get started with OEM12c"? This question, I believe is quite simple. The short answer is download the binaries from either http://otn.oracle.com or http://edelivery.oracle.com site. Once these files have been download, then a server is needed to install it and to do general testing. Don't forget, you need a database for a repository.
When testing Oracle Enterprise Manager, it is good to make sure that you have all the prerequisites established before you start installing. What I have found to work for a small environment is the following:
CPU/Cores
4
Memory
8-16G
Disk Space:
40-60G
The installation of the OEM product itself is pretty simple and straight forward. Once installed, spending some time exploring the application is needed to make sure everything is configured as needed.
Enjoy!
twitter: @dbasolved
blog: http://dbasolved.com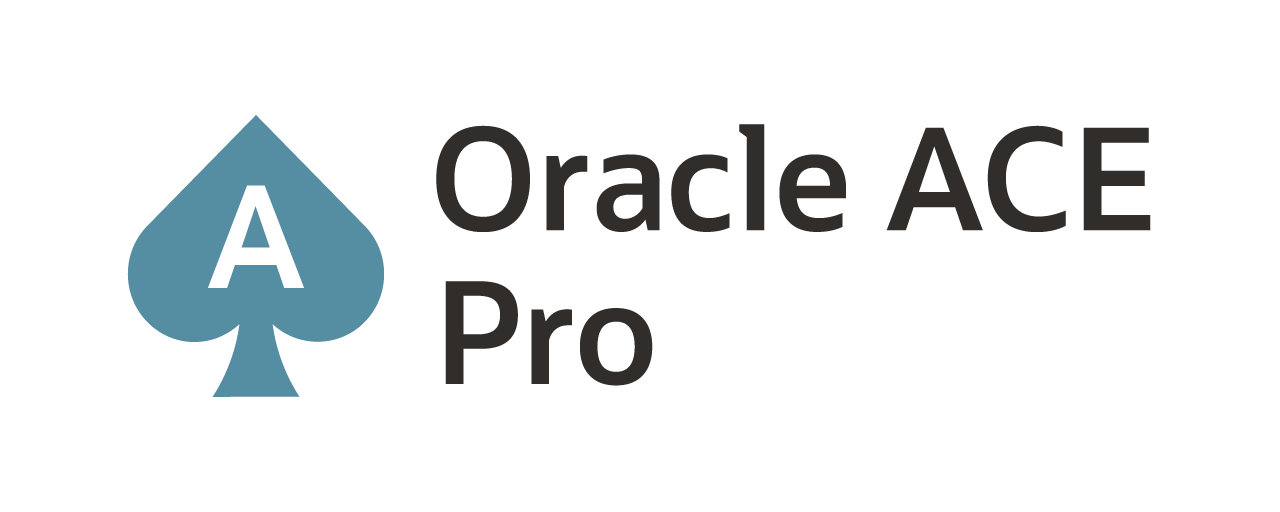 Current Oracle Certs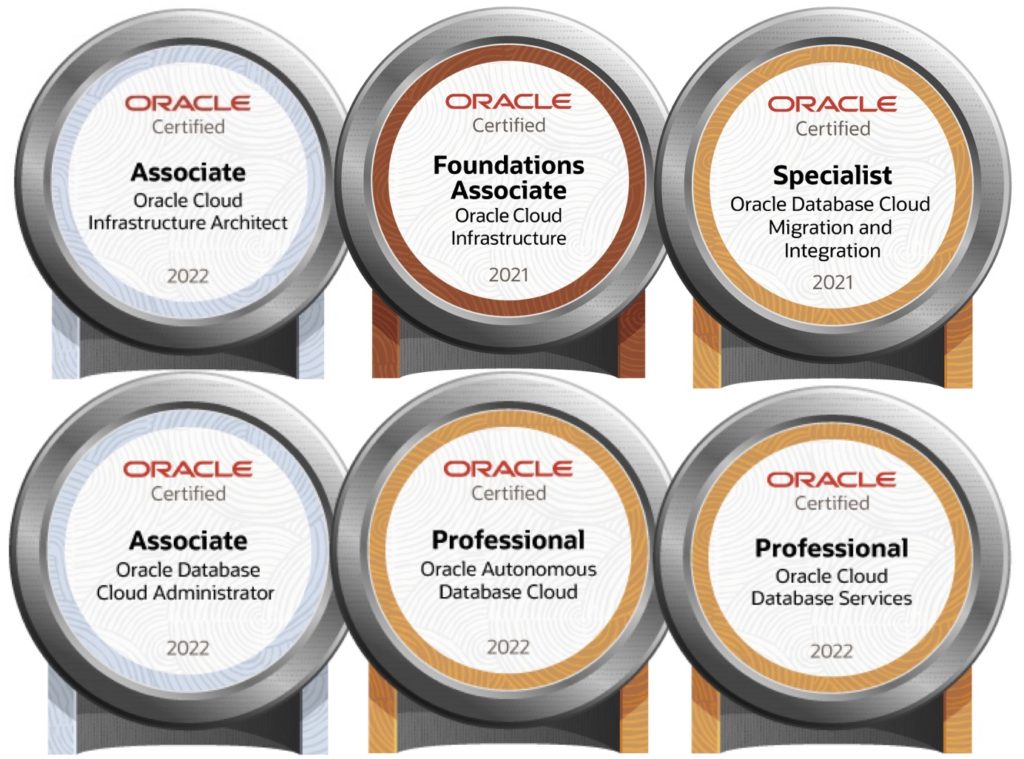 Bobby Curtis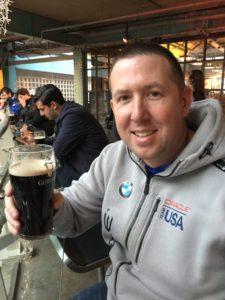 I'm Bobby Curtis and I'm just your normal average guy who has been working in the technology field for awhile (started when I was 18 with the US Army). The goal of this blog has changed a bit over the years. Initially, it was a general blog where I wrote thoughts down. Then it changed to focus on the Oracle Database, Oracle Enterprise Manager, and eventually Oracle GoldenGate.
If you want to follow me on a more timely manner, I can be followed on twitter at @dbasolved or on LinkedIn under "Bobby Curtis MBA".