Some time last week I posted that I was going to Oracle Open World and that I would be exciting again this year. I can say it has been exciting and fun, yet it is really tiring. Being from the east coast, the three hour time change hurts a bit (I know some friend had longer flights and time adjustments). Over all it is all good.
I can't really going into all the details from this week, but it has been fun. The sessions I was asked to do for the IOUG were a big success. I was really surprised by the number of people who showed up to see my presentations. At one point, I was fielding so many questions, I didn't even get through my whole slide deck in one session. Having so many people in the sessions was very humbling yet exciting.
Yesterday (Tuesday), I participated in a general session with Oracle that revolved around the concept of IT Hero's. During this session Oracle officially launched the preview trailer for "Cloud Odyssey: A Hero's Quest". The full length (20 mins.) movie will be coming to Oracle events after the first of the year. If you would like to find out more about it, check it out – here. In conjunction of this concept movie, Oracle highlighted the authors of the Oracle Enterprise Manager 12c by Apress. Oracle interviewed and developed a e-book based on the authors. This e-book gives you a preview of what many of the experts around Oracle Enterprise Manager 12c think and where we think the product is going. The e-book can be found here.
Overall, the week at OOW, has been filled with many different challenges and successes (large and small).
Enjoy!
twitter: @curtisbl294
blog: http://dbasolved.com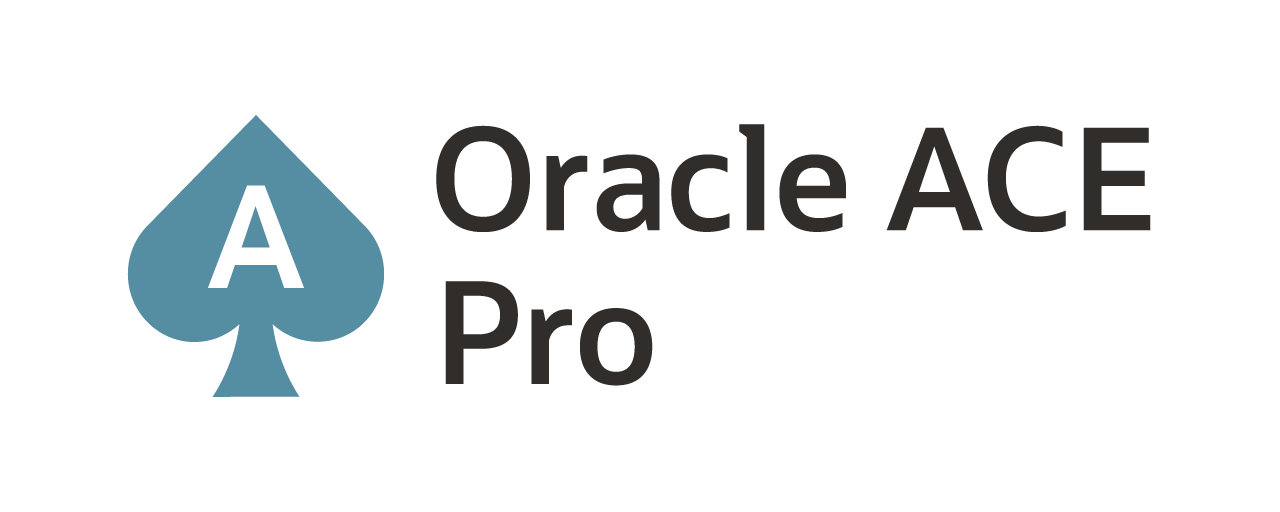 Current Oracle Certs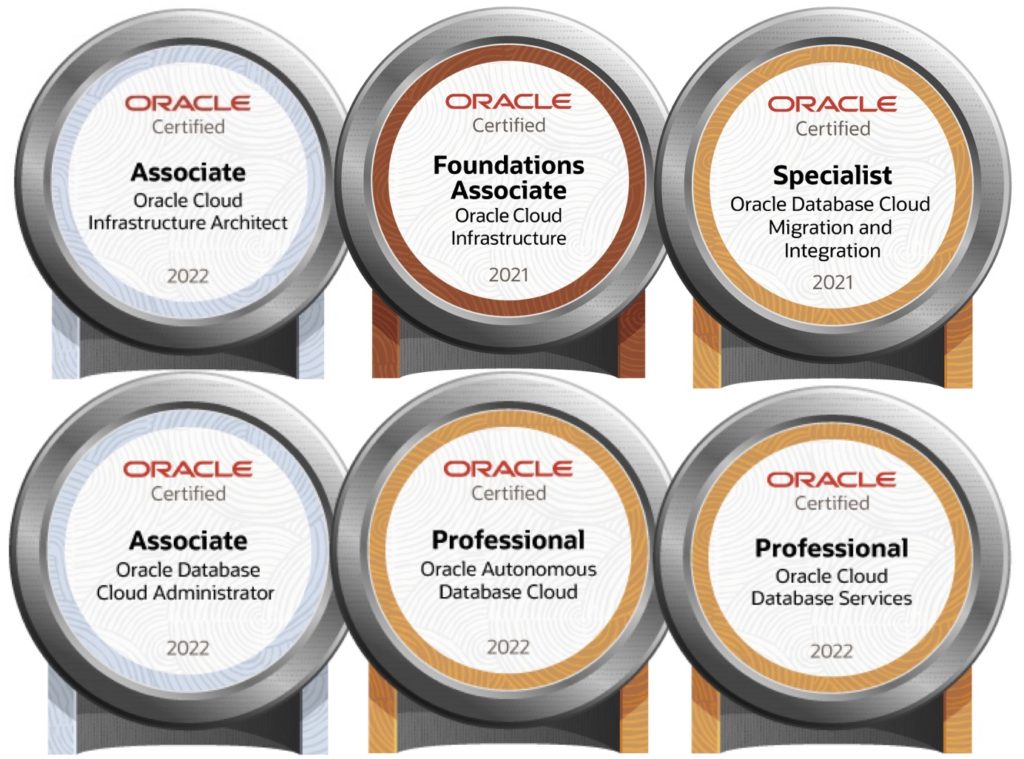 Bobby Curtis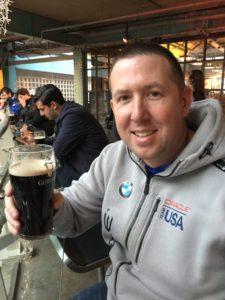 I'm Bobby Curtis and I'm just your normal average guy who has been working in the technology field for awhile (started when I was 18 with the US Army). The goal of this blog has changed a bit over the years. Initially, it was a general blog where I wrote thoughts down. Then it changed to focus on the Oracle Database, Oracle Enterprise Manager, and eventually Oracle GoldenGate.
If you want to follow me on a more timely manner, I can be followed on twitter at @dbasolved or on LinkedIn under "Bobby Curtis MBA".