Since leaving Oracle, I've been trying to get back into the swing of things when it comes to talking on the conference circuit.  It didn't help that this whole pandemic thing happened, but it is what it is.  So in an effort I'm starting out small again and looking to build from there.  A big difference this time is that I'll be talking a bit off topic than what people are use too.  For this user group meetup session I'll be talking about Oracle Cloud Infrastructure (OCI) and how you can interact with OCI by using HashiCorp Terraform.  A very different topic from what I've done in the past!  Going to be good to stretch the knowledge base as well.
This session is scheduled for June 30, 2020 @ 6 pm EST.  I encourage everyone to register at the following link and I look forward to talking with everyone soon!
Terraform & Oracle Cloud Infrastructure in 30 min.
Tuesday, Jun 30, 2020, 6:00 PM
Online event
,
34 HashiCorp Users Went
Dear Tampa HUG members, Time to get insight knowledge on Terraform capabilities while spinning up your Oracle Cloud Infrastructure (OCI). Our guest speaker, Oracle eco-system guru, Bobby Curtis, will cover in depth what difference Terraform makes when being leveraged on Oracle framework. Coding example, pros& cons, Q&A session and much more… Join …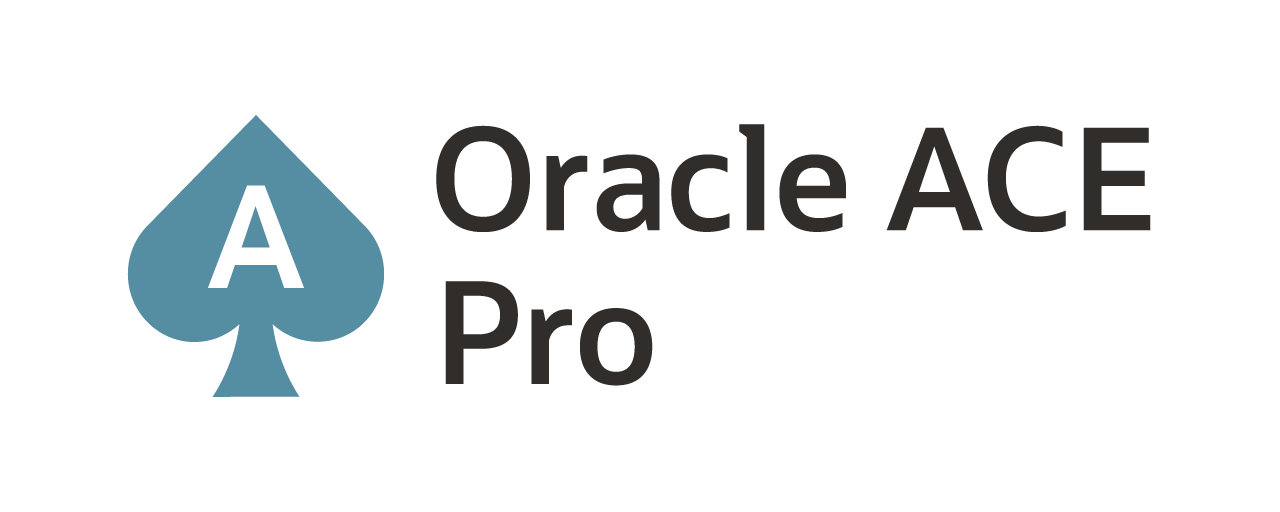 Current Oracle Certs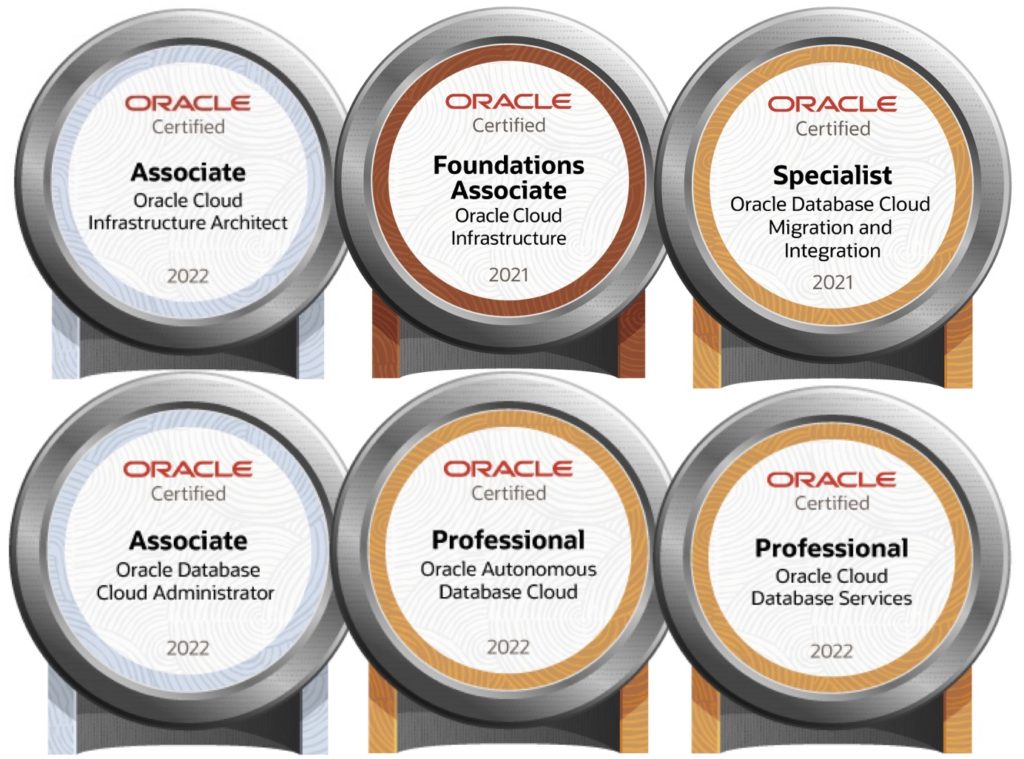 Bobby Curtis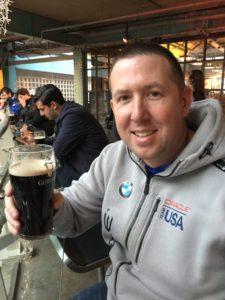 I'm Bobby Curtis and I'm just your normal average guy who has been working in the technology field for awhile (started when I was 18 with the US Army). The goal of this blog has changed a bit over the years. Initially, it was a general blog where I wrote thoughts down. Then it changed to focus on the Oracle Database, Oracle Enterprise Manager, and eventually Oracle GoldenGate.
If you want to follow me on a more timely manner, I can be followed on twitter at @dbasolved or on LinkedIn under "Bobby Curtis MBA".