The current release of Oracle Golden Gate brings a lot of new and exciting opportunities to use when setting up replication. One of the new things, is that it can be installed along side a 11gR2 database, specifically with a 11.2.0.4 database. With the release of 11.2.0.4 and forward Oracle has introduced a new parameter that must be used with Oracle Golden Gate 12c (12.1.2.0).
This parameter is: ENABLE_GOLDENGATE_REPLICATION
This initialization parameter controls services within the database for Oracle Golden Gate (both the capture and apply processes). This parameter is a dynamic parameter and can be changed while the system is up and running. To enable this parameter, it needs to be set to TRUE. Once turned on, the extracts and replicats that are associated with the database will run when started.
If you forget to enable this parameter when using Oracle Golden Gate, you will be issued the following error:
OGG-02091: Operation not supported because enable_goldengate_replication is not set to true
Once the parameter is enabled (setting it to TRUE), the Golden Gate process in question will start.
For more information on this parameter, go here.
Enjoy!
twitter: @dbasolved
blog: http://dbasolved.com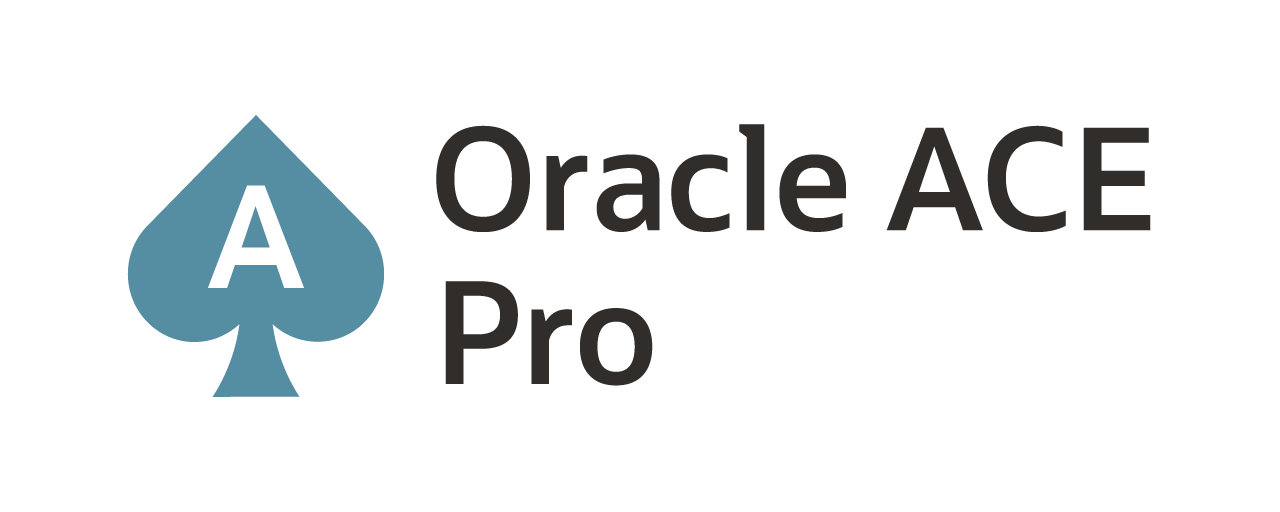 Current Oracle Certs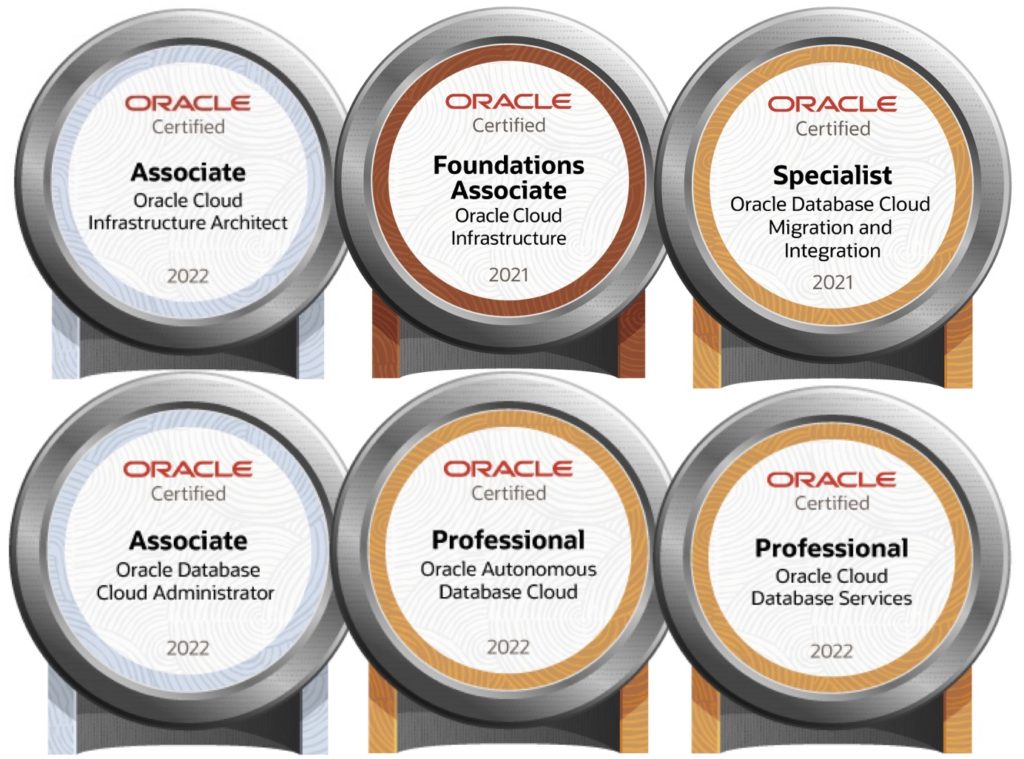 Bobby Curtis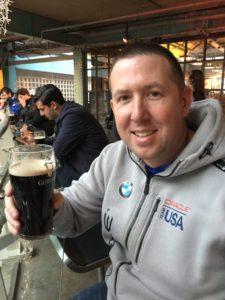 I'm Bobby Curtis and I'm just your normal average guy who has been working in the technology field for awhile (started when I was 18 with the US Army). The goal of this blog has changed a bit over the years. Initially, it was a general blog where I wrote thoughts down. Then it changed to focus on the Oracle Database, Oracle Enterprise Manager, and eventually Oracle GoldenGate.
If you want to follow me on a more timely manner, I can be followed on twitter at @dbasolved or on LinkedIn under "Bobby Curtis MBA".