Oracle Exadata can be a complex piece of machine/equipment that is housed in a data center or some other remote location. Once it is all configured and attached to the network managing it can be done using standard SSH tools. At times, there is a need to manage the Exadata or any other engineered systems with Integrated Lights Out Management (ILOM).
What is ILOM?
Integrated Lights Out Manager (ILOM) provides the service processor (SP), hardware and software, a way to manage an Exadata machine component; i.e. compute nodes, cell nodes, storage nodes, etc. The ILOM is pre-installed on these components.
What is ILOM used for?
ILOM enables you to actively manage and monitor nodes independently of the operating system; providing you with a reliable way to manage Exadata without direct access.
Using ILOM, you can proactively manage the following:
Identify hardware error and faults
Remotely control the power of the node
View the graphical and non-graphical console of the host
View current status of sensors and indicators of the system
Identify the hardware configuration of the system
Receive alerts that are generated about system events
With the highlights/benefits of ILOM listed, how do you find the addresses for the ILOM? Normally, this information is provided to you when the Exadata is initially configured. From time-to-time you will need to look up the addresses to access the ILOM.
Addresses for any of the Exadata components can be found in the "dbm.dat" file. This file is located under /opt/oracle.Support/onecommand. In order to access the "dbm.dat" file, you will need root access.
$ cd /opt/oracle.Support/onecommand
$ cat dbm.dat
Image 1 shows the ILOM excerpt from the dbm.dat file.
Image 1:

Once you have identified the hostname/IP address for ILOM, then it can be used in a web browser to access the ILOM web interface (Image 2).
Image 2:

Once at the login page for the ILOM, it can be accessed using the "root" user and password.
Enjoy!
twitter: @dbasolved
blog: http://dbasolved.com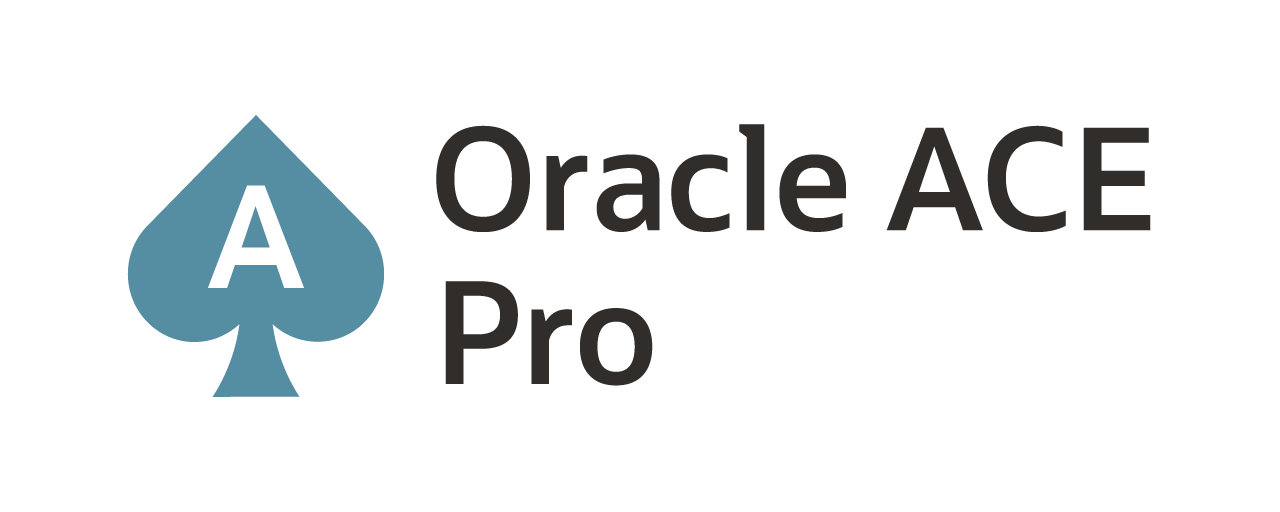 Current Oracle Certs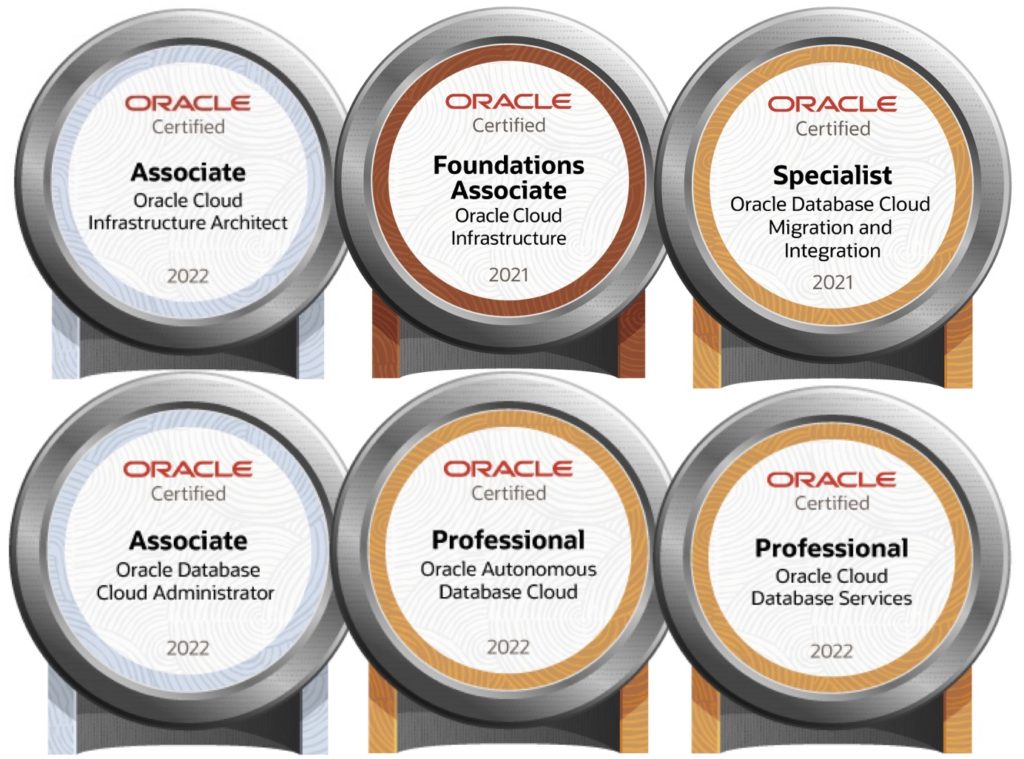 Bobby Curtis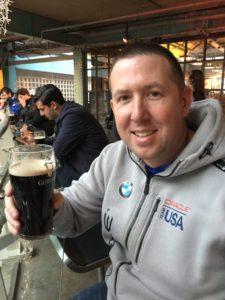 I'm Bobby Curtis and I'm just your normal average guy who has been working in the technology field for awhile (started when I was 18 with the US Army). The goal of this blog has changed a bit over the years. Initially, it was a general blog where I wrote thoughts down. Then it changed to focus on the Oracle Database, Oracle Enterprise Manager, and eventually Oracle GoldenGate.
If you want to follow me on a more timely manner, I can be followed on twitter at @dbasolved or on LinkedIn under "Bobby Curtis MBA".