I'm a little behind on my updating my blog with images of conferences where I will be speaking (I'll get to that later and hopefully fix it). In the meantime, I wanted to let everyone know that I will be speaking at IOUG Collaborate 2014 this year. IOUG has decided to hold the conference in Las Vegas, NV. Should be a fun conference; after all everyone knows the saying "What happens in Vegas…", well you get the picture.
Unlike last year, I will not be at the conference all week. I will be there later in the week for my sessions and then leaving quickly due to work commitments. All good though and I hope to see many friends while I'm there. You may be wondering what sessions I'll be presenting; here they are:
Thursday, 4/10/2014 @ 12:15 pm
How many ways can you monitor Oracle Golden Gate?
This is presentation is going to be a quick look at how you can monitor Oracle Golden Gate within your environment from different approaches.
Friday, 4/11/2014 @ 09:45 am
Oracle Enterprise Manager 12c, Oracle Database 12c, and You!
This presentation is one of my most well received presentations. As the title explains it deals with what you can expect from using Oracle Enterprise Manager 12c when managing Oracle Database 12c. I try to improve this presentation each time; maybe there will be something new that you haven't seen yet.
On an Oracle Enterprise Manager 12c related note, if you are looking to expand your knowledge of OEM12c, there are a lot of sessions being presented by Oracle and some of my friends at Collaborate 14. You can use this like to see what OEM sessions are being presented (here).
Enjoy!
twitter: @dbasolved
blog: http://dbasolved.com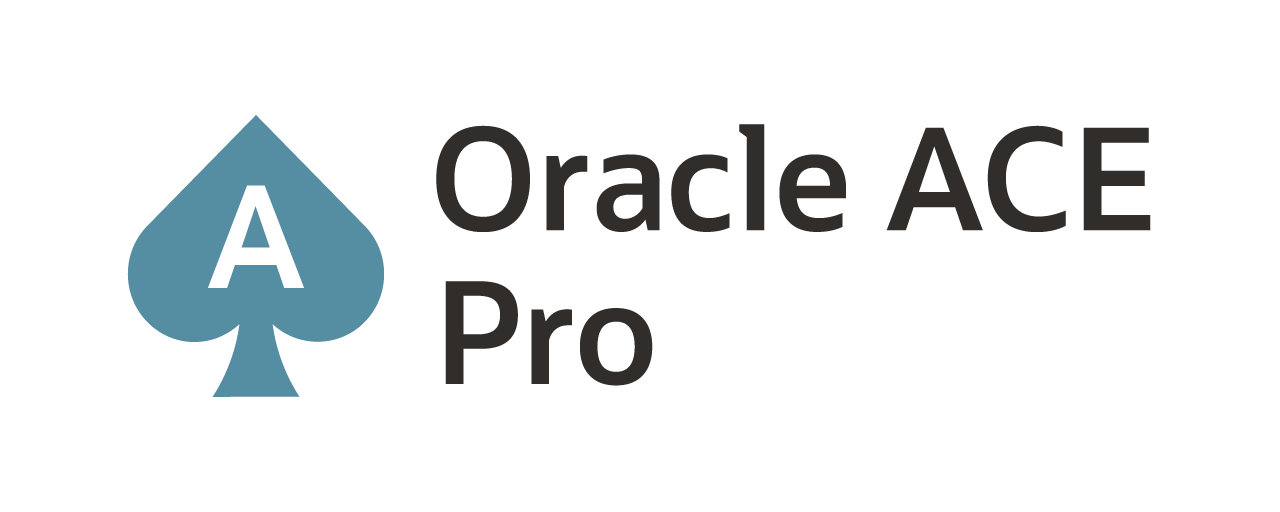 Current Oracle Certs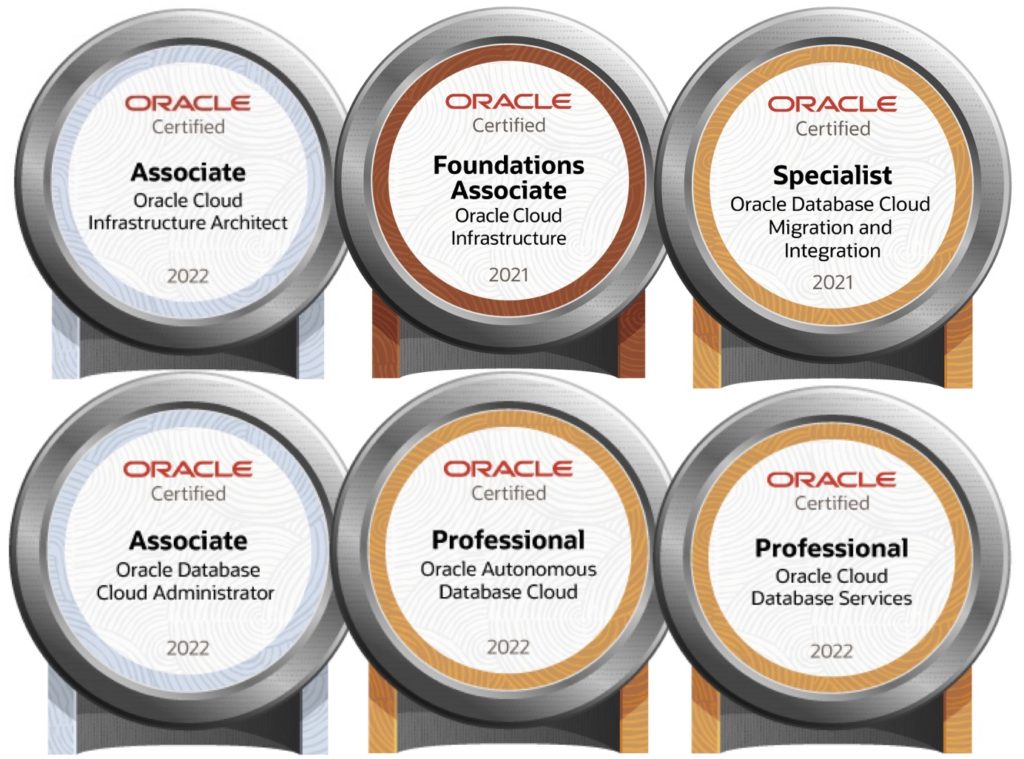 Bobby Curtis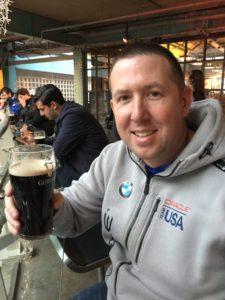 I'm Bobby Curtis and I'm just your normal average guy who has been working in the technology field for awhile (started when I was 18 with the US Army). The goal of this blog has changed a bit over the years. Initially, it was a general blog where I wrote thoughts down. Then it changed to focus on the Oracle Database, Oracle Enterprise Manager, and eventually Oracle GoldenGate.
If you want to follow me on a more timely manner, I can be followed on twitter at @dbasolved or on LinkedIn under "Bobby Curtis MBA".