Monitoring Oracle Golden Gate from SQL Developer
Last week I was at Collaborate 14 speaking in two sessions; one of the sessions I had done a couple of times before.  The other session was about the different ways of monitoring Oracle GoldenGate (If you are curious about the presentation it can be found here).  While at the conference I ran the idea of monitoring GoldenGate from SQL Developer by a few peers and there seems to be interest.  As for Oracle, this approach to monitoring GoldenGate is not on Oracle's road map for SQL Developer.
To achieve this goal, the usage of XML extensions within SQL Developer is needed.  Using XML extensions, I've been able to leverage monitoring GoldenGate from SQL into a working extension.  The extension is not perfect and continues to need some work.  As you can see in image 1, I can get the status of a GoldenGate process and associated stats.
Image 1:
The SQL Developer extension for Oracle GoldenGate is available for whoever would like to use it and extend on it.  This extension is included with my other GoldenGate monitoring scripts located here and on my scripts page.
Note: at some point, I will hopefully get this extension uploaded to a Github repository for community digestion.
This extension is to help DBAs have a way to monitor their GoldenGate environments without the need of going directly to the server. For now, it just gives up/down status and operation stats.  Hopefully, as this matures (as I and others work on it) it will become a robust extension for all monitoring with Oracle GoldenGate.
Enjoy!
twitter: @dbasolved
blog: http://dbasolved.com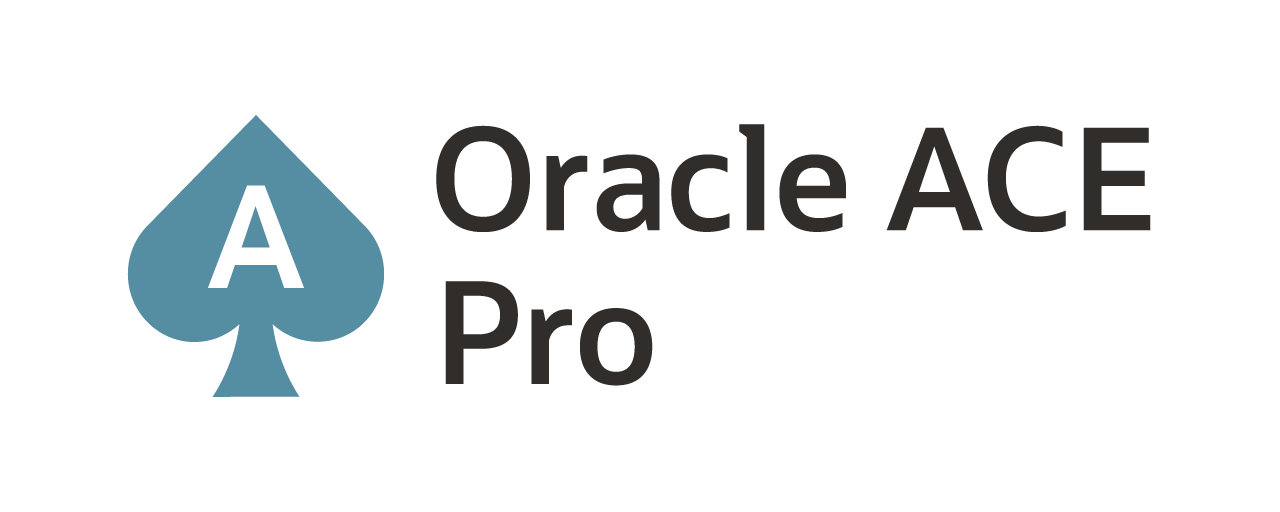 Current Oracle Certs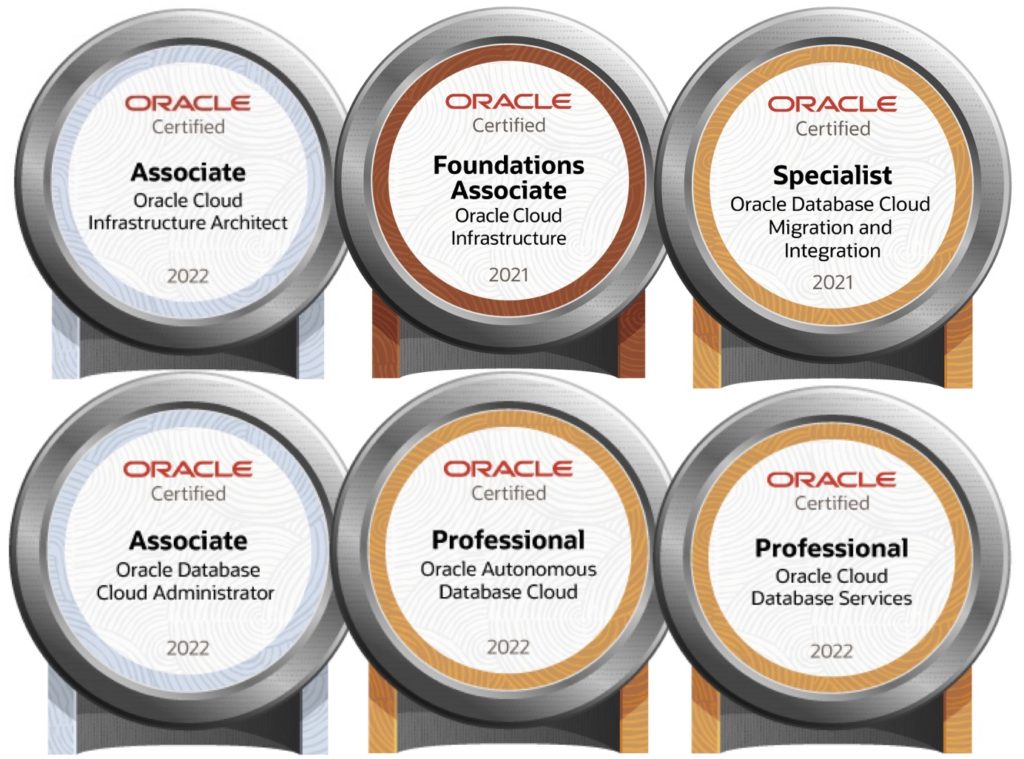 Bobby Curtis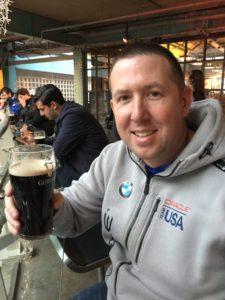 I'm Bobby Curtis and I'm just your normal average guy who has been working in the technology field for awhile (started when I was 18 with the US Army). The goal of this blog has changed a bit over the years. Initially, it was a general blog where I wrote thoughts down. Then it changed to focus on the Oracle Database, Oracle Enterprise Manager, and eventually Oracle GoldenGate.
If you want to follow me on a more timely manner, I can be followed on twitter at @dbasolved or on LinkedIn under "Bobby Curtis MBA".