Oracle #GoldenGate Parameter File Templates
This week I've been enjoying spending some time at Oracle Open World in San Francisco, CA.  While here, I've been talking with everyone, friends old and new, and it came to my attention that it would be a good idea to have some useful templates for Oracle GoldenGate parameter files.  With this in mind, I decided to create some generic templates with comments for Oracle GoldenGate processes.  These templates can be found on my Scripts page under "Oracle GoldenGate Parameter Templates".  These files are in a small zip file that can be downloaded, unzipped and used in creating a basic uni-directional configuration.
By using these templates, you should be able to do:
Review useful examples for each Oracle GoldenGate process (Manager, Extract, Pump, Replicat)
With minor changes, quickly get uni-directional replication going
Gain a base understanding of what how simple Oracle GoldenGate parameter files work
Enjoy!
about.me: http://about.me/dbasolved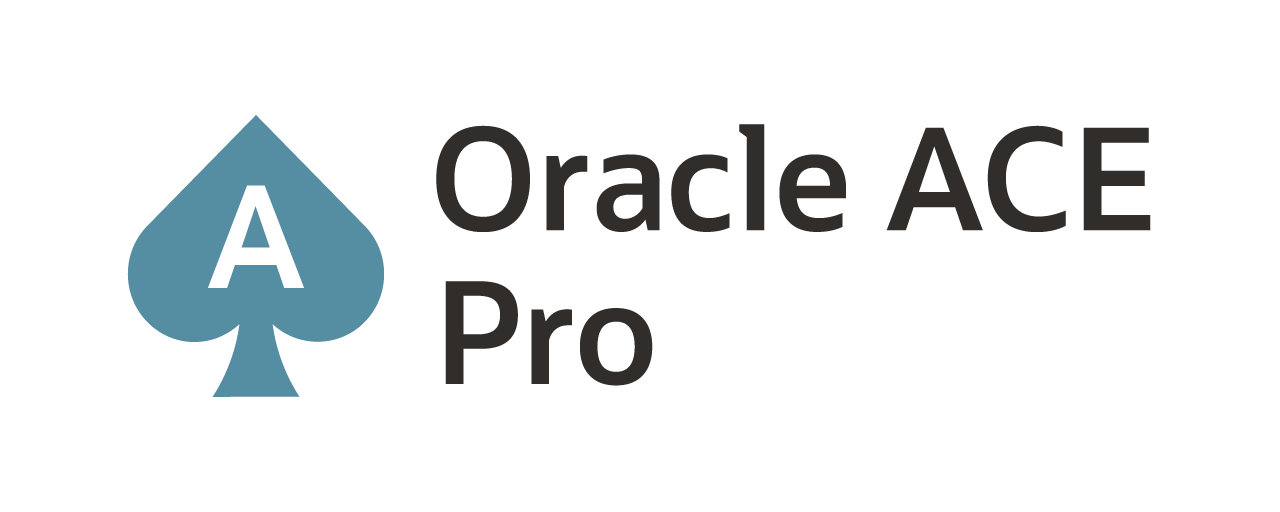 Current Oracle Certs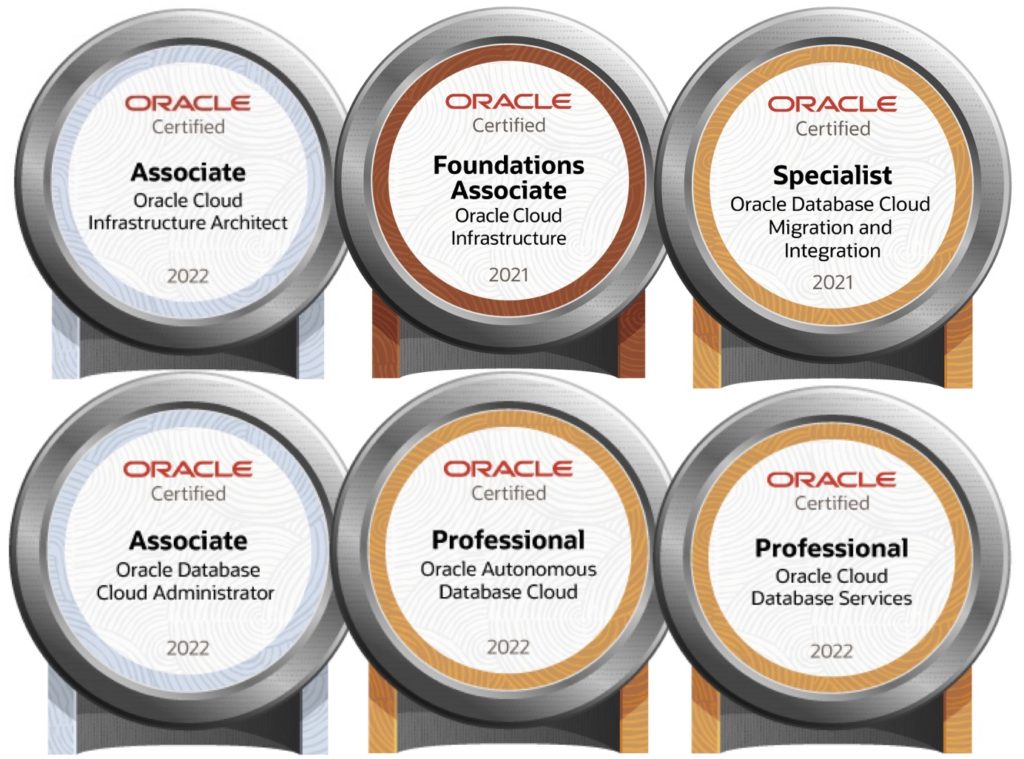 Bobby Curtis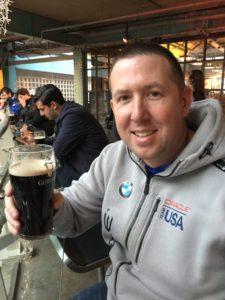 I'm Bobby Curtis and I'm just your normal average guy who has been working in the technology field for awhile (started when I was 18 with the US Army). The goal of this blog has changed a bit over the years. Initially, it was a general blog where I wrote thoughts down. Then it changed to focus on the Oracle Database, Oracle Enterprise Manager, and eventually Oracle GoldenGate.
If you want to follow me on a more timely manner, I can be followed on twitter at @dbasolved or on LinkedIn under "Bobby Curtis MBA".