Last October (2014), at Oracle Open World 2014, I posted about a discussion where there was confusion on if Oracle Database 12c was supported as the Oracle Management Repository (OMR). At the time, Oracle had put a temporary suspension on support for the OMR running on Oracle Database 12c.
Over the last week or so, in discussions with some friends I heard that there may be an announcement on this topic soon. As of yesterday, I was provided a MOS note number to reference (1987905.1) for OMR support on database 12c. In checking out the note, it appears that the OMR can now be ran on a database 12c instance (12.1.0.2) with some restrictions.
These restrictions are:
Must apply database patch 20243268
Must apply patchset 12.1.0.2.1 (OCT PSU) or later
This note (1987905.1) is welcomed by many in the community who want to build their OMS on the latested database version. What is missing from the note is if installing the OMR into a pluggable database (PDB) is support. Guess the only way to find out is to try building a new Oracle Enterprise Manager 12c on top of a pluggable and see what happens. At least for now, Oracle Database 12c is supported as the OMR.
Enjoy!
about.me: http://about.me/dbasolved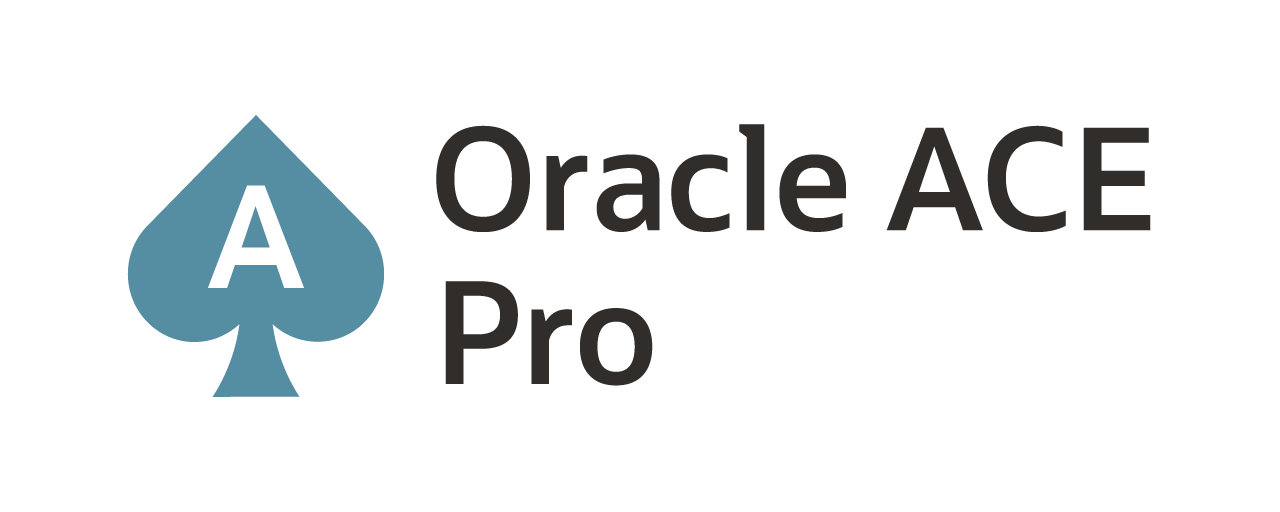 Current Oracle Certs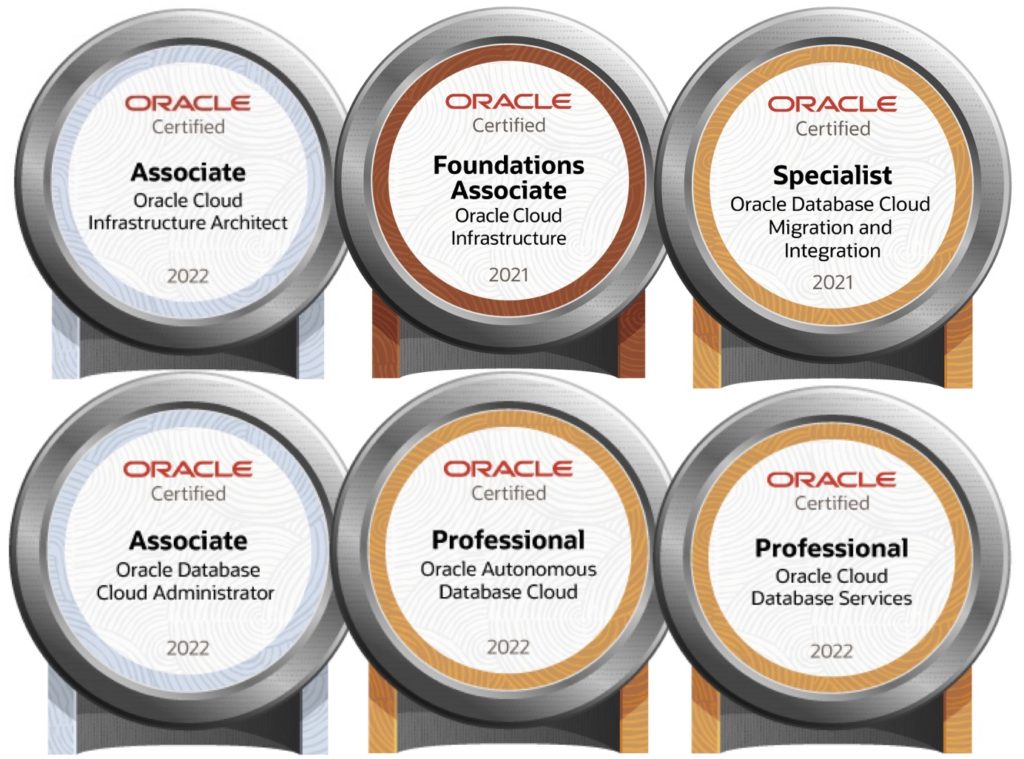 Bobby Curtis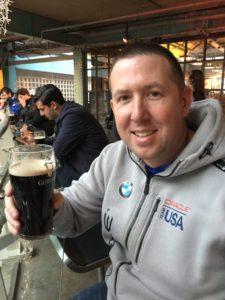 I'm Bobby Curtis and I'm just your normal average guy who has been working in the technology field for awhile (started when I was 18 with the US Army). The goal of this blog has changed a bit over the years. Initially, it was a general blog where I wrote thoughts down. Then it changed to focus on the Oracle Database, Oracle Enterprise Manager, and eventually Oracle GoldenGate.
If you want to follow me on a more timely manner, I can be followed on twitter at @dbasolved or on LinkedIn under "Bobby Curtis MBA".