The Oracle Database Appliance (ODA) has been around for a few years now. It is a great, compact, and powerful machine for running at two-node Oracle Real Application Cluster (RAC). The adoption of the ODA has been mostly seen in medium sized organizations that need a work horse but cannot afford the sticker price of an Oracle Exadata.
Just like all the appliances that Oracle puts out, there is a need to monitor these appliances from top to bottom. This is achived by using Oracle Enterprise Manager 12c Plug-ins. Recently, Oracle let it be known that the ODA Plug-in has been released; however, from searching online it is not easily found. Hence the reason for this blog post…. 🙂
To find the ODA Plug-in, you need to basically download it from within the Self-Update area inside of Oracle Enterprise Manager 12c. In order to do this, you need to set you MOS credientials to access MOS.
Using Setup -> My Oracle Support -> Set Credentials
Once your MOS credentials are set, then you can got to the Self-Update page and update the plug-ins for your Oracle Enterprise Manager (Setup -> Extensibility -> Self-Update).
From the Self-Update page, select the Check Update.
After clicking the Check Update button, Oracle Enterprise Manager will kick off a job to update all the plug-ins in the software library. Once the job completes, you can look at the status of the job and see that the Oracle Database Appliance plug-in was downloaded successfully.
Now that the plug-in has been downloaded, you can go back to the Plug-in Page and deploy the plug-in to the agents that are running on the ODA targets (Setup -> Extensibility -> Plug-ins).
Listed under the Engineered Systems plug-ins, you will not see version 12.1.0.1.0 of the Oracle Database Appliance plug-in.
Now that the plug-in has been downloaded, it can be deployed to the required targets and configured (more on this later, hopefully).
Enjoy!
about.me: http://about.me/dbasolved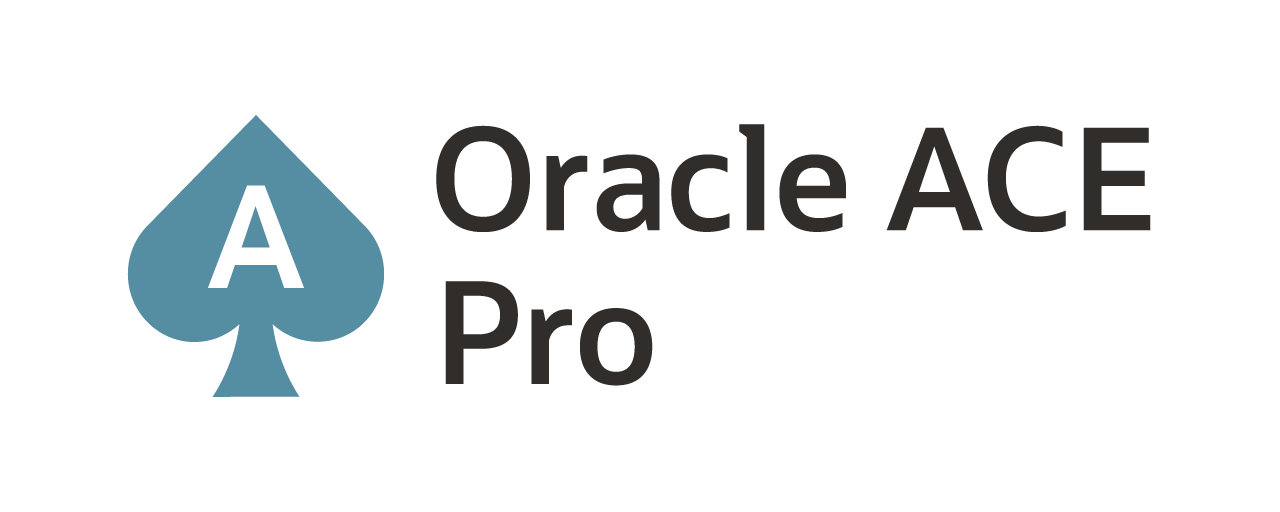 Current Oracle Certs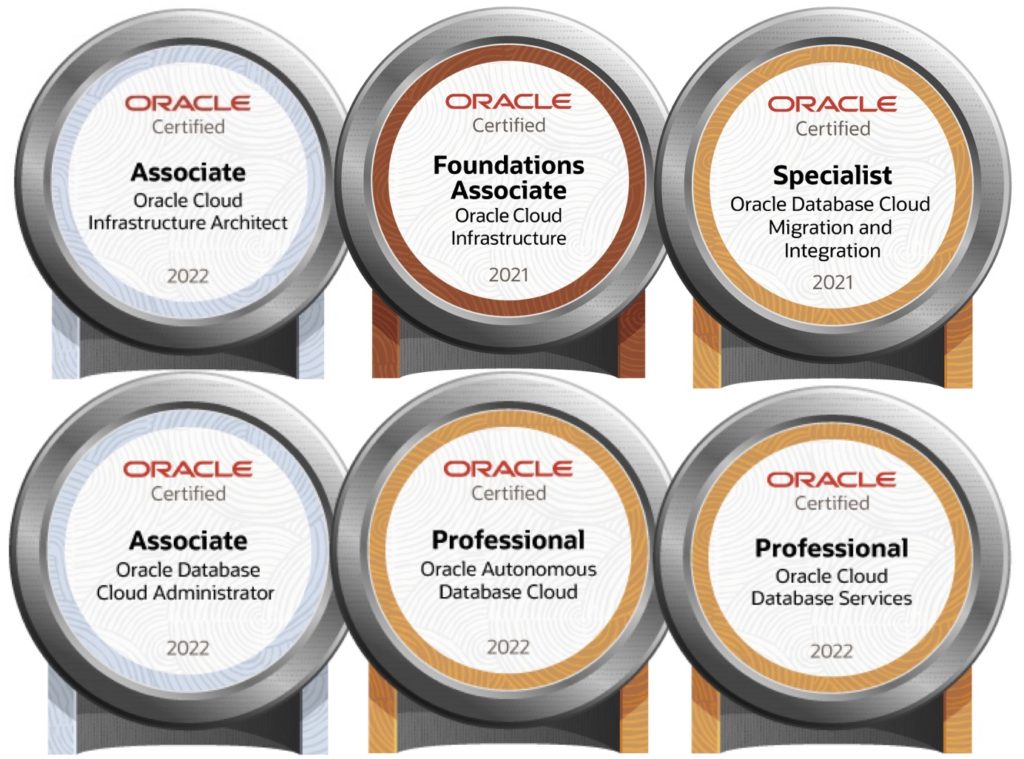 Bobby Curtis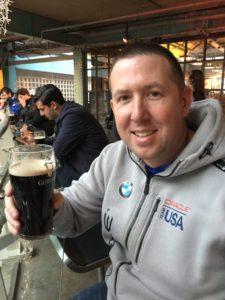 I'm Bobby Curtis and I'm just your normal average guy who has been working in the technology field for awhile (started when I was 18 with the US Army). The goal of this blog has changed a bit over the years. Initially, it was a general blog where I wrote thoughts down. Then it changed to focus on the Oracle Database, Oracle Enterprise Manager, and eventually Oracle GoldenGate.
If you want to follow me on a more timely manner, I can be followed on twitter at @dbasolved or on LinkedIn under "Bobby Curtis MBA".