It has been about three months since I've published a post. Well this time it has been a mix of work and decision making on my next chapter in my career that has kept me from posting. Hopefully, in the near future I will have more time to publish articles on topics I really want to discuss.
For the people close to me, many of you already know what this change is. I appreciate that you have kept it quite while all the details were worked out.
Before I get into what the next chapter of my career is, I have to say thanks to the management and team members at Accenture Enkitec Group (Enkitec/AEG). It has been a pleasure to work with everyone at Enkitec/AEG over the last couple of years. You truely are a great group of individuals and I will miss working daily with many of you. AEG is such a brain trust of people, it is almost hard to leave! I know that this will continue to be the trend at AEG.
Now what is the next chapter?
As of late January 2017, I have decided to leave Enkitec/AEG in pursuit of an opportunity that I feel is a good mix of my technical skills and allow me to grow in a challenging direction. Come Feburary 6th, 2017, I will be starting my new role as Senior Principal Product Manager on the GoldenGate team at Oracle. This position will allow me to work with a technology I'm very interested in and help shape the path forward for it. After all we know "cloud" is the next best thing right? How are you getting your data into or out of that "cloud"? Well, I will be part of the team that will help provide a path to do that. I'll have to keep you posted on the technology as it evolves.
Now that you know where I'm going, just a few house keeping items to take care of. I've already said thanks to my friends at Enkitec/AEG. Without your support on many fronts, I wouldn't be where I'm at as I proceed on this new chapter. Again, I greatly appreciate it.
For the community as a whole, many of you know that I'm an ACE Director (ACED) or at least was an ACED … LOL. Well, just like many of former ACEDs, when you go to Oracle you have to give it up. So, as of January 20, 2017, I resigned my ACED status and now listed as an ACE Alumni.
Blog site! I plan on keeping dbasolved.com up and running. I will be posting more article on GoldenGate here after starting with Oracle. So keep checking back to see if I've posted anything new. After all, GoldenGate is starting to become a hot topic!
I hope you will join me in my excitement on this new chapter of my career with Oracle and the GoldenGate team! I look forward to seeing many of you out and about within the community as I take on this new chapter.
Enjoy!
about.me:http://about.me/dbasolved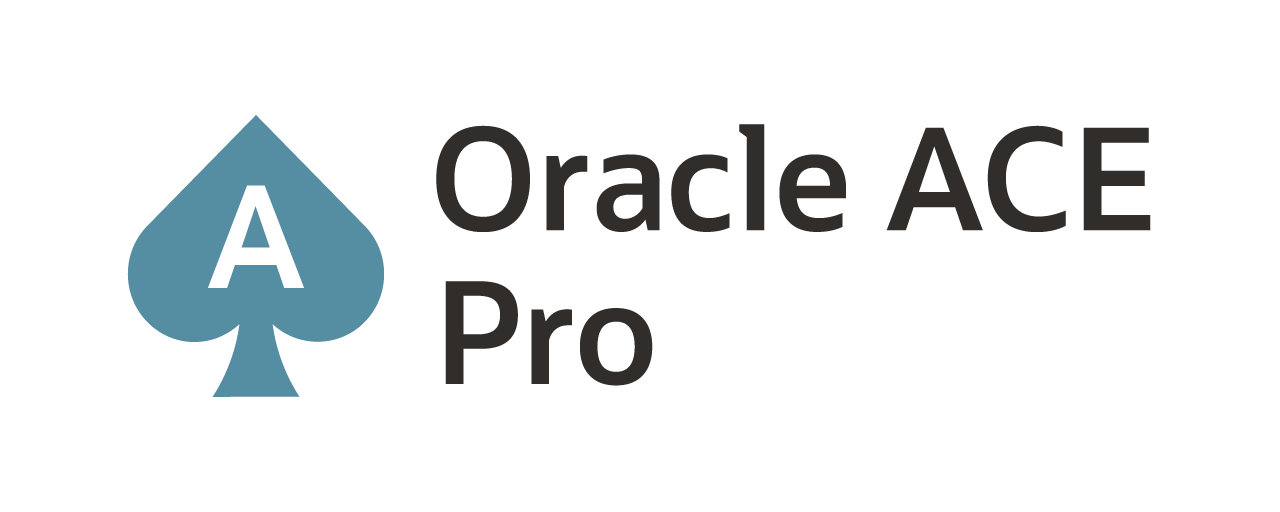 Current Oracle Certs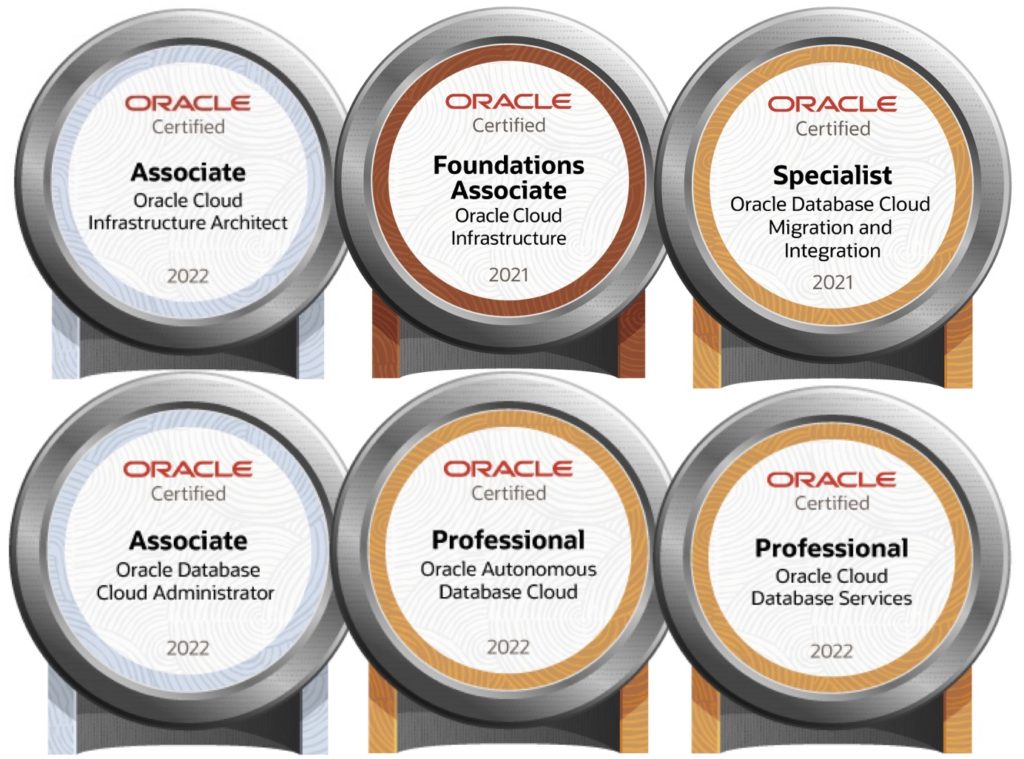 Bobby Curtis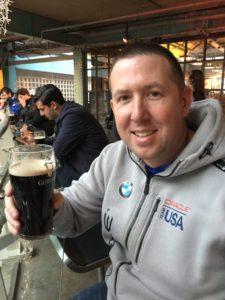 I'm Bobby Curtis and I'm just your normal average guy who has been working in the technology field for awhile (started when I was 18 with the US Army). The goal of this blog has changed a bit over the years. Initially, it was a general blog where I wrote thoughts down. Then it changed to focus on the Oracle Database, Oracle Enterprise Manager, and eventually Oracle GoldenGate.
If you want to follow me on a more timely manner, I can be followed on twitter at @dbasolved or on LinkedIn under "Bobby Curtis MBA".