The first half of 2017 started off with me joining Oracle and getting the first looks at the new Microservices Architecture for Oracle GoldenGate. So where does this leave me for the second half of 2017?
As some of you may know, I'm currently working on a Oracle GoldenGate 12.3 roadshow; where I'm explaining the new features in 12.3 and giving attendees hands-on to the new product. After two stops on the roadshow, so far, we have seen so much excitement for this new architecture. It is going to change the way we, as a community, replicate data both on-premise, in the cloud, and in hybrid architecture.
Check out the new Microservice Architecture by downloading it from OTN (here).
As we continue the roadshow, we will be hitting a few more cities in the US before moving on to EMEA in November. Once we get to EMEA, there will be some cool places we plan on holding events and/or meeting customers. The excitement for Oracle GoldenGate 12.3 continues to grow as we attend more cities.
If you want to know the cities in the US, please see this blog post (here).
On top of the US and EMEA legs of the Oracle GoldenGate 12.3 roadshow, I will be attending two conferences in EMEA. I'm sure you can guess at which two … DOAG and UKOUG. This will my first time at both events and I hope I get to see a lot of great friends and make many new ones.
At DOAG, I will be speaking, on November 22, 2017 @ 08:00, about Oracle GoldenGate Peformance Tuning. Additionally, I will have another product manager in tow (hopefully) so attendees will have direct access to the PMs who are responsible for the core Oracle GoldenGate product.
At UKOUG, I will be speaking, need to confirm date, about the Conflict, Detection and Resolution (CDR) in Oracle GoldenGate 12.3 Both the manual process and the new Automatic CDR. Then if needed, by the UKOUG board, I may have another Oracle GoldenGate 12.3 presentation.
All in all, 2017 is rounding out to be a great first year at Oracle along with many first on top of that. Looking forward to seeing everyone on the roadshow!
Enjoy!!!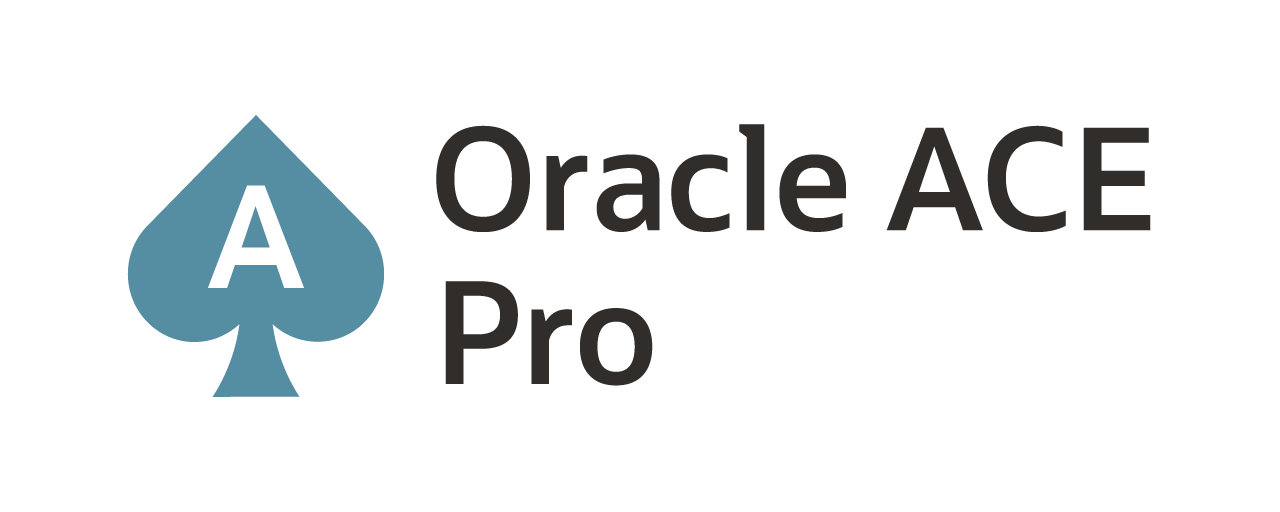 Current Oracle Certs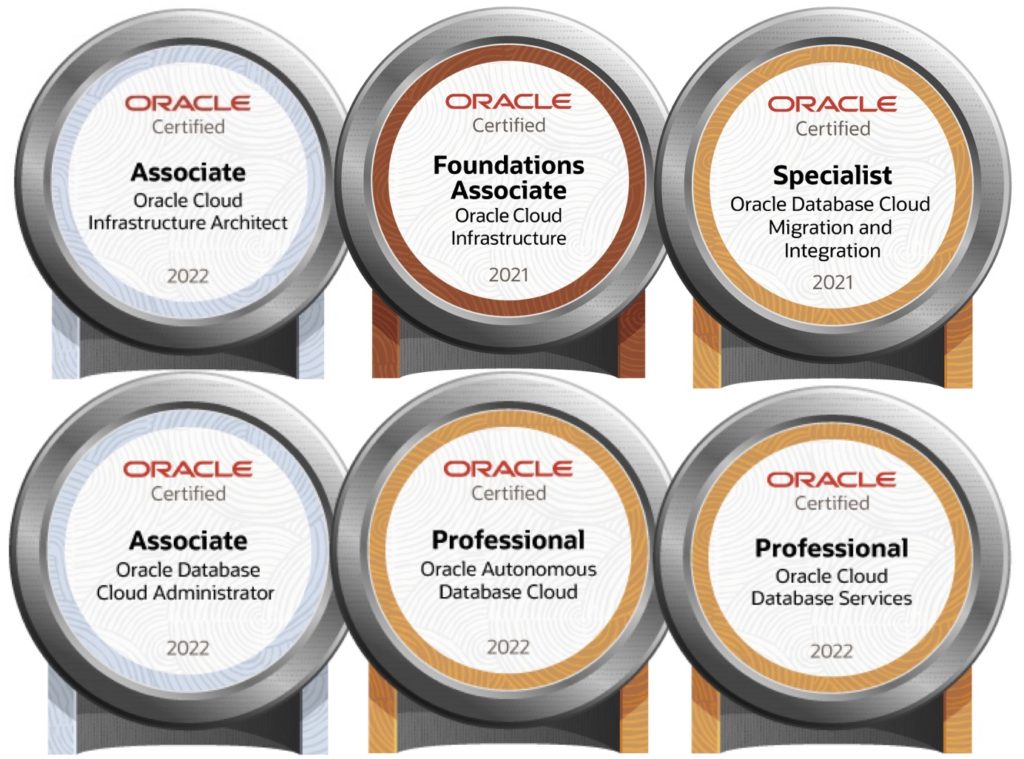 Bobby Curtis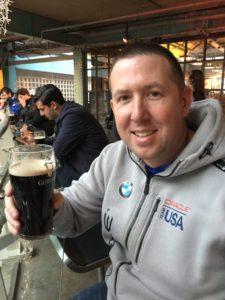 I'm Bobby Curtis and I'm just your normal average guy who has been working in the technology field for awhile (started when I was 18 with the US Army). The goal of this blog has changed a bit over the years. Initially, it was a general blog where I wrote thoughts down. Then it changed to focus on the Oracle Database, Oracle Enterprise Manager, and eventually Oracle GoldenGate.
If you want to follow me on a more timely manner, I can be followed on twitter at @dbasolved or on LinkedIn under "Bobby Curtis MBA".