#GoldenGate Microservices (4 of 5) … Receiver Service
This is post 4 of a 5 part post related to Oracle GoldenGate 12.3 Microservices. This series of posts will provide some details over the new graphical user interface (GUI) that has been built into Oracle GoldenGate 12.3.
The Receiver Serivice is the least complicated of the microservices with Oracle GoldenGate 12.3 Microservices. This service is taking the place of the collectors in classic architectures. When you fist login to the Reciever Service, you land on the Overview page (Figure 1). On this page, you can clearly see that the host were it is running on what trail file it is writing to.
Figure 1:
If you click on the "Action" button, you willl be presented with a "Details" option. This option takes you to the Path Information page. On this page, you can see the Network Statistics and File IO Statistics (Figure 2). All this information provides you a view into how your transactions are being written to the trail file and at what rate.
Figure 2:
Lastly, if you go back to the overview page. On the context menu, just like other pages, you have a Diagnosis & Reports page (Figure 3). This page, provides you a quick and easy look at the log file associated with the services. It is color coded (greed, yellow, red) to help you quickly identify what needs to be looked at.
Figure 3:
Enjoy!!!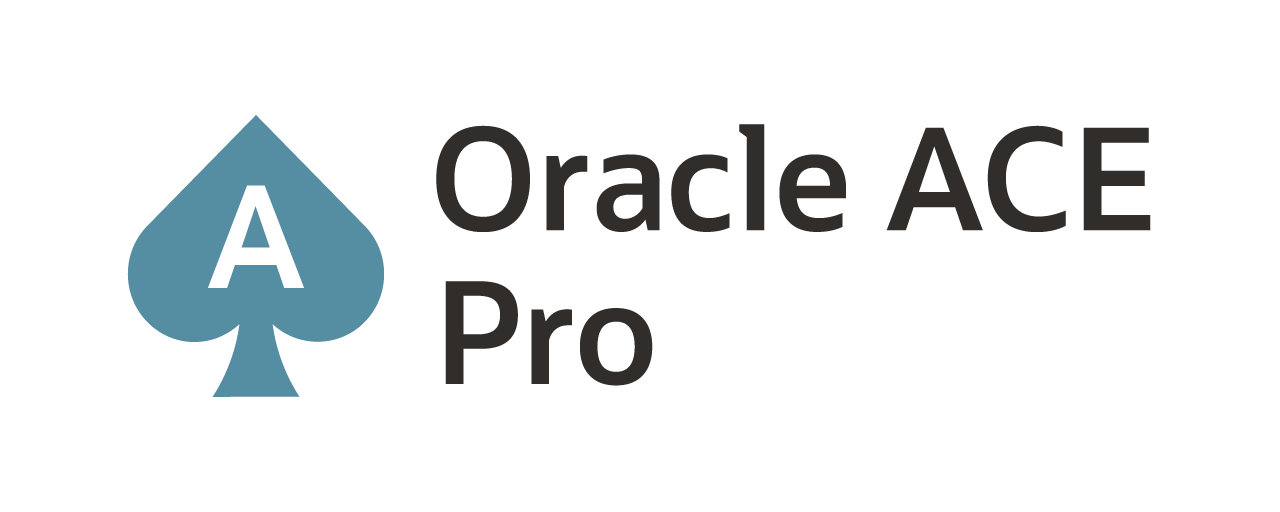 Current Oracle Certs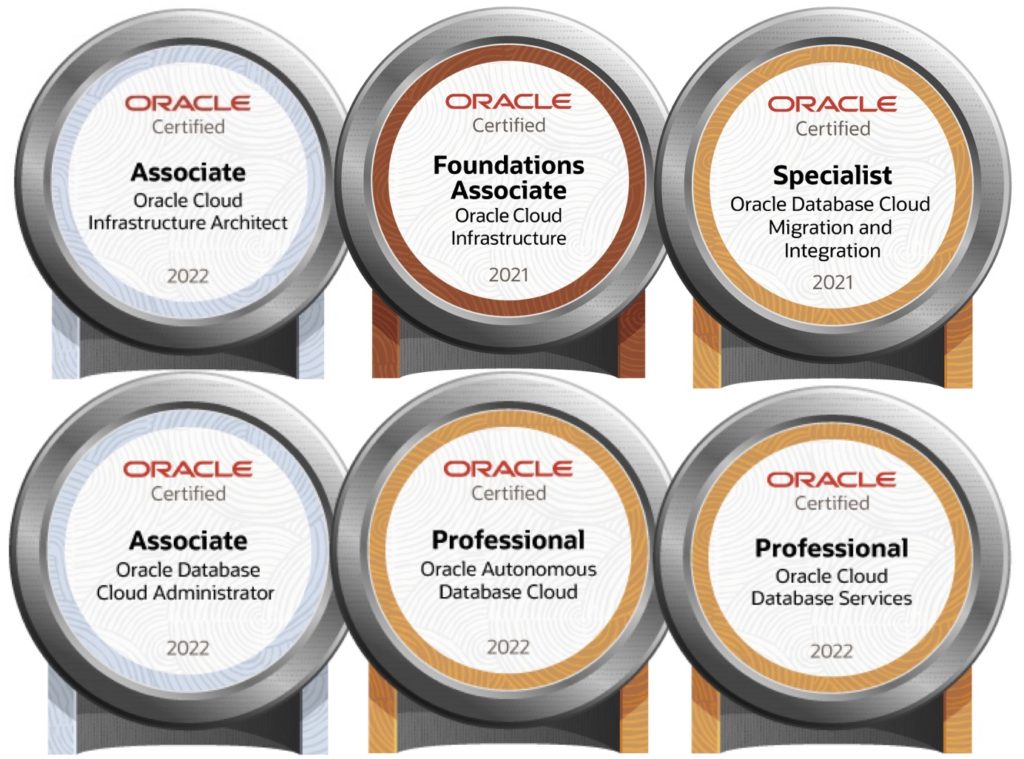 Bobby Curtis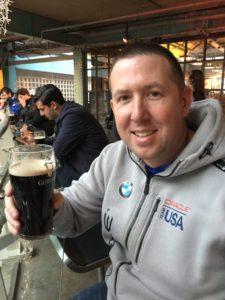 I'm Bobby Curtis and I'm just your normal average guy who has been working in the technology field for awhile (started when I was 18 with the US Army). The goal of this blog has changed a bit over the years. Initially, it was a general blog where I wrote thoughts down. Then it changed to focus on the Oracle Database, Oracle Enterprise Manager, and eventually Oracle GoldenGate.
If you want to follow me on a more timely manner, I can be followed on twitter at @dbasolved or on LinkedIn under "Bobby Curtis MBA".