ServiceManager Daemon fails to start on reboot?
If you have been working with Oracle GoldenGate 12c (12.3.0.1.x) or 18c (18.1.0) recently, you may have setup the ServiceManager as a daemon process. This is a great option for setting up the ServiceManager. The benefit is provides is when you host is rebooted it comes back online and allows you to see all of your managers; however, there is a small issue with the process … not really the process but the environment where it runs.
If you are like me, you like to setup your environment variables for quick reference; I do this with $OGG_HOME a lot, especially setting up new enviornments. Having this enviornment variable set actually causes a problem with the ServiceManager. If the $OGG_HOME variable is set for the Oracle user environment; the ServiceManager will not restart upon reboot. This leads you to try to execute ServiceManager from the $OGG_HOME/bin directory, like so:
$ cd $OGG_HOME/bin
$ ./ServiceManager &
When you do this, you will be met with a message similar to this:
$ Service Manager is terminating because it cannot load the inventory from '/opt/app/oracle/product/18.1.0/oggcore_1/etc/conf/deploymentRegistry.dat'
So what does this message mean? The ServiceManager is trying to find the deploymentRegistry.dat file. This file has all of the configurations that ServiceManager needs to start (BTW – DO NOT EDIT THIS FILE DIRECTLY). You will also notice that the directory structure after $OGG_HOME is not correct. That is because the deploymentRegistry.dat file is located in the $DEPLOYMENT_HOME for the ServiceManager.
So how do you fix this issue? The answer is quite simple. Just unset $OGG_HOME within the envrionment. Then ServiceManager can be started from $OGG_HOME/bin. If you remove/rename $OGG_HOME from your oracle profile (.bash_profile, .bashrc, etc…), the ServiceManager will restart on reboot as well.
When starting the ServiceManager from $OGG_HOME/bin, the output should look something similar to this:
[oracle@db18c_ogg18c bin]$ ./ServiceManager &
[1] 464
[oracle@db18c_ogg18c bin]$ Oracle GoldenGate Service Manager for Oracle
Version 18.1.0.0.0 OGGCORE_18.1.0.0.0_PLATFORMS_180928.0432

Copyright (C) 1995, 2018, Oracle and/or its affiliates. All rights reserved.
Linux, x64, 64bit (optimized) on Sep 28 2018 17:31:51
Operating system character set identified as US-ASCII.
[1]+ Done ./ServiceManager
With the ServiceManager stared, you can now access the HTML5 web page or the associated REST APIs.
Enjoy!!!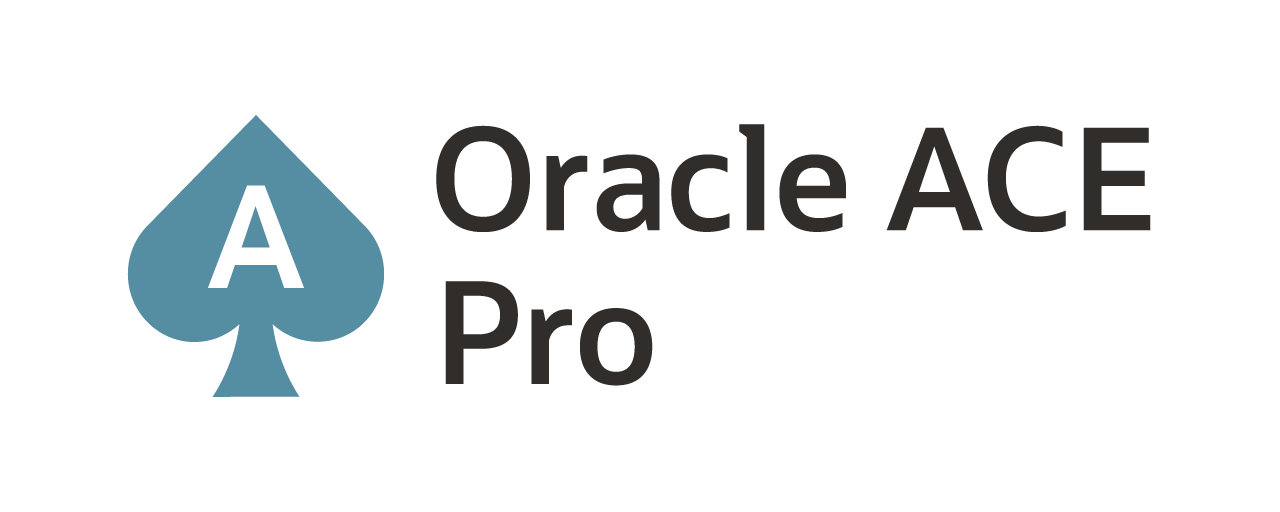 Current Oracle Certs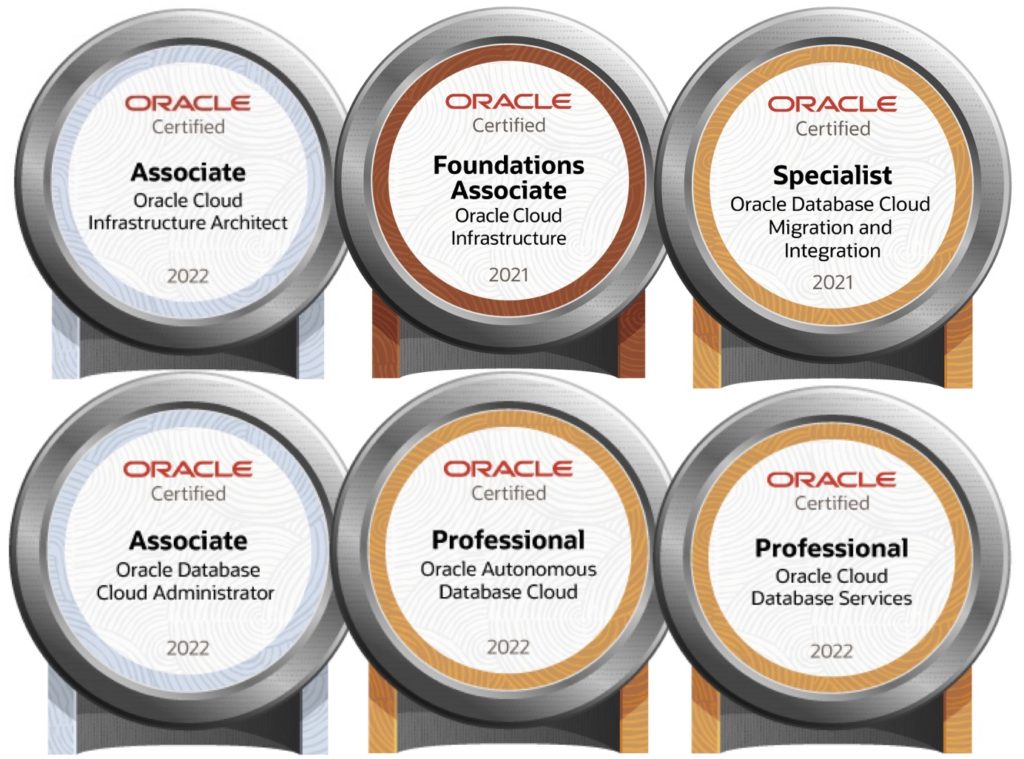 Bobby Curtis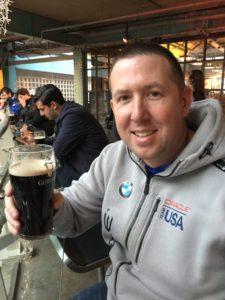 I'm Bobby Curtis and I'm just your normal average guy who has been working in the technology field for awhile (started when I was 18 with the US Army). The goal of this blog has changed a bit over the years. Initially, it was a general blog where I wrote thoughts down. Then it changed to focus on the Oracle Database, Oracle Enterprise Manager, and eventually Oracle GoldenGate.
If you want to follow me on a more timely manner, I can be followed on twitter at @dbasolved or on LinkedIn under "Bobby Curtis MBA".