Installing Oracle GoldenGate 19c Microservices – Binaries Only
It has taken me some time to get around to doing more videos; mostly because I don't like the way that I sound when I hear my voice. Maybe next time, I'll just do a silent video..lol.  Moving forward,  I'll make more of an effort to produce a more videos that explain a few of the items within the Oracle GoldenGate Microservices framework.  For the time being, here is a video of how to install Oracle GoldenGate 19c Microserivces using the Oracle Universal Installer.  Hope this doesn't confuse anyone…lol.
Enjoy!!!
twitter: @dbasolved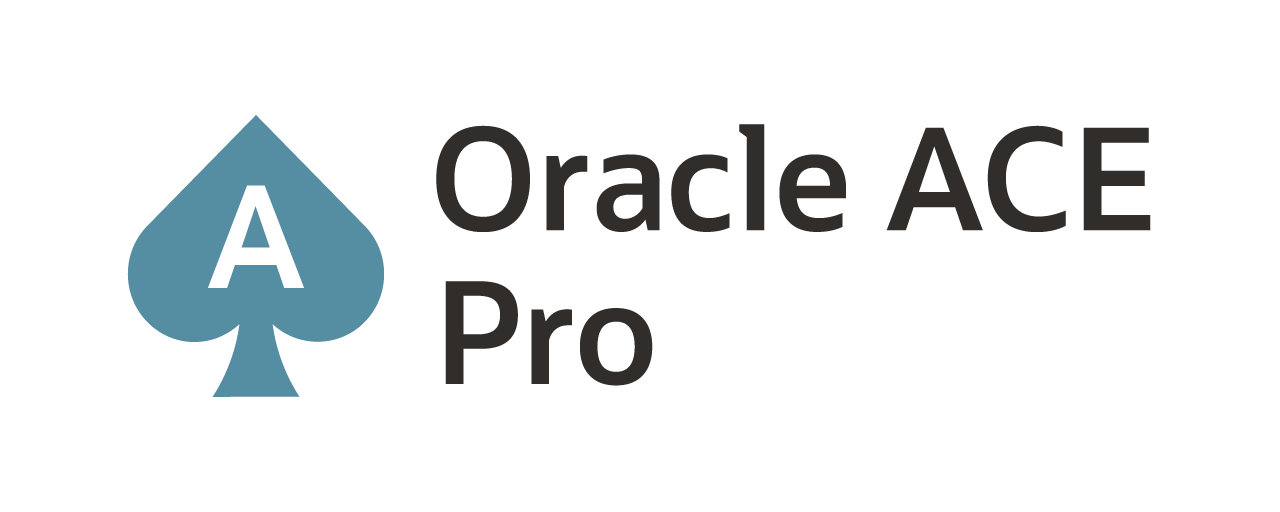 Current Oracle Certs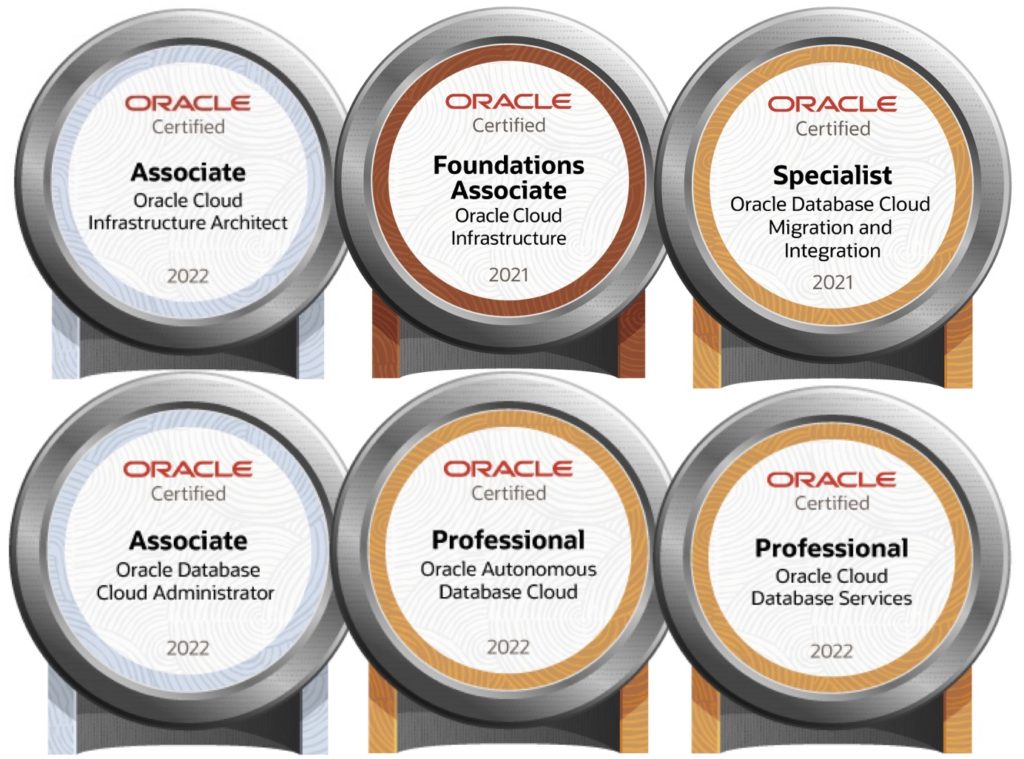 Bobby Curtis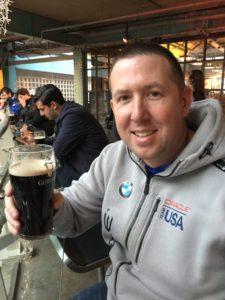 I'm Bobby Curtis and I'm just your normal average guy who has been working in the technology field for awhile (started when I was 18 with the US Army). The goal of this blog has changed a bit over the years. Initially, it was a general blog where I wrote thoughts down. Then it changed to focus on the Oracle Database, Oracle Enterprise Manager, and eventually Oracle GoldenGate.
If you want to follow me on a more timely manner, I can be followed on twitter at @dbasolved or on LinkedIn under "Bobby Curtis MBA".