Last week I attended Collaborate 13 in Denver, Colorado.  It was a fun week; fun and busy, for the most part.  I finally had the chance to do a few things and meet people that I've wanted to meet.  The conference started on Sunday officially; however, knowing that the Rockies (baseball fan here…) were in town I took the opportunity to see them play the Saturday before.  It was a good game; what was even more fun was the company I had for the game.  The company that came to the game was a mix of locals and foreign friends of the Oracle community.  Like I said the game was fun but the after game drinks and dinner set the tempo for the week at Collaborate 13!
Sunday, it was time to get down to business and see what was going on and where.  When I arrived at the convention center it was not as packed as I had seen at Oracle Open World last September-October 2012.  After hanging around the convention center a bit and attending an all-day Sunday session, more people started to arrive.  At the end of the day, all sessions I attended were great and well worth the attendance.
Monday, I was so keyed up about my presentation that I rehearsed all morning before going to the conference center.  When my presentation time finally came, I was ready to present.  My presentation on security compliance went well.  After I completed my session, I had a few people come up and ask more questions about security compliance with OEM12c.  This was refreshing seeing others really trying to put what I had just presented to use.  Many in the audience were planning on taking it back to their offices and trying to implement what they had just learned.    Overall, I thought I did decent job on the presentation; looking forward to good reviews from the evaluations.
Tuesday, I had the privilege to participate on the Oracle Database Appliance (ODA) Panel.  We discussed with customers what the ODA was and what options and concerns there may be when migrating to ODA.  After the panel discussion I ran into a friend from a testing event with Oracle.  He asked if I was willing to do a third event on Thursday. After accepting, this only gave us a day to prepare.  Tuesday night, I was invited to a dinner with some members of the ODTUG board of directors.  The dinner was fun and provided a great opportunity to network and meet new people.  Can't wait until June to see many of them again at KScope13 in New Orleans. 
Wednesday, I was excited about seeing some sessions in the morning since I would be prepping for the Thursday morning presentation.   Needless to say, I got to see the sessions I wanted to see that morning.  After walking through our dry-run of the presentation, it was time to prepare for the Collaborate party that night.  The party was fun and lead to many different interesting discussions around technology.  At the close of the party, I believe everyone had a unique view of what the conversation was about. 
Thursday, I had to be at the conference center before 7:30 am to prepare for our 8:30 am presentation (I had hoped to sleep in a bit).  Prior to presentation time, the topic had been tweeted about later Tuesday night and all day on Wednesday to try and get as many people as possible to show.  This topic was on the next-generation of the Oracle database and what everyone could expect to see (permission was granted from Oracle on Tuesday for this presentation).  The session went very well and everyone was excited to see what new features may be included when finally released.  After I was done with my session, I attended a co-workers presentation on compression with the Exadata and ODA.  For his first presentation, he did well and even had a surprise audience member during his session.  After his session it was about lunchtime; we sat around the lobby area for a bit talking with other Oracle specialists before heading to lunch. 
 If I had to summarize last week at Collaborate 13 on a personal level, I would say I gained a lot of knowledge, presented a lot of knowledge, and gained a whole new network of friends within the Oracle community.  If you have not attended a conference or been a speaker at a conference I would highly recommend that you look into doing so.  There is so much to gain from doing one or the other or both.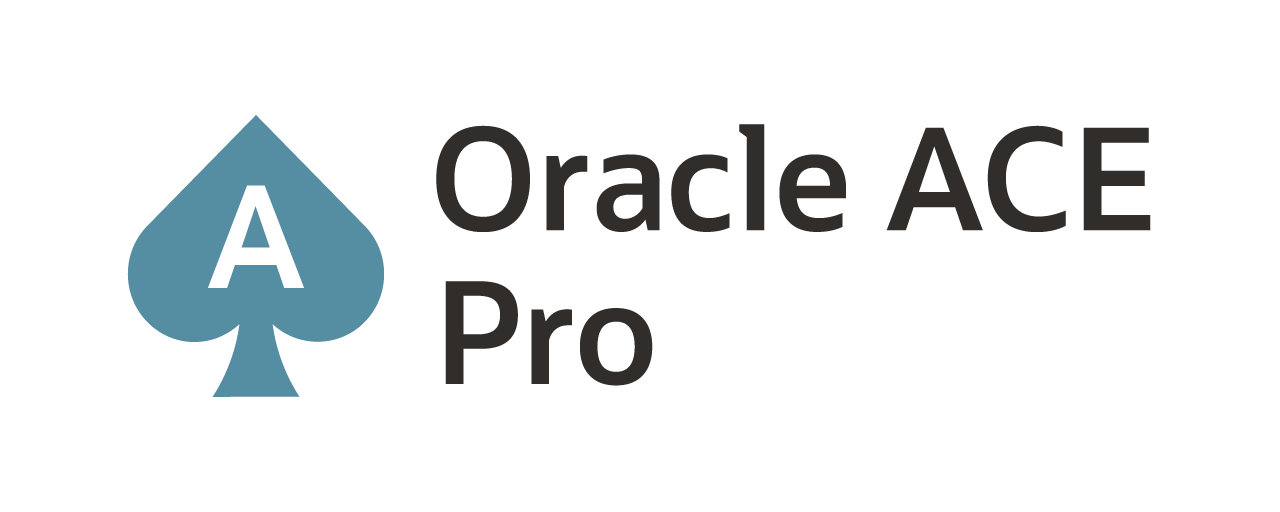 Current Oracle Certs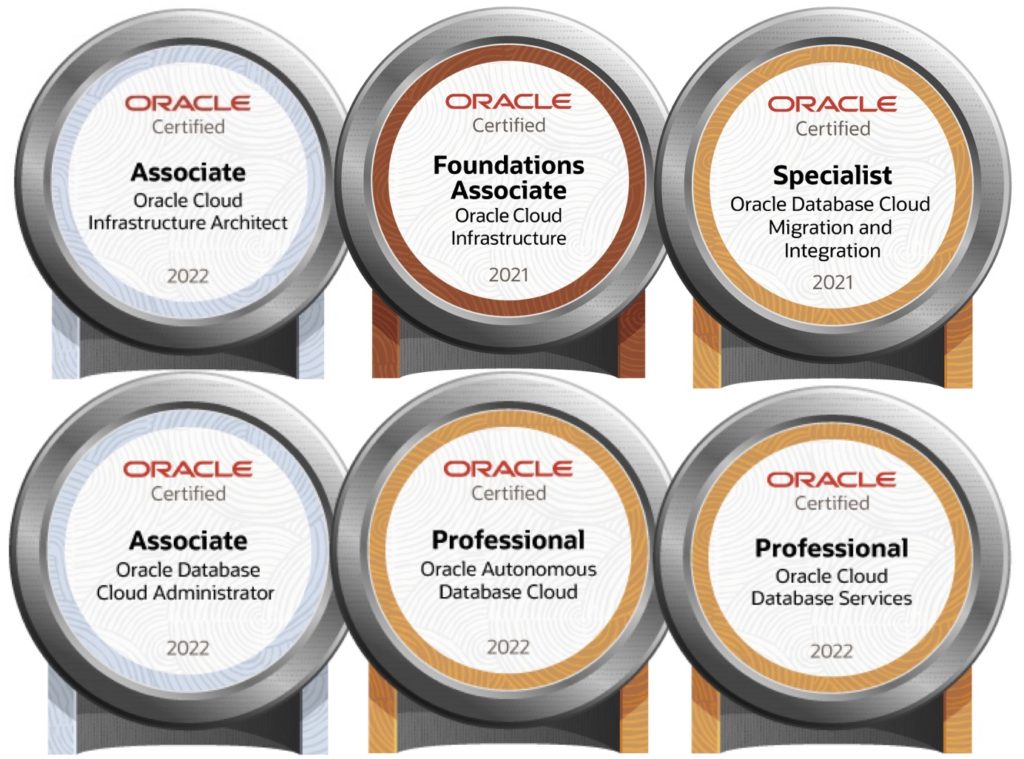 Bobby Curtis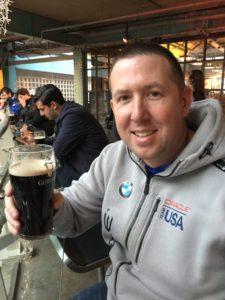 I'm Bobby Curtis and I'm just your normal average guy who has been working in the technology field for awhile (started when I was 18 with the US Army). The goal of this blog has changed a bit over the years. Initially, it was a general blog where I wrote thoughts down. Then it changed to focus on the Oracle Database, Oracle Enterprise Manager, and eventually Oracle GoldenGate.
If you want to follow me on a more timely manner, I can be followed on twitter at @dbasolved or on LinkedIn under "Bobby Curtis MBA".