Last year at this time I was preparing to attend my first Oracle Open World and to present on an OEM topic for the first time. This year, not much has changed; yet a lot has changed. This is due to the fact that Oracle Open World last year changed my career. This is in part to a chance meeting last year where I met Kellyn Pot'Vin aka DBAKevlar. From this meeting, I was able to crack the shell of the Oracle Community and get involved, my career has taken positive turn for the better and I have gotten to work with many wonderful people in the process.
If you are reading this post and thinking, yea right. I challenge you to make the most of your Oracle Open World experience. Look for the unseen opportunities and talk with people; you never know which one of them might change your career!
As for sessions, Oracle Open World is jammed packed with sessions. There are more sessions than you can imaging across many different topics. Identify the technologies you would like to learn about and go sit is those sessions. Make sure you pick your sessions in advance because some sessions will fill up in a hurry.
Just like last year, I will be presenting! This time I'm presenting on Sunday during the User Group sessions, yea! I have to say thanks to the folks at IOUG for the opportunity to speak on Sunday, really should be some fun sessions on Sunday. Many of the friends from last years OOW are speaking as well.
The sessions (Sunday) which I will be participating in or presenting are:
UGF9772 – I have to patch again? Patch Management with Oracle Enterprise Manager 12c @ 9:15 AM
UGF9764 – Oracle Enterprise Manager 12c, Database 12c and You @ 1:00 PM
UGF9808 – Oracle Enterprise Manager 12c SIG Panel @ 3:30 PM
Then on Tuesday, some of the authors of the Expert Oracle Enterprise Manager 12c by Apress will be participating in the General Session (GEN9592) with Oracle at 12 pm. This is going to be a fun general session, Oracle will be showing a trailer for Cloud Odyssey. I encourage everyone to come.
In closing, I hope this years OOW is better than the last and that everyone gets what they are looking for out of the sessions they attend.
Enjoy!
twitter: @curtisbl294
blog: http://dbasolved.com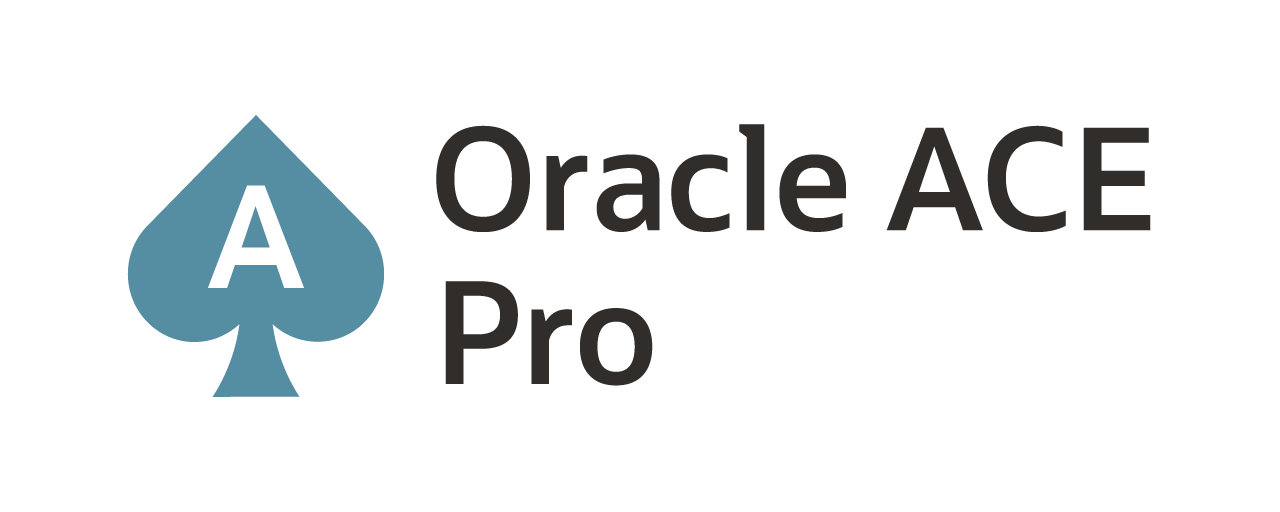 Current Oracle Certs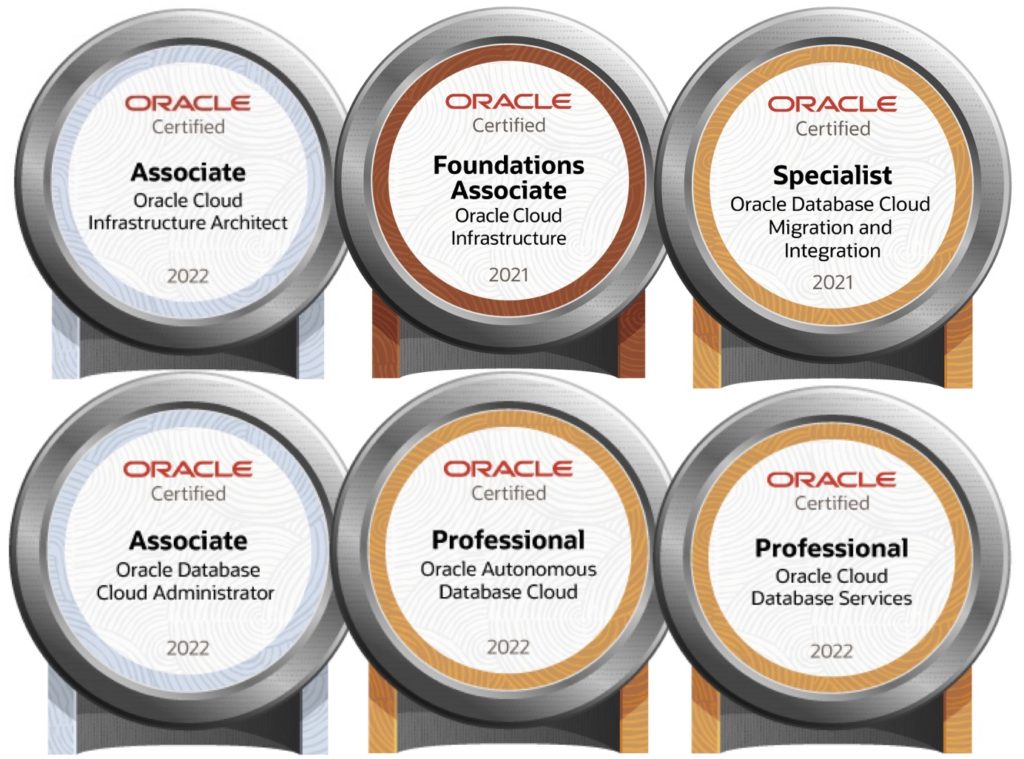 Bobby Curtis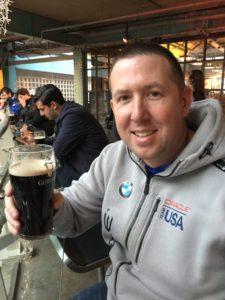 I'm Bobby Curtis and I'm just your normal average guy who has been working in the technology field for awhile (started when I was 18 with the US Army). The goal of this blog has changed a bit over the years. Initially, it was a general blog where I wrote thoughts down. Then it changed to focus on the Oracle Database, Oracle Enterprise Manager, and eventually Oracle GoldenGate.
If you want to follow me on a more timely manner, I can be followed on twitter at @dbasolved or on LinkedIn under "Bobby Curtis MBA".