Thought I would write a quite tip on how to find what versions of databases you have in your environment. Oracle Enterprise Manager 12c provides a quick and easy way to find this information once it is configured within your environment.
Starting at with the Enterprise menu, you will go to Configuration and then Inventory and Usage Details (Enterprise –> Configuration – Inventory and Usage Details) (Figure 1).
Figure 1: Inventory and Usage Details Menu Item
After clicking Inventory and Usage Details, you will land on the associated page. In the drop down box labeled "Show", select Databases (Figure 2). This will show you all the databases that are listed in the Oracle Enterprise Manager 12c that are being monitored.
Figure 2: Show Menu
Once all the databases are displayed (listed), you can see exactly what you have in your environment (Figure 3). In this case, you test environment is comprised of 2 11gR2 databases (11.2.0.3 & 11.2.0.4) and a set of 12cR1 databases (CDB & 2 PDBs).
Figure 3: Database Inventory listed (not a great graphic)
Hope this quick tip helps you find additional information about targets in your environment.
Enjoy!
twitter: @dbasolved
blog: http://dbasolved.com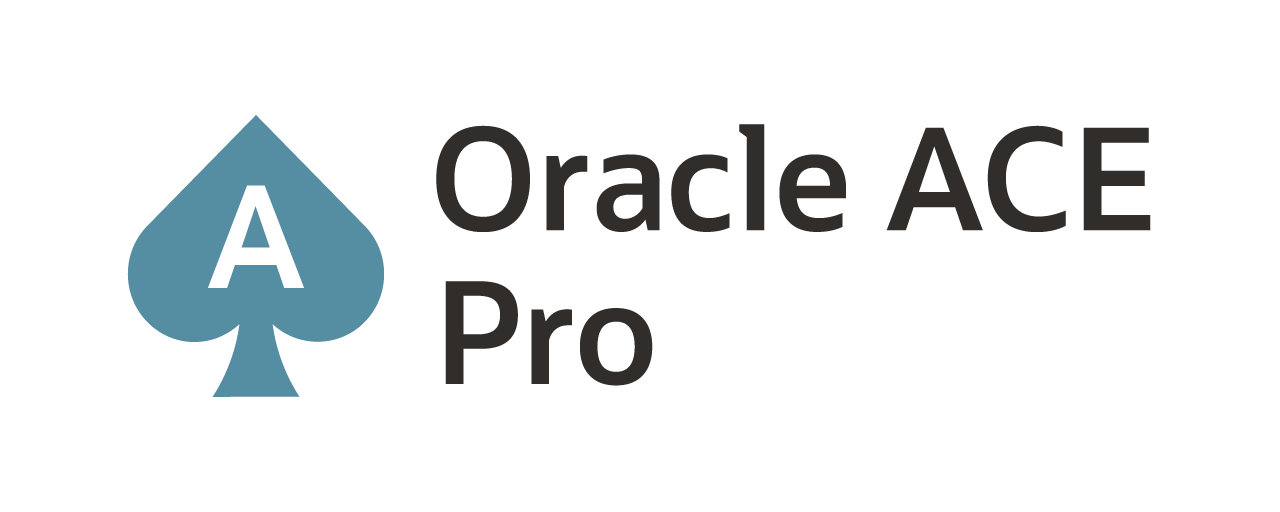 Current Oracle Certs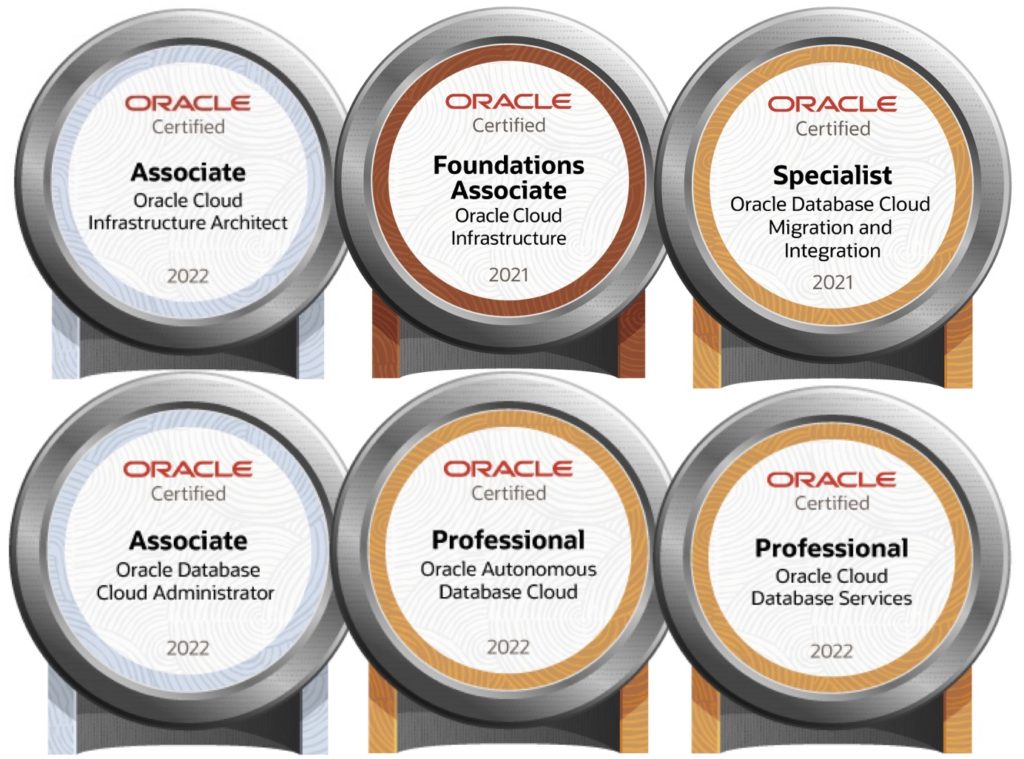 Bobby Curtis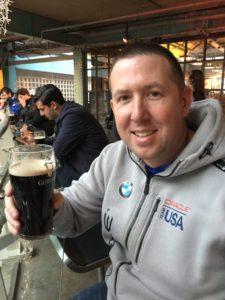 I'm Bobby Curtis and I'm just your normal average guy who has been working in the technology field for awhile (started when I was 18 with the US Army). The goal of this blog has changed a bit over the years. Initially, it was a general blog where I wrote thoughts down. Then it changed to focus on the Oracle Database, Oracle Enterprise Manager, and eventually Oracle GoldenGate.
If you want to follow me on a more timely manner, I can be followed on twitter at @dbasolved or on LinkedIn under "Bobby Curtis MBA".