Ok Folks, I've been here are Oracle Open World for a few days now.  In that time, I've had numerous conversations about running Oracle Enterprise Manager 12c on Oracle Database 12c.  I will be honest and say that I've enjoyed these conversations; however, after about the fourth time I decided I need to write a quick post on the explanation discussed in these conversations.  
Early this year (August) I wrote a post about the what came out of the OEM CAB in May 2014 and how to get OEM 12c to work on DB12c.  The concept of running OEM 12c on DB12c, pluggable or not, have many people excited and looking forward to configuring OEM to do that very configuration.  Heck, I've even installed it for a few customers in that configuration (non-PDB).  So I'm a bit sad in having to say this:  ORACLE DATABASE 12c SUPPORT FOR THE REPOSITORY DATABASE IS TEMPORARILY SUSPENDED!  I say this due to the My Oracle Support (MOS) Note: 1920632.1.
Note 1920632.1 states the following:
Due to some recently discovered scenarios, we (Oracle) are temporarily suspending the certification of DB 12.1.0.1 and DB 12.1.0.2 as a Certified Repository version for EM 12c R4 until additional testing is complete.
Now what does this mean for those customers and clients that have already built their OEM 12c repository on DB 12c (12.1.0.1 or 12.1.0.2)?  The MOS note outlines what to do in the action section of the note:
Until testing is complete on the 12c Database, Oracle recommends using DB 11.2.0.4 as the EM 12c R4 Repository. 
If you are currently running a 12c DB repository, please be aware that additional testing is underway and there are currently no bugs or patches required; but if testing proves a patch is required, we will update this announcement.  You do not need to deinstall EM 12c or move the repository to an 11.2.0.4 database.
Sure hope Oracle quickly finishes testing and can restore support for DB 12c as the OEM repository.  In the meantime, everyone should know about this note number and be aware when making architecture changes related to their OEM 12c environment.
Enjoy!
about.me: http://about.me/dbasolved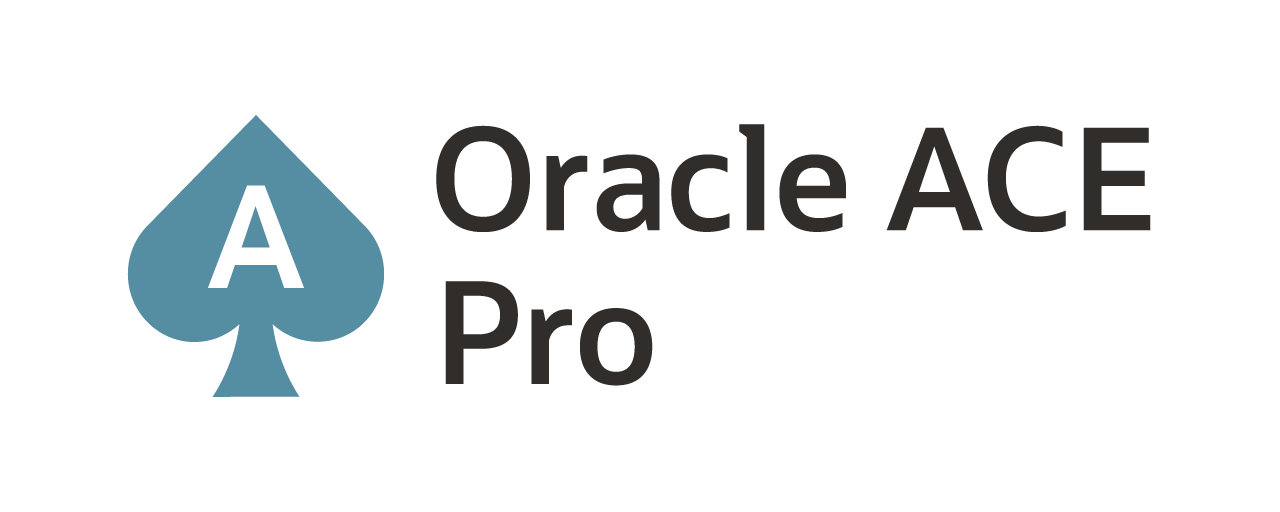 Current Oracle Certs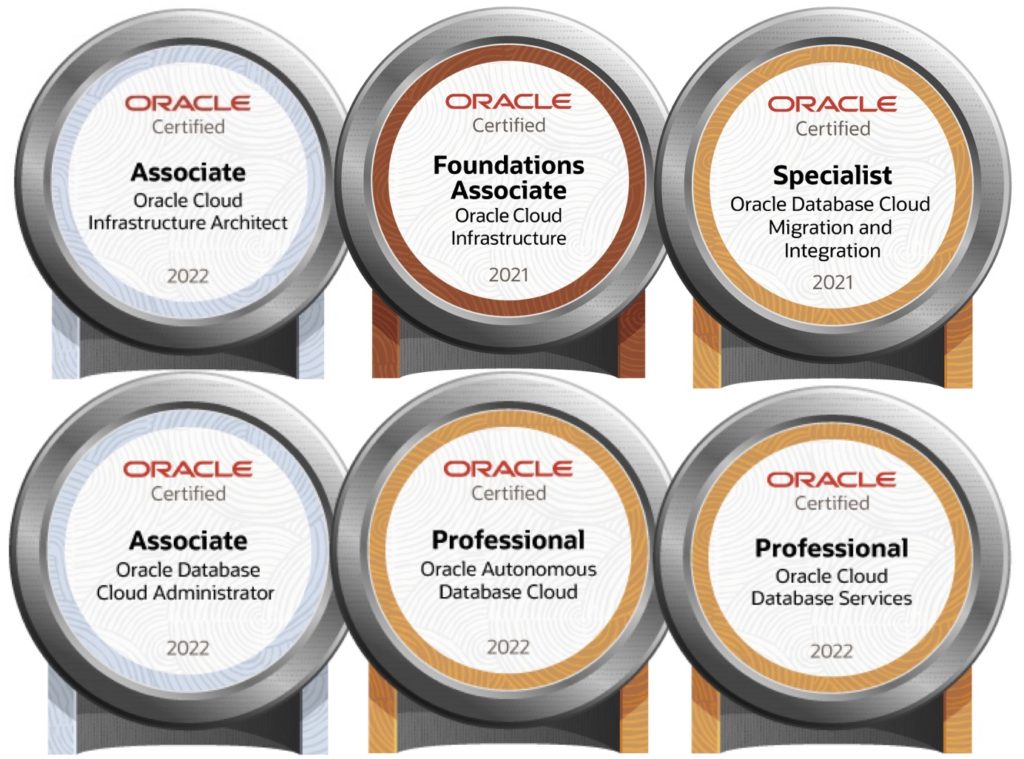 Bobby Curtis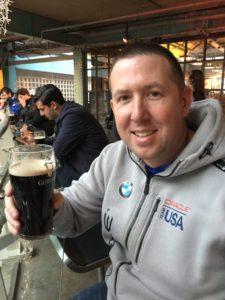 I'm Bobby Curtis and I'm just your normal average guy who has been working in the technology field for awhile (started when I was 18 with the US Army). The goal of this blog has changed a bit over the years. Initially, it was a general blog where I wrote thoughts down. Then it changed to focus on the Oracle Database, Oracle Enterprise Manager, and eventually Oracle GoldenGate.
If you want to follow me on a more timely manner, I can be followed on twitter at @dbasolved or on LinkedIn under "Bobby Curtis MBA".