Last week I attended the East Coast Oracle User Group conference, also known as ECO, in Raleigh, NC. This being my first time at ECO, it was a good event for being a two day conference. The low-key environment provided a nice, comfortable environment for interaction between the speakers and those in attendance. If you ever have the chance to catch this conference, it would be a good one to attend.
What you can expect from ECO, is to see great speakers, both local to Raleigh and from around the country. There seems to be opportunities to see also see speakers that we all hear about and would like to see at some point. As one of the speakers at this year's conference, I have to say it was nice to have great attendance for my session on Oracle GoldenGate 12c Conflict Detection and Resolution. My session was scheduled for 45 minutes; due to discussions throughout the session it lasted about 65 minutes. Although the session ran over, it was exciting to see so many people wantiong to know more about Oracle GoldenGate and what benefits it provides to an organization.
If you would like to see the slides from my ECO session, they can be found here.
Lastly, I would like to say that ECO is one of the smaller user group conferences which seem to draw some great speakers. Check it out next year!
Enjoy!
about.me: http://about.me/dbasolved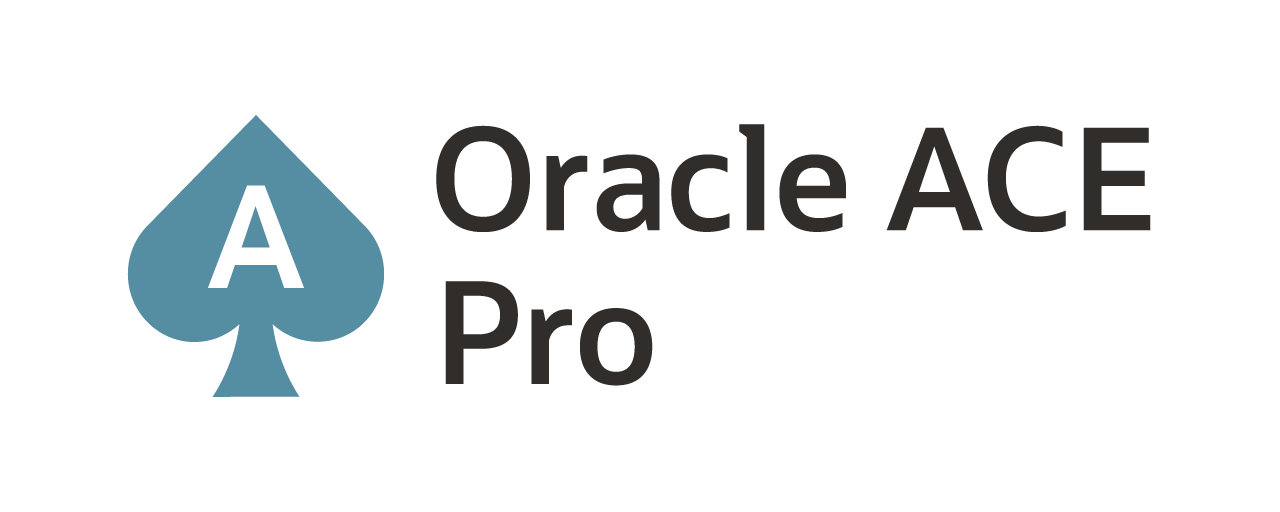 Current Oracle Certs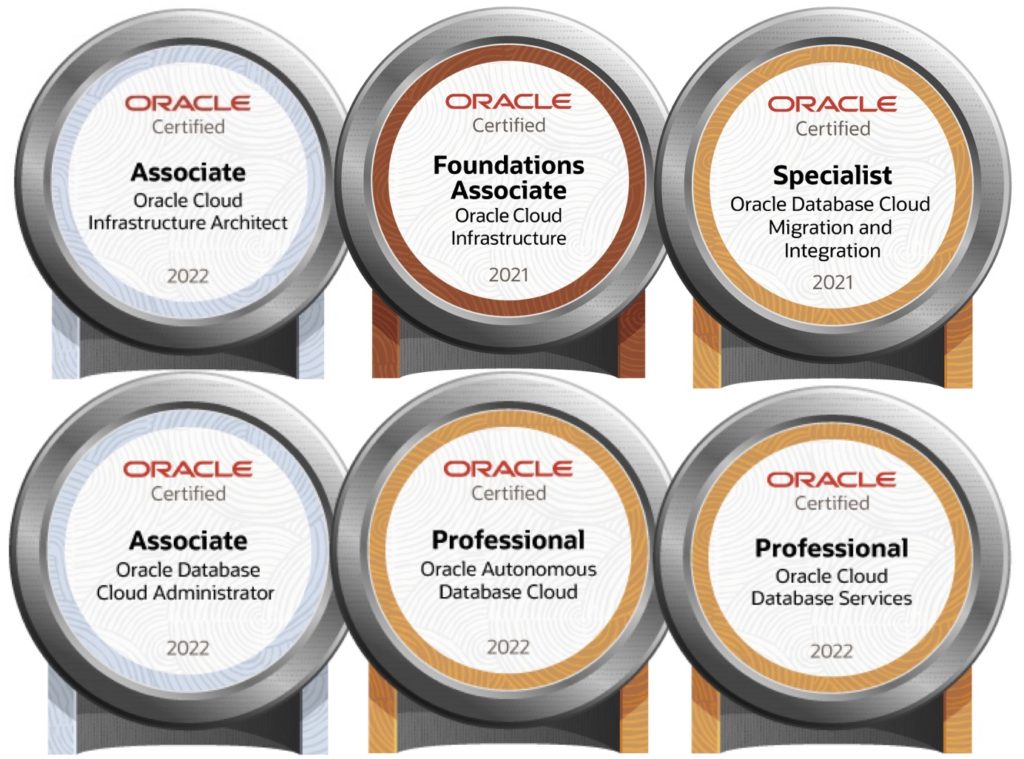 Bobby Curtis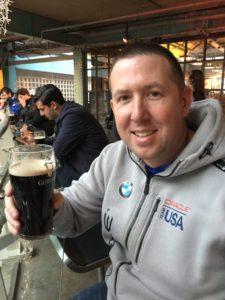 I'm Bobby Curtis and I'm just your normal average guy who has been working in the technology field for awhile (started when I was 18 with the US Army). The goal of this blog has changed a bit over the years. Initially, it was a general blog where I wrote thoughts down. Then it changed to focus on the Oracle Database, Oracle Enterprise Manager, and eventually Oracle GoldenGate.
If you want to follow me on a more timely manner, I can be followed on twitter at @dbasolved or on LinkedIn under "Bobby Curtis MBA".