Losts have changed for me since my last blog post. A new job and new responsibilities, which will include presenting more at conferences on the conference circuit and a few roadshows that are planned in the near future.
Back in the fall of 2016, when most of the Call for Papers open, I had a great idea for introducing people to Oracle GoldenGate. This idea is walk everyone through the progression of replication technology from CDC through Oracle GoldenGate, including some future road map items; that will ensure Oracle GoldenGate stays the number 1 replication tool on the market.
Over the next two months, I will be presenting this great idea/topic in a presentation called Oracle GoldenGate 101 – Replication from the beginning starting at IOUG Collaborate next week (April 2-6, 2017) and then at the best keep secret in the south – Georgia Oracle User Group (GaOUG) Tech Days 17 on May 9th-1th, 2017 (register here). This is going to be a session you will not want to miss, espeically if your organization uses Oracle GoldenGate for any architecture.
Additionally, the great guys who run the Georgia Oracle User Group (GaOUG) have done some amazing things since the planning of Tech Days 17 started. Just getting the key note speaker was a great addition to the already packed schedule of talks. This year, the keynote speaker is Maria Colgan, Master Product Manager for Oracle. She will be sharing some new and exciting items related to the Oracle Database and the direction Oracle is taking with new and exciting products.
GaOUG will also have dozens of Oracle ACE's and ACE Director's talking about topics accross multiple track (Database Development, Big Data, Applications, Middleteir). As an added bouns this year, GaOUG has added a half day Cloud track where you can learn all the items needed for your future Cloud deployments.
Hope to see everyone at both of these events, especially GaOUG in the coming months!
If you want to learn more about GaOUG Tech Days and the other impressive speakers, check out the blog hop posts below! What is a blog hop? It's a group of bloggers who all get together to blog on a similar topic, giving you a lot of useful information from different perspectives, but in one stream. Enjoy your "hop" between blog posts and register for GaOUG Tech Days today!

Stewart Bryson, RedPill Analytics
Jim Czuprynski, OnX Enterprise Solutions
Chris Lawless, Dbvisit Software
Danny Bryant, Accenture Enkitec Group
Eric Helmer, Mercury Technology Group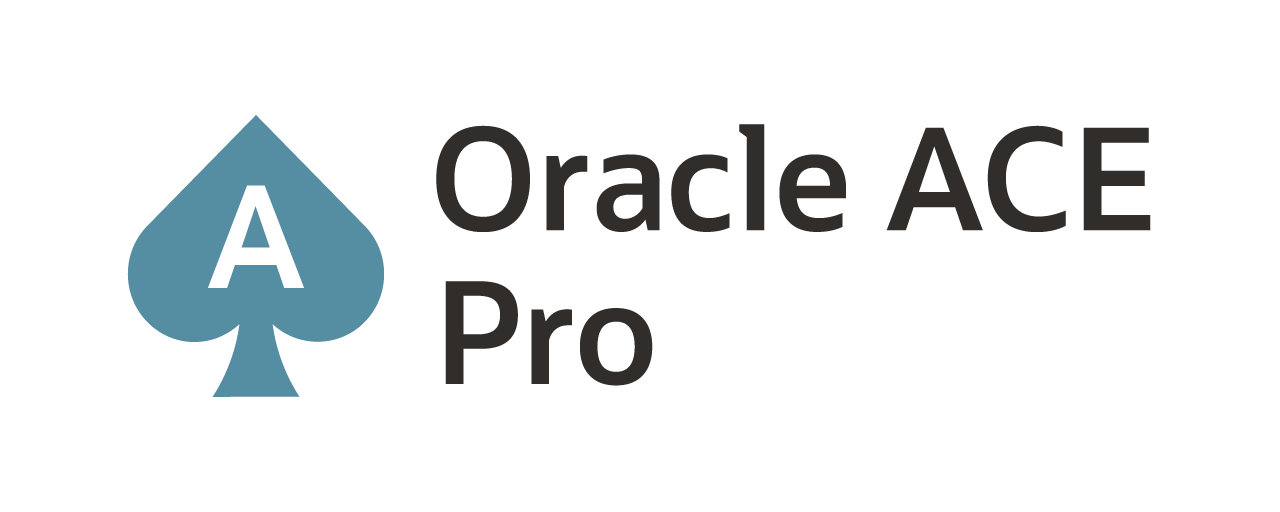 Current Oracle Certs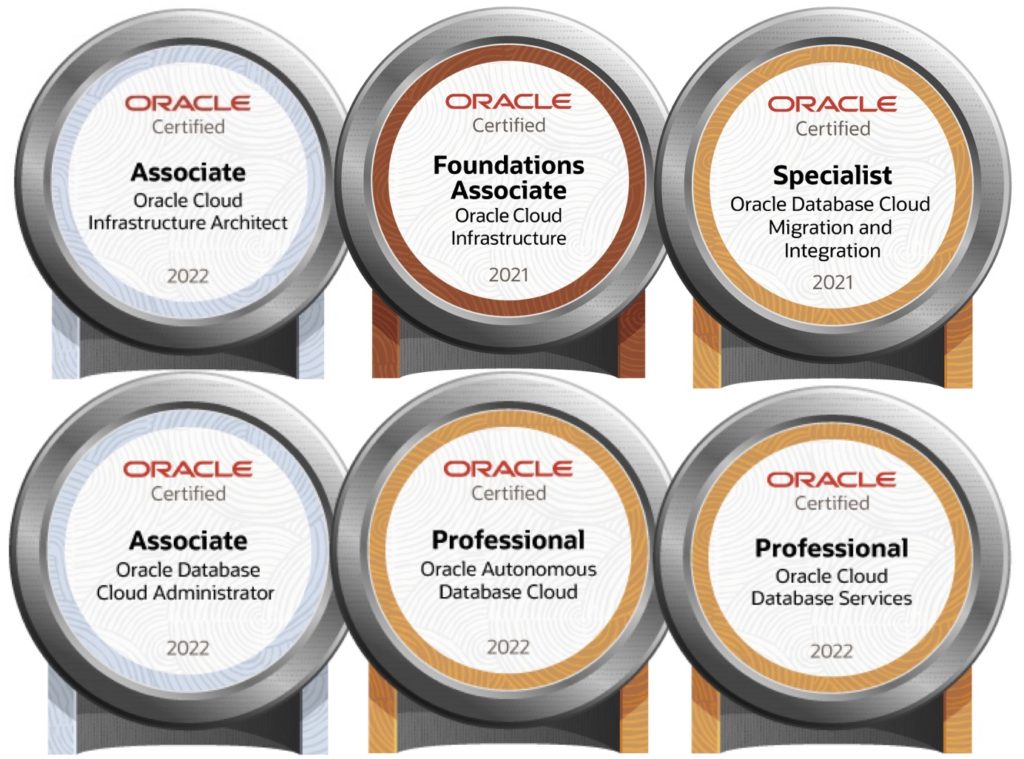 Bobby Curtis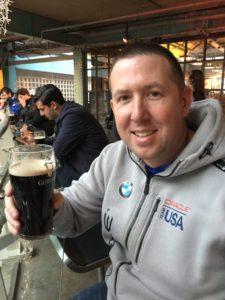 I'm Bobby Curtis and I'm just your normal average guy who has been working in the technology field for awhile (started when I was 18 with the US Army). The goal of this blog has changed a bit over the years. Initially, it was a general blog where I wrote thoughts down. Then it changed to focus on the Oracle Database, Oracle Enterprise Manager, and eventually Oracle GoldenGate.
If you want to follow me on a more timely manner, I can be followed on twitter at @dbasolved or on LinkedIn under "Bobby Curtis MBA".