Like many other Oracle professionals and speakers I will be attending IOUG Collaborate 2015 this year in Las Vegas. I'm not a big fan of Las Vegas, but hey cannot turn down an opportunity to speak, especially when IOUG asked me to do more than one session.
This year my schedule is going to keep me busy; yet full of good topics that cover both EM12c and GoldenGate. If you are going to be a Collaborate, come check out my sessions and many others.
My sessions this year:
4/12/2015
09:00 am – 03:00 pm – RAC SIG Function (RAC Attack)
4/13/2015:
10:30 am – Writing to Lead Panel discussion
12:00 pm – Exadata Exachk and EM12c: Keeping up with Exadata
17:30 pm – IOUG Data Integration SIG Meeting
4/14/2015:
11:00 am – Enable Oracle GoldenGate Monitoring for the Masses with EM12c
4/15/2015:
08:00 am – Examine Oracle GoldenGate Trail Files: How and When to use Logdump Utility
10:45 am – Extreme Replication: Performance Tuning Oracle GoldenGate for the Real World
If you are going to be a Collaborate, I look forward to see you there and hopefully in one of my sessions.
Enjoy!
about.me:http://about.me/dbasolved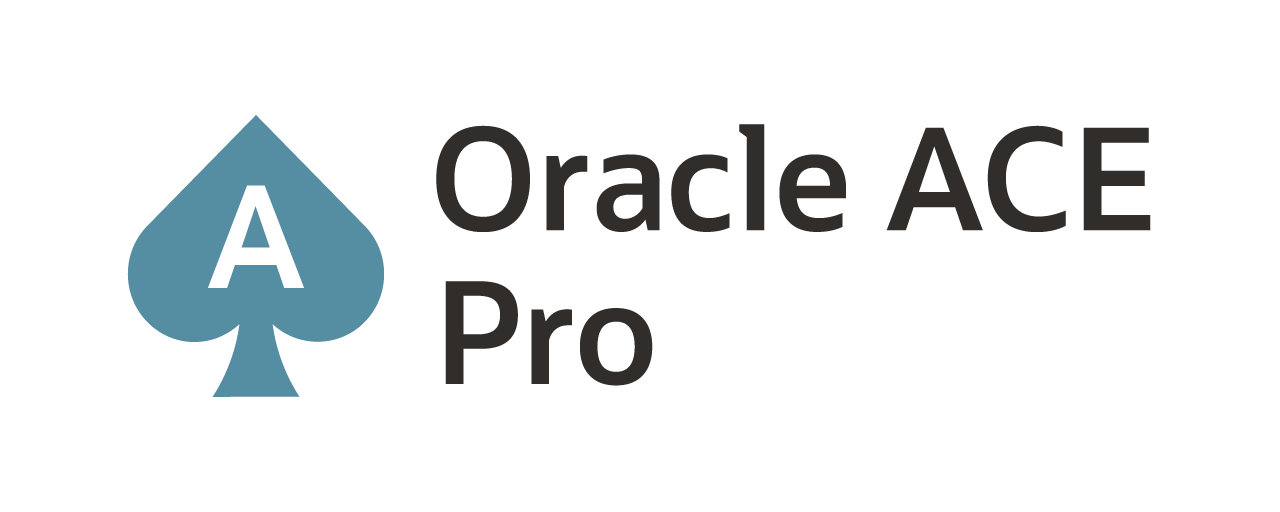 Current Oracle Certs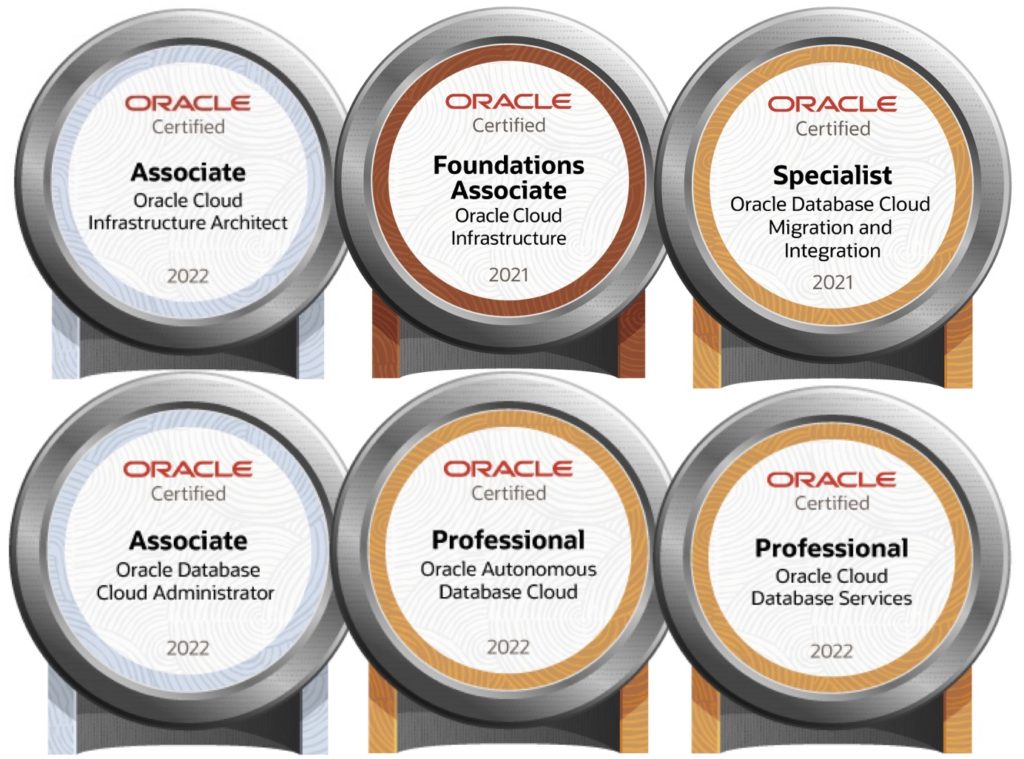 Bobby Curtis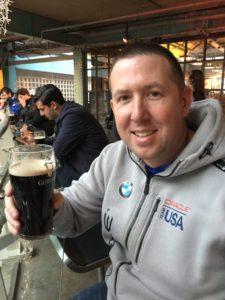 I'm Bobby Curtis and I'm just your normal average guy who has been working in the technology field for awhile (started when I was 18 with the US Army). The goal of this blog has changed a bit over the years. Initially, it was a general blog where I wrote thoughts down. Then it changed to focus on the Oracle Database, Oracle Enterprise Manager, and eventually Oracle GoldenGate.
If you want to follow me on a more timely manner, I can be followed on twitter at @dbasolved or on LinkedIn under "Bobby Curtis MBA".