Well, it is that time of year again; the streets of San Francisco will be crowded with members of the Oracle community! As everyone in the Oracle community descends onto the bay area, there will be excitement about the things that will be announced this year. Sure a lot of it is going to be about "cloud" and what direction Oracle is taking with their "cloud" strategy. Besides, "cloud" there will be a lot of good things to take in as well. As I look through the online session catalog for 2016, I'm interested in the topics related to Oracle GoldenGate.
This year there appears to be a good number of Oracle GoldenGate sessions at Oracle Open World, to be specific there are 21 scheduled during the event. I have listed a few of the ones I think will be interesting and will make an attempt to attend; always check the session catalog because what I think is good you may not.
CON6632 – Oracle GoldenGate for Big Data
CON7318 – Getting Started with Oracle GoldenGate
CON6551 – New Oracle GoldenGate 12.3 Services Architecture (beta stuff)
CON6633 – Accelerate Cloud Onboarding with Oracle GoldenGate Cloud Service
CON6634 – Faster Design, Development and Deployment with Oracle GoldenGate Studio (should be updated from last year session)
CON6558 – Best Practice for High Availability and Performance Tuning for Oracle GoldenGate
UGF616 – Oracle GoldenGate and Apache Kafka: A Deep Dive into Real-Time Data Streaming
THT7817 – Real-Time and Batch Data Ingestion into Data Lake with Oracle GoldenGate Cloud Service
UGF5120 – Oracle GoldenGate and Baseball: Five Fundamentals Before Jumping to the Cloud
As we are within two weeks of Oracle Open World, I hope everyone is ready to go and looking forward to seeing others from the community.
Enjoy!
@dbasolved
http://about.me/dbasolved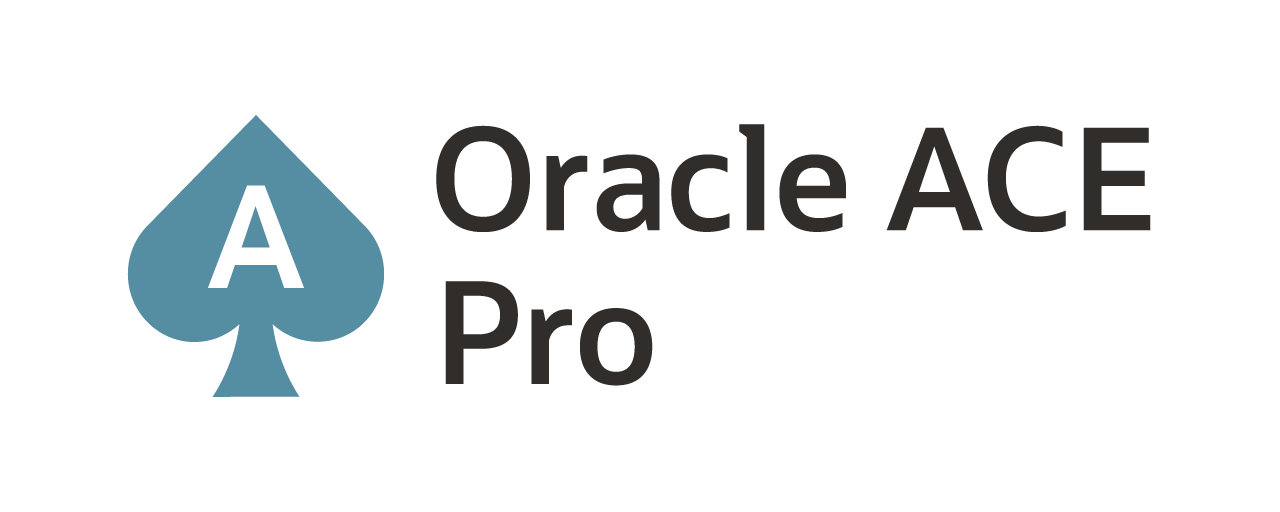 Current Oracle Certs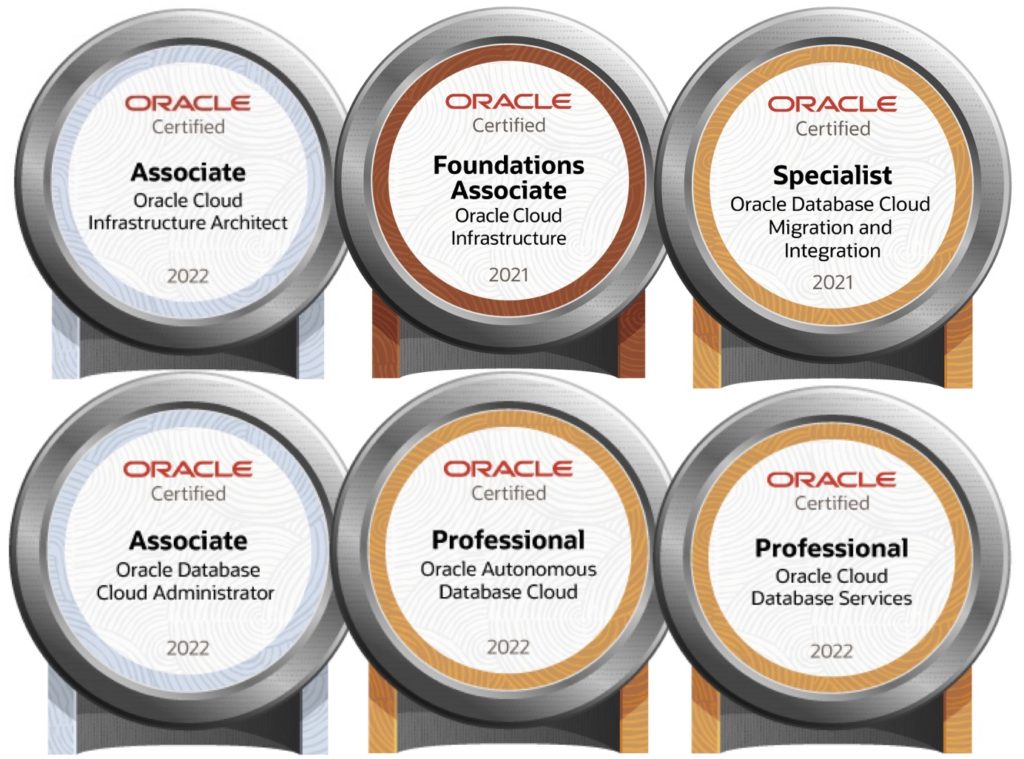 Bobby Curtis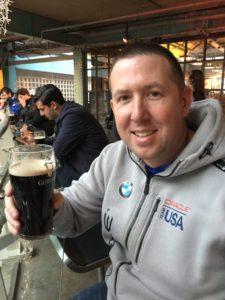 I'm Bobby Curtis and I'm just your normal average guy who has been working in the technology field for awhile (started when I was 18 with the US Army). The goal of this blog has changed a bit over the years. Initially, it was a general blog where I wrote thoughts down. Then it changed to focus on the Oracle Database, Oracle Enterprise Manager, and eventually Oracle GoldenGate.
If you want to follow me on a more timely manner, I can be followed on twitter at @dbasolved or on LinkedIn under "Bobby Curtis MBA".